If You Hate Bugs... You're Gonna Love Us! Our Pest Control Services
San Antonio Pest Control Services
Dealing with pests can be a major inconvenience for both households and businesses. Pests not only can cause property damage but also create a horrible nuisance and spread various diseases. While DIY methods may seem like a quick fix, they often come with their own set of risks. This is where our San Antonio pest control services come in. We deliver quality, affordable pest control, and termite control services with a level of superior customer service you can trust and depend on. If you hate bugs…you're going to love us!
Witten Pest Control has served San Antonio and the surrounding areas going all the way back to 1948. Call us at (210) 625-3056 or reach out here online to get a free estimate.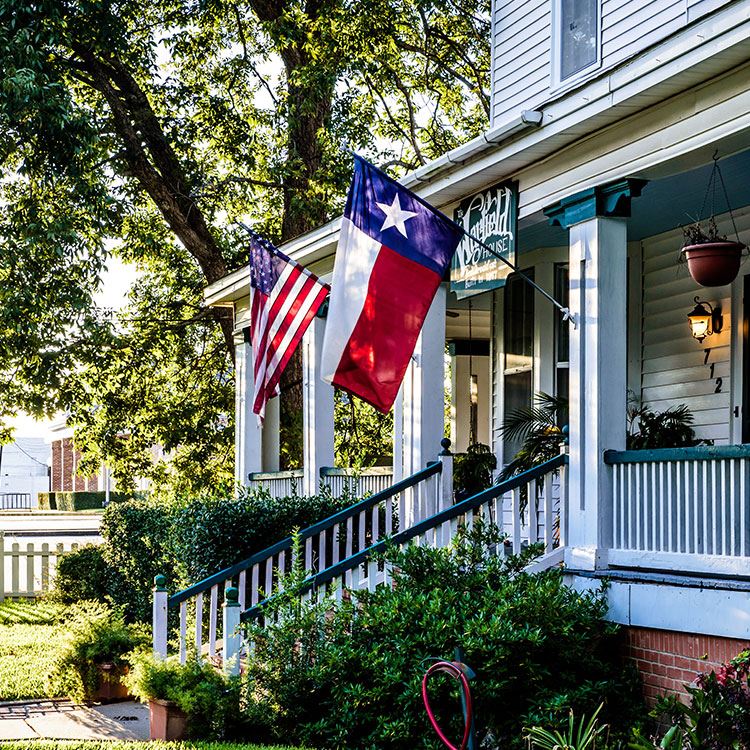 Why Choose Witten Pest Control?
Our Pest Specialists Are Friendly & Experienced
Pet-Friendly

As Community Advocates for the Homeless Dog Population Throughout Our Area, We Care About All Pets, Including Yours

Free Inspections

We Will Never Ask for a Credit Card Up Front for an Inspection or Charge for an Inspection

No Contracts

We Are Confident in Our Work; There Is No Reason to Lock a Customer Into a Contract

Service

Our Customers Are Not Numbers; They Are Family

Integrity

We Don't Employ Salespeople; We Train Our Employees to Offer Solutions Not Sales Tactics

Knowledgeable

Training & Keeping Up to Date With the Newest Technology and Materials Is Just Good Business

Friendly

More Than a Few Times, We Have Been Told That We Have the Friendliest Customer Service Staff in Town

Affordable

We May Not Have the Fanciest Trucks in Town; We Prefer to Offer Fair Pricing to Our Customers

Accountable

Our Technicians Are Licensed Through the State of Texas By The Texas Department of Agriculture

Experience

We Are One of Only a Handful of "Original" Pest Control Companies Remaining In San Antonio

Local

Family Owned & Operated in San Antonio Since 1948
Pest Control & Infestation Removal in the San Antonio Area
Eliminating Pests Is Our Specialty
Witten Pest Control relies on proven treatment methods and the best, professional grade products available in the industry to insure that our customers receive effective control solutions from pests. Pests can be interesting critters but with thousands of species throughout Texas alone, when they intrude into our homes, it can be a problem. Our San Antonio pest control techs can help with any of the following: