Boerne Pest Control
Affordable, No Contract Pest Control Service In Boerne, TX
If you are in need of Pest Control Boerne, Witten Pest Control serves residential and commercial business customers in Boerne and Fair Oaks, as well as nearby surrounding areas.
We are Texas proud and Texas strong providing affordable, quality pest control and termite control services; using the most up to date methods and professional materials. Our customers deserve the superior service and workmanship and it's our company goal to make sure our customers receive only the best.
With convenient, no-contract pest control service and the friendliest customer service staff in town, give us a call and we'll give you a cheerful phone quote and schedule your service.
We are Texas proud and Texas strong providing exceptional service and workmanship as well as the kind of old-fashioned service our customers have valued over the test of time. We are a family owned, customer service focused company.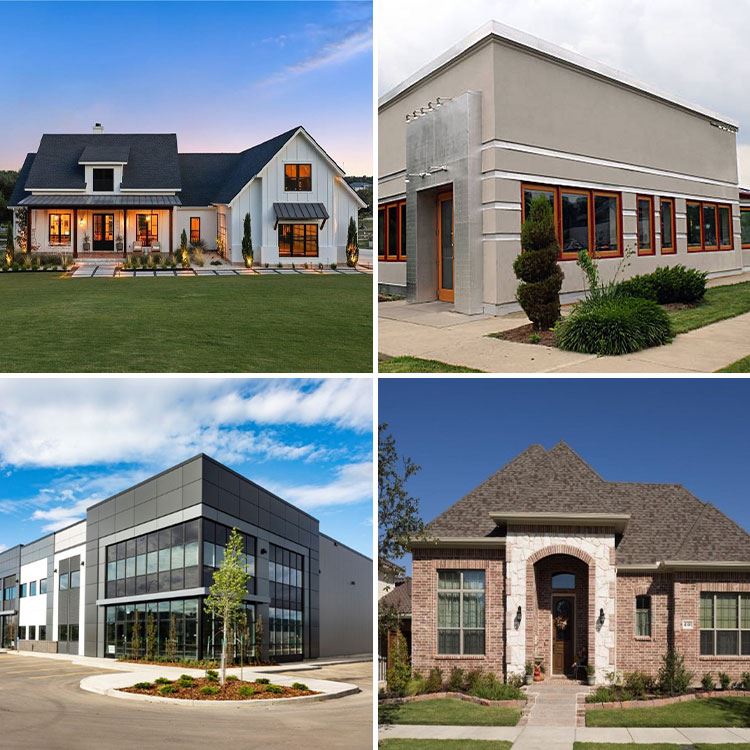 If You Hate Bugs…You're Gonna Love Us!
Serving Residential & Commercial Pest Control Customers Since 1948
Common Harmful Home Pests in Boerne
Ants
Ants are extremely common in this area and can become quite a nuisance if they invade your home or yard.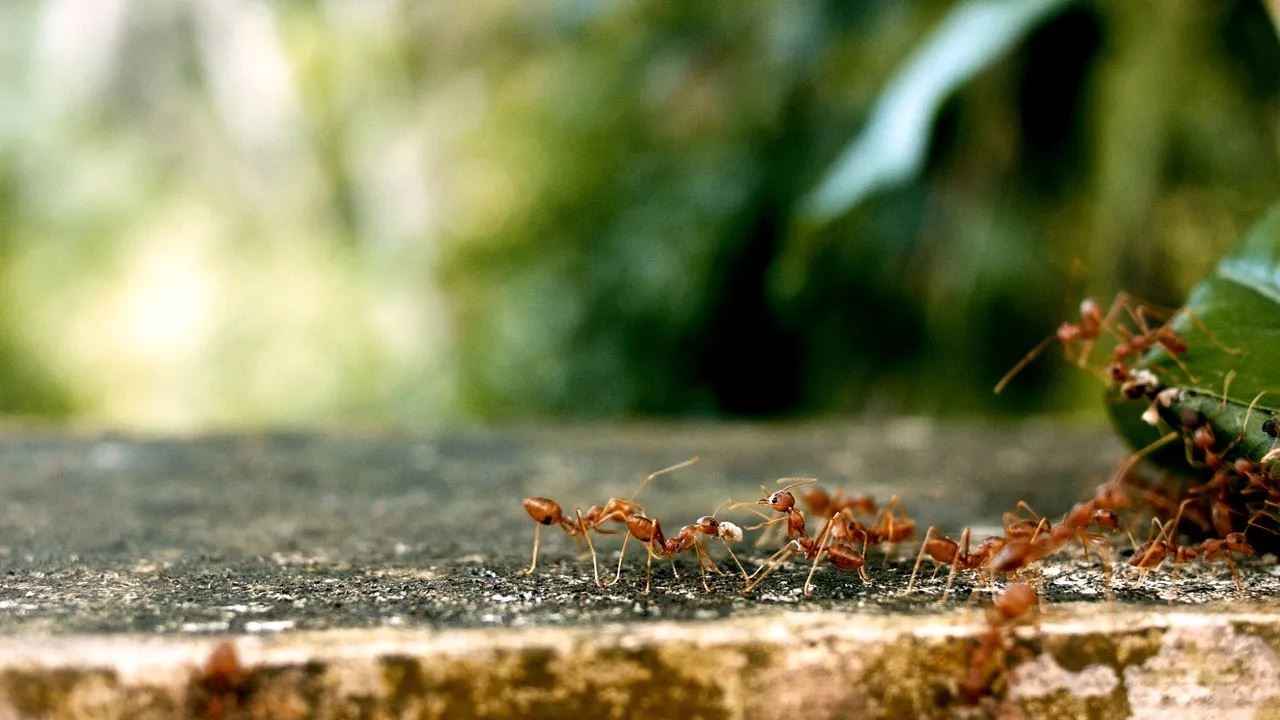 Most ant stings may cause some pain, but are generally harmless
Ants communicate with other colony members through unique chemicals called pheromones
Significant rainfall destroys ants' underground tunnels, causing ant mounds to appear
Cockroaches
Cockroaches are one of the most common and frustratingly nasty pests to get rid of.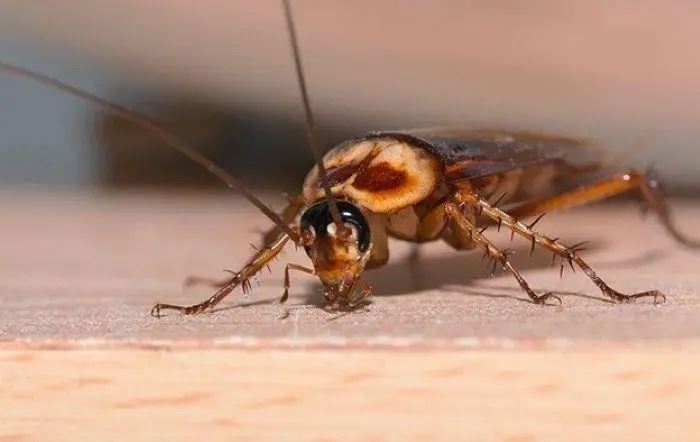 Spreads bacteria very quickly
Known to carry up to 33 different kinds of bacteria
Can carry 6 different parasitic worms
Can live up to 9 days without it's head
Can trigger asthma attacks
Runs up to three miles in an hour
Spiders
Not all spiders are to be feared, like outdoor Wolf Spiders. However, the ones to watch out for are the well known Black Widow and Brown Recluse.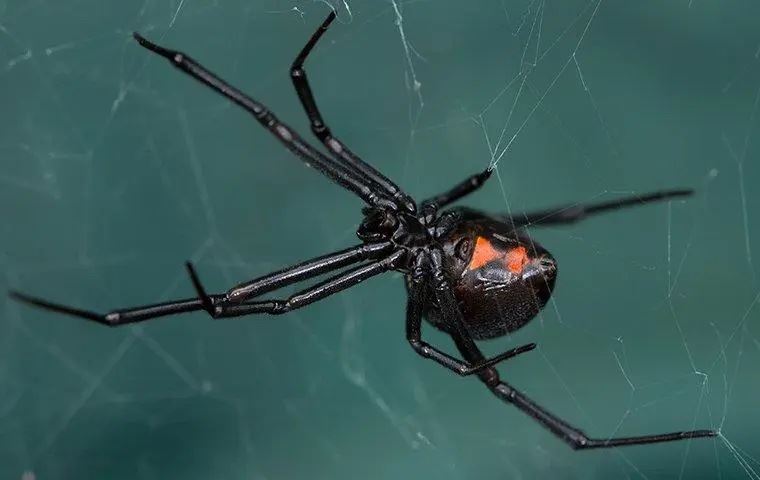 Black Widow
Known for the female's shiny black body with the red hourglass design
Have a potent neurotoxic venom
Commonly found in dark, dry areas
Brown Recluse
Identified by the violin-shaped markings on the top of their cephalothorax
Typically only bites when disturbed
Often hide in dark, dusty places
Wasps
Wasps are primarily feared due to their very painful sting, but do offer some great benefits to your home when kept in check.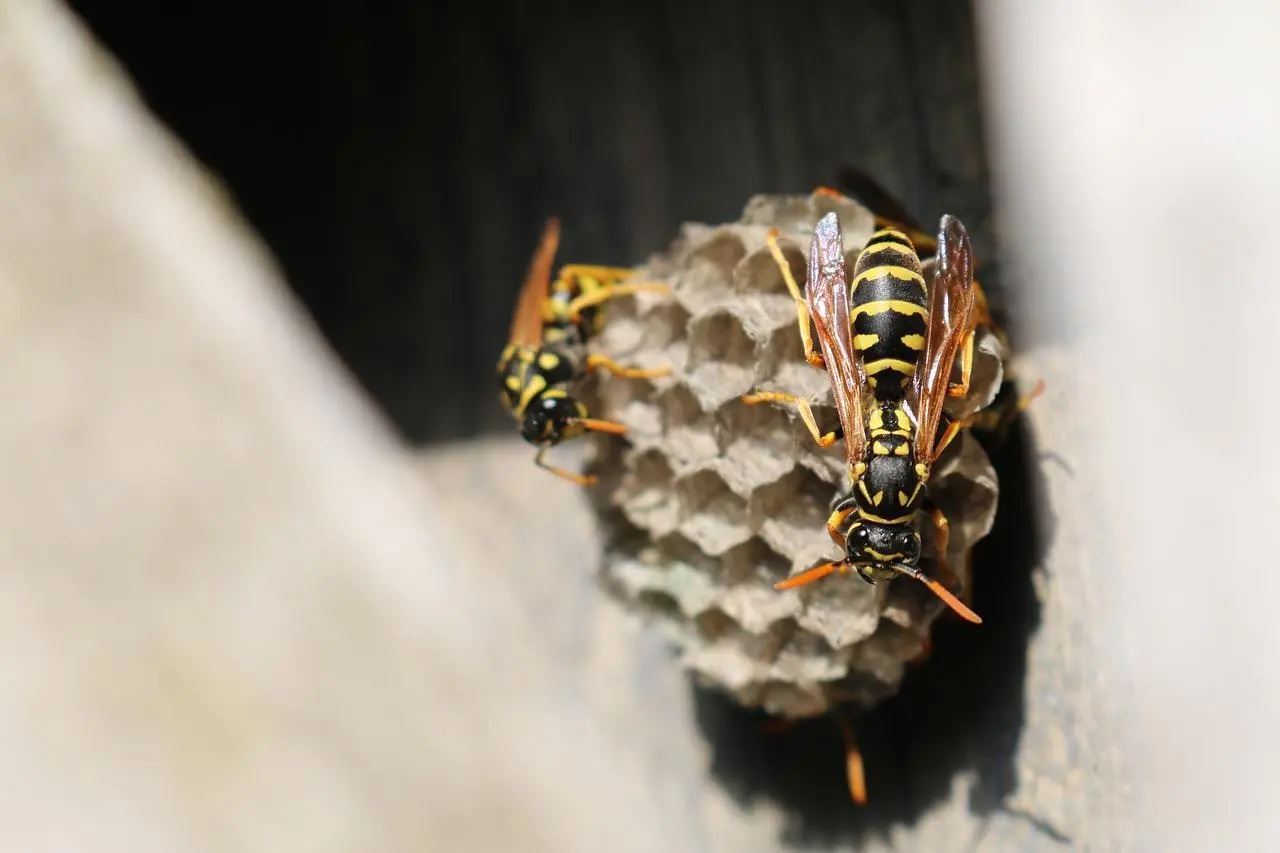 Wasps can sting over and over again
Can provide natural pest control
Highly defensive of their territory
Generally not aggressive when left alone
Start new nests each Spring
Termites
Termites cause more than 2 billion dollars in property damages every year.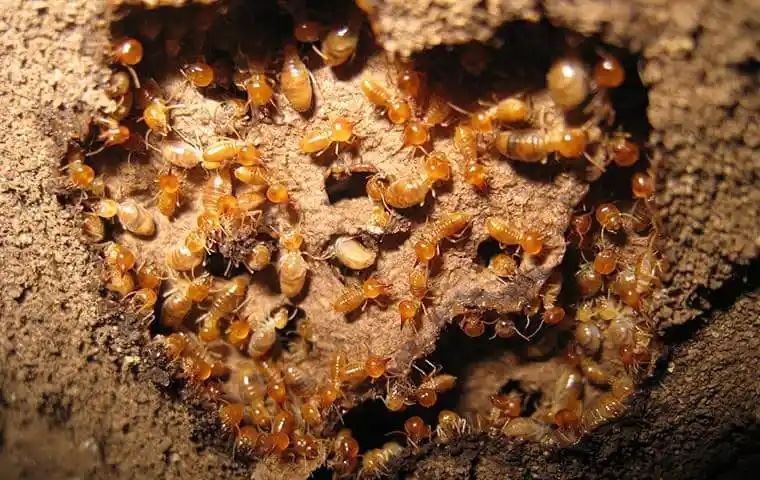 A threat to your property
Around the clock eating machines
Easily undetected until its too late
Can grow by thousands each day
A common problem locally
Benefits of Working With Us
Safety

We care about the safety of those in your home including your pets.

Peace of Mind

Feel more at peace that your family is truly safe and sound from unwanted pests.

Save Time

Spend less wasted time and effort on performing your own pest control.
Get Started With Your Boerne Pest Control Services
Serving the San Antonio area for more than 70 years, we have provided pest control and termite control service to many customers in Boerne. We are very familiar with Boerne pest control needs and the pests that bug you the most!
At Witten Pest Control we utilize professional treatment methods and procedures that are most effective to provide immediate and long-term control. All our materials are professional grade products of the highest quality and each of our technicians are very skilled and licensed to perform pest control service in Texas.
Witten Pest Control provides both residential and commercial pest control throughout Boerne and other areas in Central South Texas. We are Texas proud and Texas strong providing superior workmanship as well as the kind of old-fashioned service our customers have valued over the test of time. We are a family owned and customer service focused company with 3 generations of experience in the pest control industry.
One of the things our customers love most about us is that we have "no contracts." We prefer for our customers to stick around because they love our service and staff, not because they are bound to a contract. We are also a pet friendly business and love your pets as much as you do!
Due to the nature of pest control in Boerne, Witten Pest Control is familiar with the materials and procedures needed to address issues of pest control in Boerne. In the area, we most often hear about scorpions and spiders due to the rocky terrain as well as cockroaches, ants, fleas, and wasps as the biggest nuisance pests.
The good news is that Witten Pest Control is here to help with all your pest control in Boerne and has service options to eliminate your current pest problems and prevent future infestations. We are happy to help with any of your Boerne pest control needs.
Choose One of Our No-Contract Pest Control Service Options
Service Options:
One-Time
Monthly
Bi-Monthly
Quarterly
Please give us a call at (210) 625-3056 for a cheerful, friendly phone quote or fill out the form below and we will contact you.
FREE Termite Inspections Performed by Our Licensed Termite Technicians!
Give Us a Call For A Free Termite Evaluation
Why call a "salesman" when you can call Witten Pest Control for a free termite evaluation completed by the guys that know termites, how to treat them and what needs to be done for the most effective, cost-efficient control methods.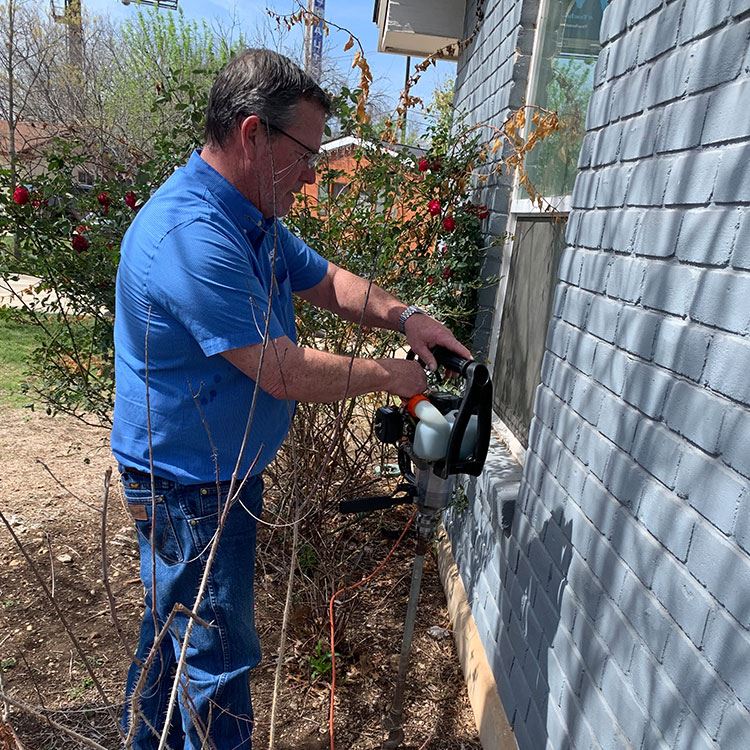 "We have been very pleased with our experience with Witten. A true expert in the field, our technician educated us on our pest control problem and walked us through the treatment process. Professional, thorough, and informative."

- Kristin W.

"If you are looking for a company that is extremely passionate about its mission, then Witten Pest Control is the business for you. They are extremely well-versed in their knowledge of the pest control world and actually care about their clients."

- Kaitlyn K.

"I have been using Witten Pest Control for almost 7 years. Always on time, professional, and polite. Christian came today and was very thorough and formative. Keep up the good work. Jessica is always curious and cheerful. It is a pleasure to talk with her."

- Anna W.

"I have pets so was concerned about having a pest control company come in and spray around my dogs. The tech was reassuring and informative and I ultimately experienced no issues w my pets following the residential treatment by Witten Pest Control."

- Rachel T.

"

Witten Pest Control is a great company! They do all they can to help their customers. They are honest and will give customers the true story if there is nothing they can do because of the environment and such. Showing me they are not just out for a buck"

- Ginger P.

"I am a San Antonio Realtor and have referred Witten Pest Control to several of my clients. All of my clients were exceptionally pleased with the level of service provided by Witten Pest Control. They were also impressed with the professionalism and excelle"

- Donna C.

"I highly recommend Witten Pest Control. I had a "bug emergency" when I bought my new home and the crew at Witten saved the day! Quickly, efficiently and ever so friendly. They walked me through the entire process and worked with me through all of"

- Stacy H.

"This morning I had my first experience with Witten Pest control & I have to say it was phenomenal! Troy was friendly from the moment I answered my door. He sprayed inside & outside and asked if I had any specific concerns. The service I received fr"

- Melissa V.