If You Hate Bugs... You're Gonna Love Us!
Professional & Affordable Pest Control
Family-Owned & Operated Since 1948
San Antonio Pest Control Contractors
Witten Pest Control has served San Antonio and the surrounding area since 1948, offering quality and affordable pest control and pest removal services to residential and commercial customers. For three generations, our level of customer service and expertise has made us a household name throughout San Antonio and surrounding areas.
Nature is indeed wonderful, but when pests invade our homes, the wonder quickly fades away. Mosquitoes can be a constant annoyance. Rodents can upend our garbage and cause other hassles. And who wants to deal with bee stings or having termites gnaw on our wood. The sooner these can be dealt with, the quicker our comfort can be restored What's more, we offer quarterly pest control services to help property owners stay out ahead of potential infestations as much as possible.
Don't let pests overwhelm you and compromise comfort in your own home or place of business. Contact Witten Pest Control today to get a friendly phone quote or schedule a free estimate. Call (210) 625-3056 or reach out here online today.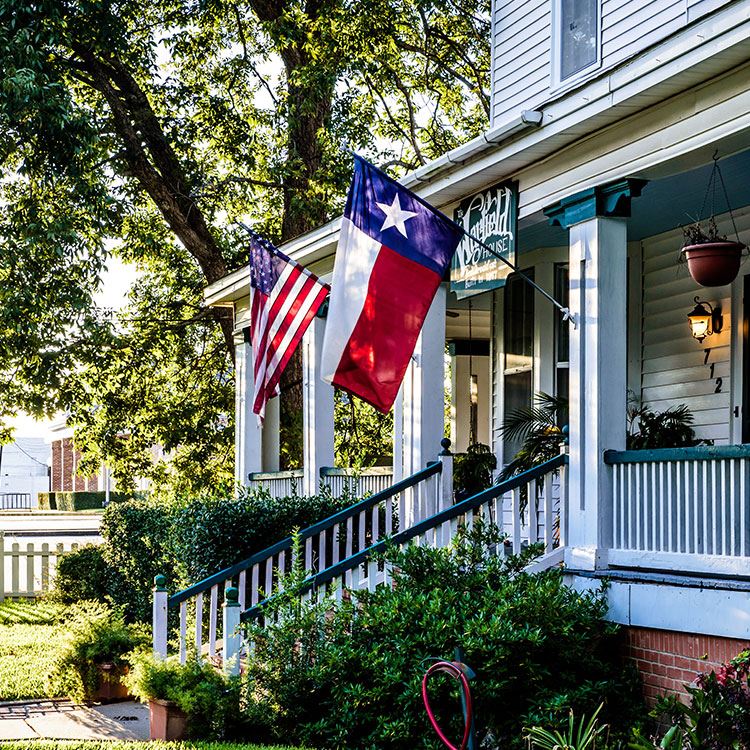 Hear From Our Happy Customers
Reviews & Testimonials
At Witten Pest Control, your satisfaction is our priority! See for yourself what our customers have to say about working with us.
"We have been very pleased with our experience with Witten. A true expert in the field, our technician educated us on our pest control problem and walked us through the treatment process. Professional, thorough, and informative."

- Kristin W.

"I have pets so was concerned about having a pest control company come in and spray around my dogs. The tech was reassuring and informative and I ultimately experienced no issues w my pets following the residential treatment by Witten Pest Control."

- Rachel T.

"If you are looking for a company that is extremely passionate about its mission, then Witten Pest Control is the business for you. They are extremely well-versed in their knowledge of the pest control world and actually care about their clients."

- Kaitlyn K.

"I have been using Witten Pest Control for almost 7 years. Always on time, professional, and polite. Christian came today and was very thorough and formative. Keep up the good work. Jessica is always curious and cheerful. It is a pleasure to talk with her."

- Anna W.

"I am a San Antonio Realtor and have referred Witten Pest Control to several of my clients. All of my clients were exceptionally pleased with the level of service provided by Witten Pest Control. They were also impressed with the professionalism and excelle"

- Donna C.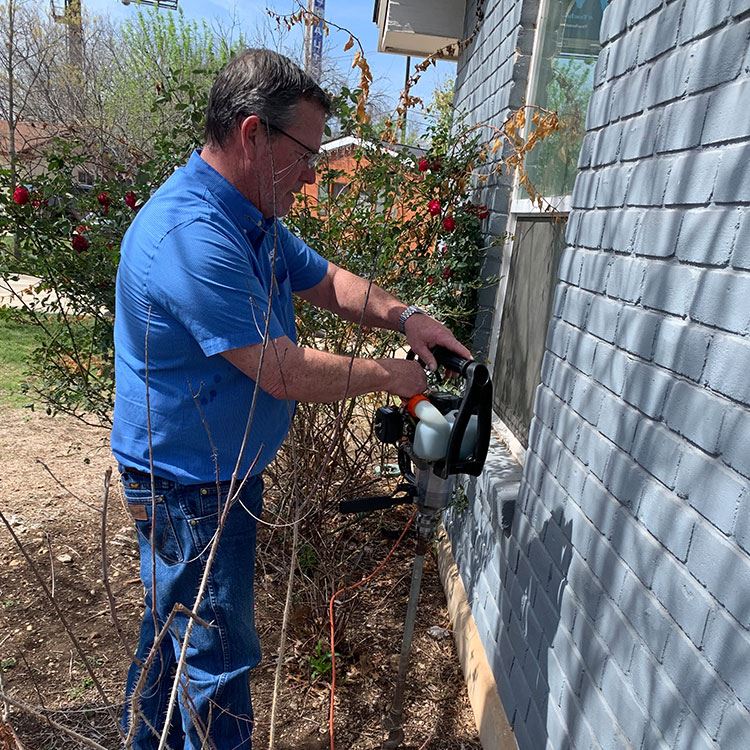 Our Pest Services
We Keep Your Family & Pets Safe
No-Contract Pest Control Our Residential & Commercial Services Speak For Themselves!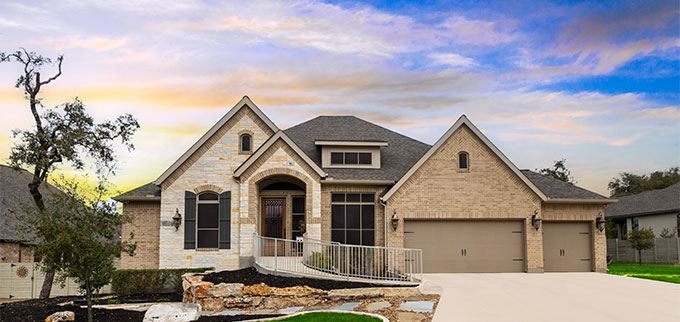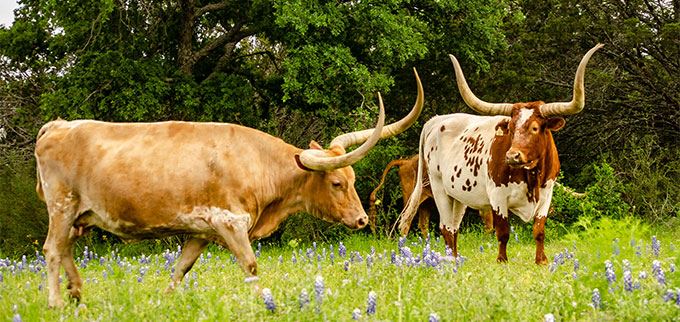 Pet-Friendly Pest Control in San Antonio
There are a lot of good reasons to choose a pest control professional. It's important to select a company you can trust to provide careful consideration and knowledge of the industry to both people and their pets. As advocates and supporters of the dog rescue community throughout Texas, Witten Pest Control places a high priority in keeping our dogs and cats protected from pests too. Witten Pest Control only uses only the best professional-grade products, proven methods, and label guidelines to combat the pests that bug you and your pets the most. We've been in the business of managing pest problems and offering mindful solutions for over 75 years. We value our pet-loving customers and want you to know that we love your pets just as much as you do!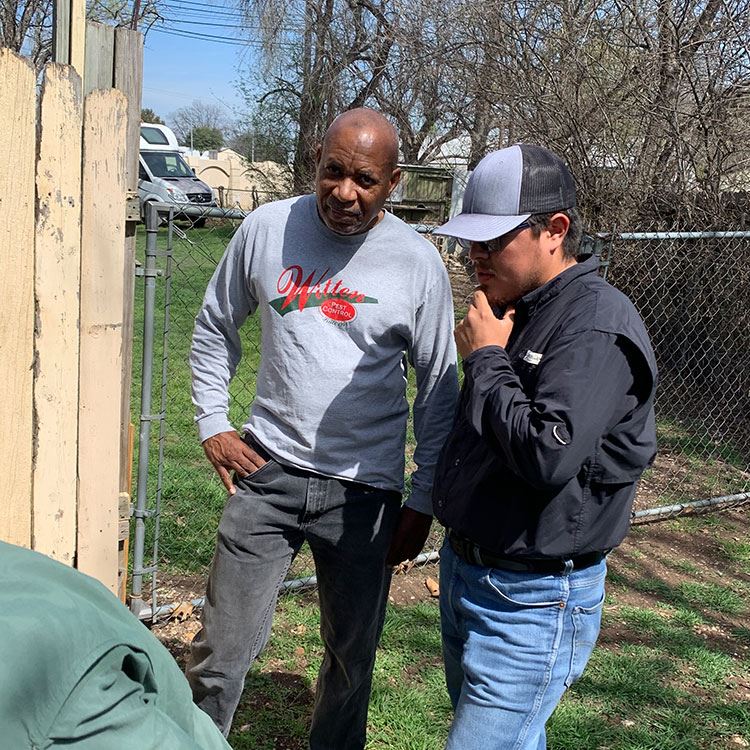 Pet-Friendly Pest Control Experts We Love Dogs As Much As You Do
Why Choose Witten Pest Control?
Our Pest Specialists Are Friendly & Experienced
Pet-Friendly

As Community Advocates for the Homeless Dog Population Throughout Our Area, We Care About All Pets, Including Yours

Free Inspections

We Will Never Ask for a Credit Card Up Front for an Inspection or Charge for an Inspection

No Contracts

We Are Confident in Our Work; There Is No Reason to Lock a Customer Into a Contract

Service

Our Customers Are Not Numbers; They Are Family

Integrity

We Don't Employ Salespeople; We Train Our Employees to Offer Solutions Not Sales Tactics

Knowledgeable

Training & Keeping Up to Date With the Newest Technology and Materials Is Just Good Business

Friendly

More Than a Few Times, We Have Been Told That We Have the Friendliest Customer Service Staff in Town

Affordable

We May Not Have the Fanciest Trucks in Town; We Prefer to Offer Fair Pricing to Our Customers

Accountable

Our Technicians Are Licensed Through the State of Texas By The Texas Department of Agriculture

Experience

We Are One of Only a Handful of "Original" Pest Control Companies Remaining In San Antonio

Local

Family Owned & Operated in San Antonio Since 1948
Proudly Serving San Antonio & Beyond
Balcones Heights
Castle Hills
Elmendorf
Falls City
Grey Forest
Hollywood Park
Kirby
Olmos Park
Santa Clara
Shavano Park
Spring Branch
St. Hedwig
Windcrest
San Antonio Commercial Pest Control
Running a business presents enough challenges without having to worry about pest infestations bothering customers, and tenants or disrupting employees' workflow. Owning or managing a food and beverage establishment, rental property, warehouse, or office space is a big enough job without pests causing additional worries. Let Witten Pest Control bring our extensive experience of over 75 years to bear on whatever challenge your commercial property is facing.
Contact us by calling (210) 625-3056 or here online through our contact form. We offer convenient online payment through our secure portal.