About Witten Pest Control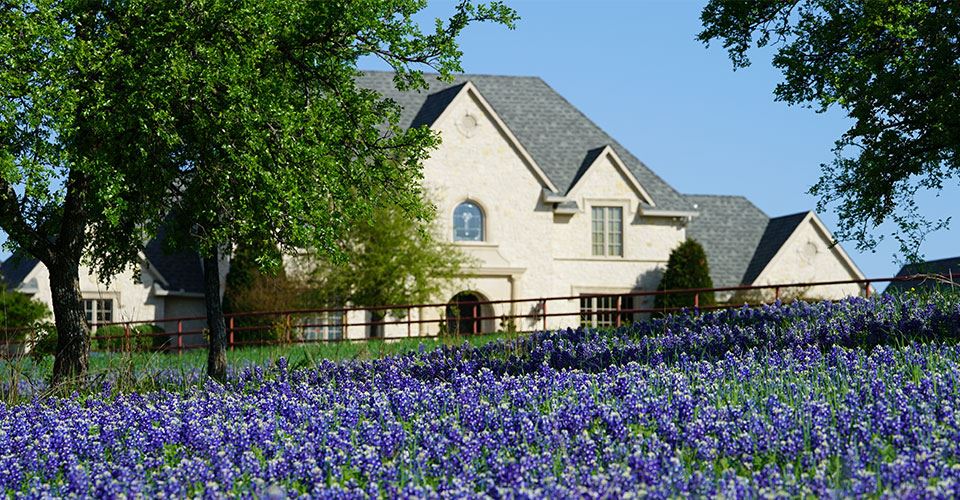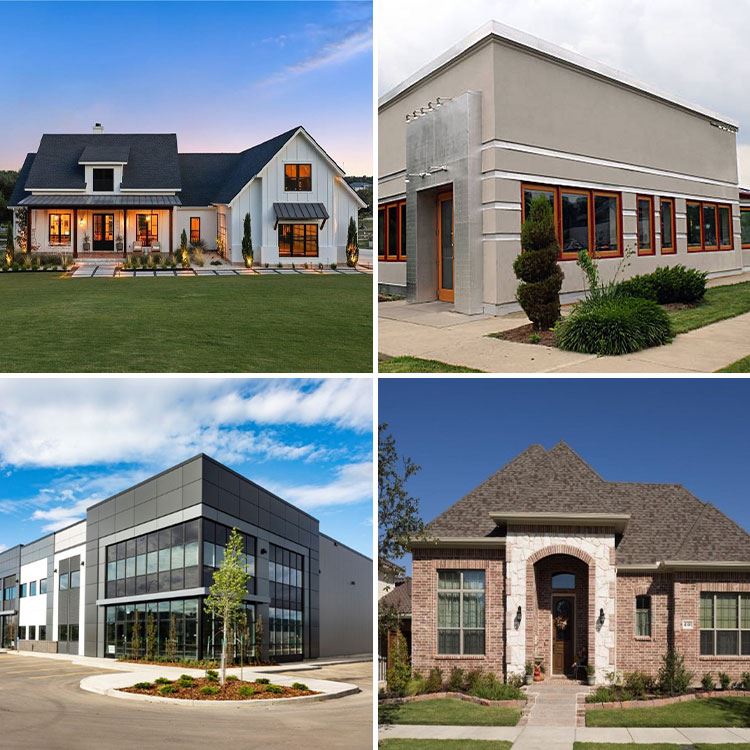 Our Story
The Witten family has provided quality, affordable pest control and termite control services to business and residential customers in San Antonio and surrounding areas for three generations.
Gibson and Florence opened the doors of Witten Pest Control in March of 1948. Because of their friend and family ties throughout South Texas, it was only a matter of time before Gib and Flo established a customer base that included many areas surrounding San Antonio. Following in his parents' footsteps, Pat Witten took over the Witten Pest Control after working in the family business since he was a young man. Throughout the years he established many friendships within the pest control community and with customers as he continued to uphold the strong values the company was built on.
The Witten Pest Control name and solid reputation continues today as Patti Witten continues to honor the business values that have proven successful for over 70 years. The commitment to our customers is to provide the most up-to-date technology and procedures at affordable prices while providing the old-fashioned customer service that our customers love and deserve.
With a client base that includes customers that have been with Witten Pest Control for multiple generations, as well as the opportunity to service these customers, their families and businesses… we must be doing something right!
Pet-Friendly

As Community Advocates for the Homeless Dog Population Throughout Our Area, We Care About All Pets, Including Yours

Free Inspections

We Will Never Ask for a Credit Card Up Front for an Inspection or Charge for an Inspection

No Contracts

We Are Confident in Our Work; There Is No Reason to Lock a Customer Into a Contract

Service

Our Customers Are Not Numbers; They Are Family

Integrity

We Don't Employ Salespeople; We Train Our Employees to Offer Solutions Not Sales Tactics

Knowledgeable

Training & Keeping Up to Date With the Newest Technology and Materials Is Just Good Business

Friendly

More Than a Few Times, We Have Been Told That We Have the Friendliest Customer Service Staff in Town

Affordable

We May Not Have the Fanciest Trucks in Town; We Prefer to Offer Fair Pricing to Our Customers

Accountable

Our Technicians Are Licensed Through the State of Texas By The Texas Department of Agriculture

Experience

We Are One of Only a Handful of "Original" Pest Control Companies Remaining In San Antonio

Local

Family Owned & Operated in San Antonio Since 1948
Mission Statement
To protect our customers from fear, worry, and trauma caused by that creepy spider found in the shower… the huge roach that scurries towards you in the kitchen… or that mouse that runs across your foot when you get out of bed in the middle of the night.
We are Texas proud and Texas strong providing exceptional service and workmanship as well as the kind of old-fashioned service our customers have valued over the test of time. We are a family owned, customer service focused company.
A Family Company
Witten Pest Control has provided quality, affordable pest control solutions to business and residential customers since 1948. As a third-generation family member to work in the family business, Patti Witten is actively involved in the daily activities of the business including her involvement in pest control related organizations and educational opportunities to bring her team and, most importantly, ensuring that quality workmanship and excellent customer service is the top priority at Witten Pest Control.
Patti Witten
3rd Generation Owner, Witten Pest Control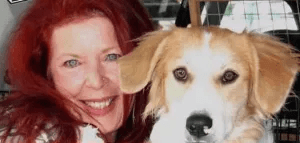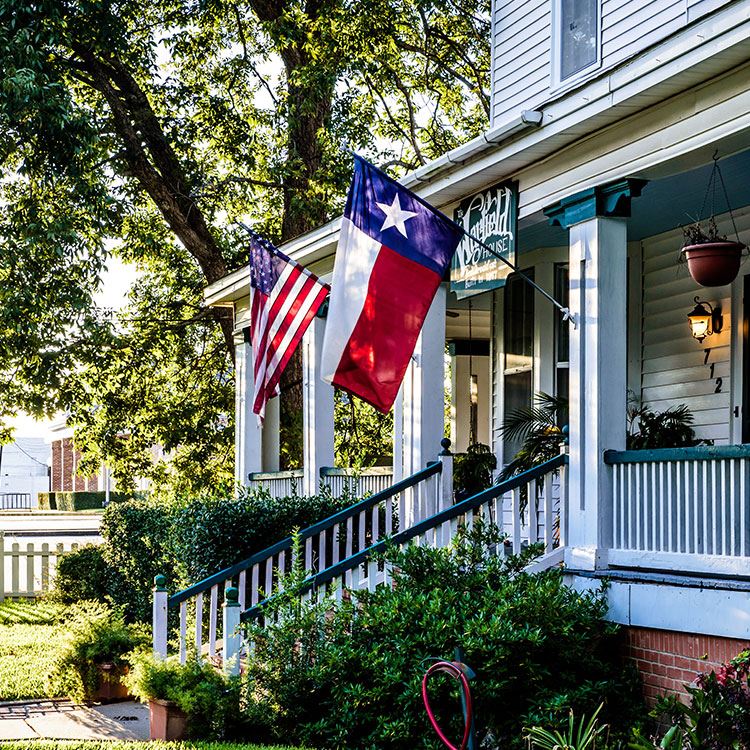 Meet Jessica!
She is the friendly voice that most often answers the phone and schedules appointments. When Jessica isn't talking with customers, she stays very busy and engaged with many other aspects of her position here. As a friend of the Witten family for many years and coming on board with us 8 years ago, Jessica is loved by us and the customers she works with. Our goal at Witten Pest Control is hers…customers are always priority number one!
"We have been very pleased with our experience with Witten. A true expert in the field, our technician educated us on our pest control problem and walked us through the treatment process. Professional, thorough, and informative."

- Kristin W.

"If you are looking for a company that is extremely passionate about its mission, then Witten Pest Control is the business for you. They are extremely well-versed in their knowledge of the pest control world and actually care about their clients."

- Kaitlyn K.

"I have been using Witten Pest Control for almost 7 years. Always on time, professional, and polite. Christian came today and was very thorough and formative. Keep up the good work. Jessica is always curious and cheerful. It is a pleasure to talk with her."

- Anna W.

"I have pets so was concerned about having a pest control company come in and spray around my dogs. The tech was reassuring and informative and I ultimately experienced no issues w my pets following the residential treatment by Witten Pest Control."

- Rachel T.

"

Witten Pest Control is a great company! They do all they can to help their customers. They are honest and will give customers the true story if there is nothing they can do because of the environment and such. Showing me they are not just out for a buck"

- Ginger P.

"I am a San Antonio Realtor and have referred Witten Pest Control to several of my clients. All of my clients were exceptionally pleased with the level of service provided by Witten Pest Control. They were also impressed with the professionalism and excelle"

- Donna C.

"I highly recommend Witten Pest Control. I had a "bug emergency" when I bought my new home and the crew at Witten saved the day! Quickly, efficiently and ever so friendly. They walked me through the entire process and worked with me through all of"

- Stacy H.

"This morning I had my first experience with Witten Pest control & I have to say it was phenomenal! Troy was friendly from the moment I answered my door. He sprayed inside & outside and asked if I had any specific concerns. The service I received fr"

- Melissa V.