Ant Control in La Vernia, TX
Ant Problem? We can Help!
Ants are some of the most common household pests in La Vernia and throughout Texas. They invade our homes in search of food and water and can become a health hazard if their colonies grow large enough. If you notice ants in your home, call Witten Pest Control for effective ant control.
To learn more about our ant control services in La Vernia, call (210) 625-3056 or contact us online today.
Signs of an Ant Infestation
Ants are common indoor pests that can cause a lot of trouble. If you see ants in your home, it's important to take care of the problem as soon as possible. Left unchecked, an ant infestation can spread throughout your home and cause a lot of damage.
Some of the most common signs of an ant infestation include:
Seeing ants in your kitchen, bathroom, or anywhere near food or water sources
Ant trails throughout your home, such as along countertops or along walls
Seeing ant nests in your home, such as under sinks or in your yard
Finding ant eggs in your home
Seeing ant bodies
Finding ant bodies
Ant Extermination Services
At Witten Pest Control, we offer several different ant extermination services to meet your needs. Whether you have a small ant problem or a large infestation, we can help.
We offer the following ant extermination services:
Pre-Treatment
Standard Ant Exterminations
Ant Mound Treatments
Carpenter Ant Exterminations
Ant Baiting
Call us today at (210) 625-3056 or contact us online to learn more about our ant control services in La Vernia.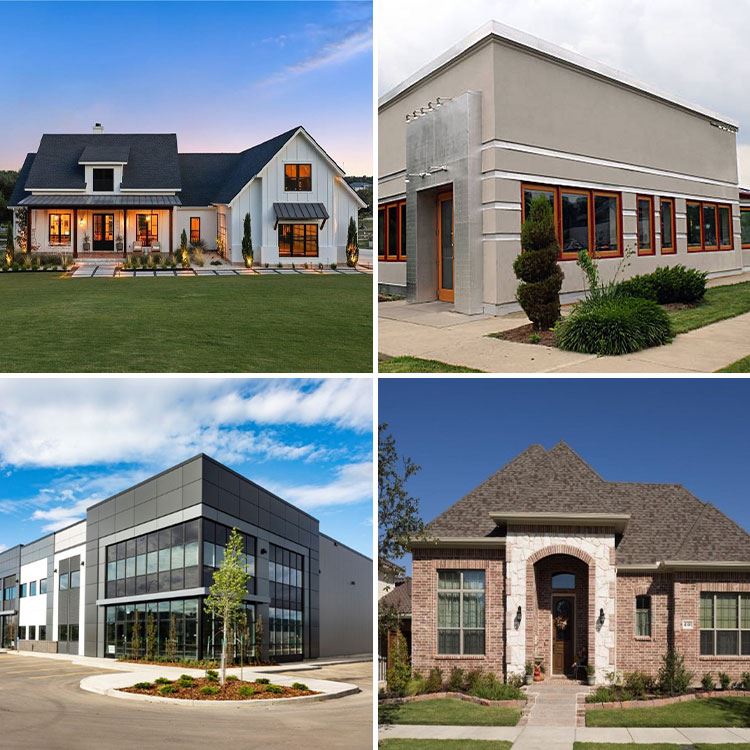 If You Hate Bugs…You're Gonna Love Us!
Serving Residential & Commercial Pest Control Customers Since 1948
Benefits of Working With Us
Safety

We care about the safety of those in your home including your pets.

Peace of Mind

Feel more at peace that your family is truly safe and sound from unwanted pests.

Save Time

Spend less wasted time and effort on performing your own pest control.
FREE Termite Inspections Performed by Our Licensed Termite Technicians!
Give Us a Call For A Free Termite Evaluation
Why call a "salesman" when you can call Witten Pest Control for a free termite evaluation completed by the guys that know termites, how to treat them and what needs to be done for the most effective, cost-efficient control methods.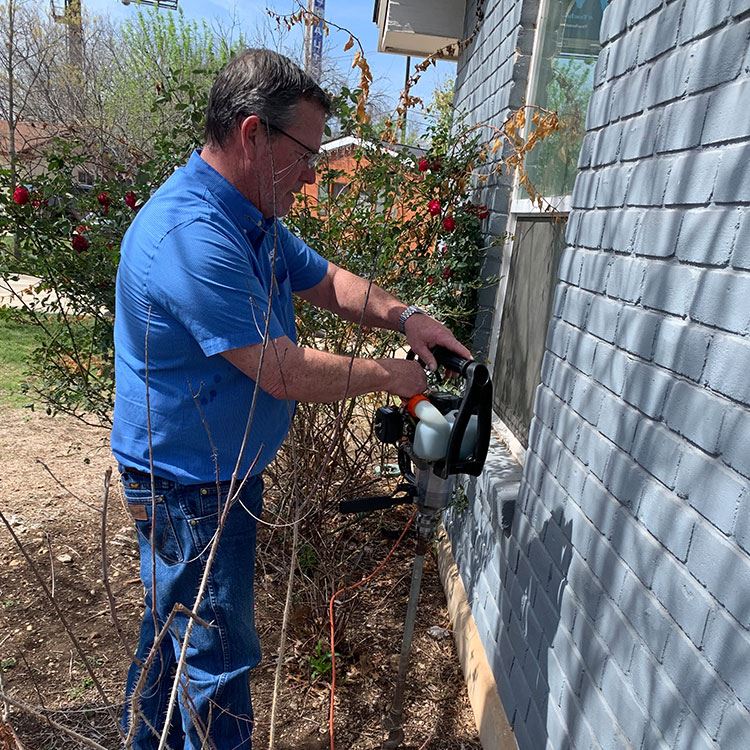 "We have been very pleased with our experience with Witten. A true expert in the field, our technician educated us on our pest control problem and walked us through the treatment process. Professional, thorough, and informative."

- Kristin W.

"If you are looking for a company that is extremely passionate about its mission, then Witten Pest Control is the business for you. They are extremely well-versed in their knowledge of the pest control world and actually care about their clients."

- Kaitlyn K.

"I have been using Witten Pest Control for almost 7 years. Always on time, professional, and polite. Christian came today and was very thorough and formative. Keep up the good work. Jessica is always curious and cheerful. It is a pleasure to talk with her."

- Anna W.

"I have pets so was concerned about having a pest control company come in and spray around my dogs. The tech was reassuring and informative and I ultimately experienced no issues w my pets following the residential treatment by Witten Pest Control."

- Rachel T.

"

Witten Pest Control is a great company! They do all they can to help their customers. They are honest and will give customers the true story if there is nothing they can do because of the environment and such. Showing me they are not just out for a buck"

- Ginger P.

"I am a San Antonio Realtor and have referred Witten Pest Control to several of my clients. All of my clients were exceptionally pleased with the level of service provided by Witten Pest Control. They were also impressed with the professionalism and excelle"

- Donna C.

"I highly recommend Witten Pest Control. I had a "bug emergency" when I bought my new home and the crew at Witten saved the day! Quickly, efficiently and ever so friendly. They walked me through the entire process and worked with me through all of"

- Stacy H.

"This morning I had my first experience with Witten Pest control & I have to say it was phenomenal! Troy was friendly from the moment I answered my door. He sprayed inside & outside and asked if I had any specific concerns. The service I received fr"

- Melissa V.