If You Hate Bugs...You're Gonna Love Us!
Be A Part Of San Antonio History!
Call Witten - 210-333-5540
Serving The San Antonio Area For 3 Generations
The Witten family has provided quality, affordable pest control and termite control services to business and residential customers in San Antonio and surrounding areas for three generations. Gibson and Florence opened the doors of Witten Pest Control in March of 1948. Because of their friend and family ties throughout South Texas, it was only a matter of time before Gib and Flo established a customer base that included many areas surrounding San Antonio.
The Witten Pest Control name and solid reputation continues today as son, Pat Witten and grandaughter, Patti Witten continue to honor the business values that have proven successful for over 60 years. The commitment to our customers is to provide the most up-to-date technology and procedures at affordable prices while providing the old-fashioned customer service the company was built on.
With a client base that includes customers that have been with Witten Pest Control for over 60 years, as well as the opportunity to service 2nd and 3rd generations of customers, their families and businesses, we must be doing something right! Our promise is to keep doing the next right thing to insure safe, quality and service driven pest control services to our community as we have for over 60 years.
Witten Pest Control
12115 Loop 107, Suite 6
Adkins, Texas 78101
210-333-5540
* Local - Family Owned & Operated Since 1948
* Experience - We Are One Of Only A Handful Of "Original" Pest Control Companies Remaining In San Antonio.
* Accountability - Our Technicians Are Licensed Through The State Of Texas By The Texas Department Of Agriculture.
* Affordable - We May Not Have The Fanciest Trucks In Town; We Prefer To Offer Fair Pricing To Our Customers.
* Friendly - More Than A Few Times, We Have Been Told That We Have The Friendliest Customer Service Staff In Town.
* Knowledgeable - Training And Keeping Up To Date With The Newest Technology And Materials Is Just Good Business.
* Integrity - We Don't Employ Salespeople; We Train Our Employees To Offer Solutions Not Sales Tactics.
* Service - Our Customers Are Not Numbers; They Are Family.
* No Service Contracts - We Are Confident In Our Work And So There Is No Reason To Lock A Customer Into A Contract.
* Free Onsite Inspections - We Will Never Ask For A Credit Card Up Front For An Inspection Or Charge For An Inspection.
* Pet Friendly Service - As Community Advocates For The Homeless Dog Population Throughout Our Area, We Care About All pets, Including yours.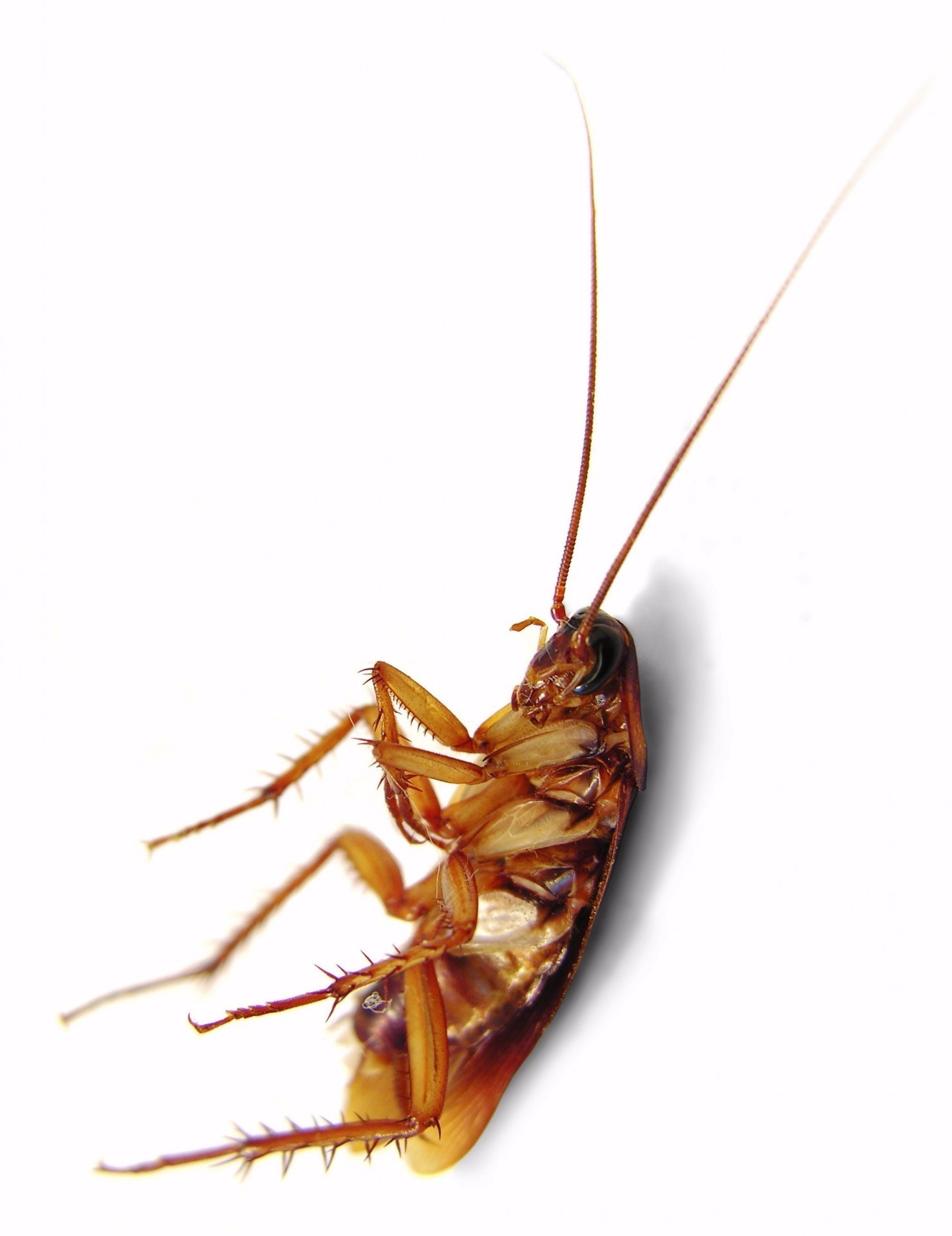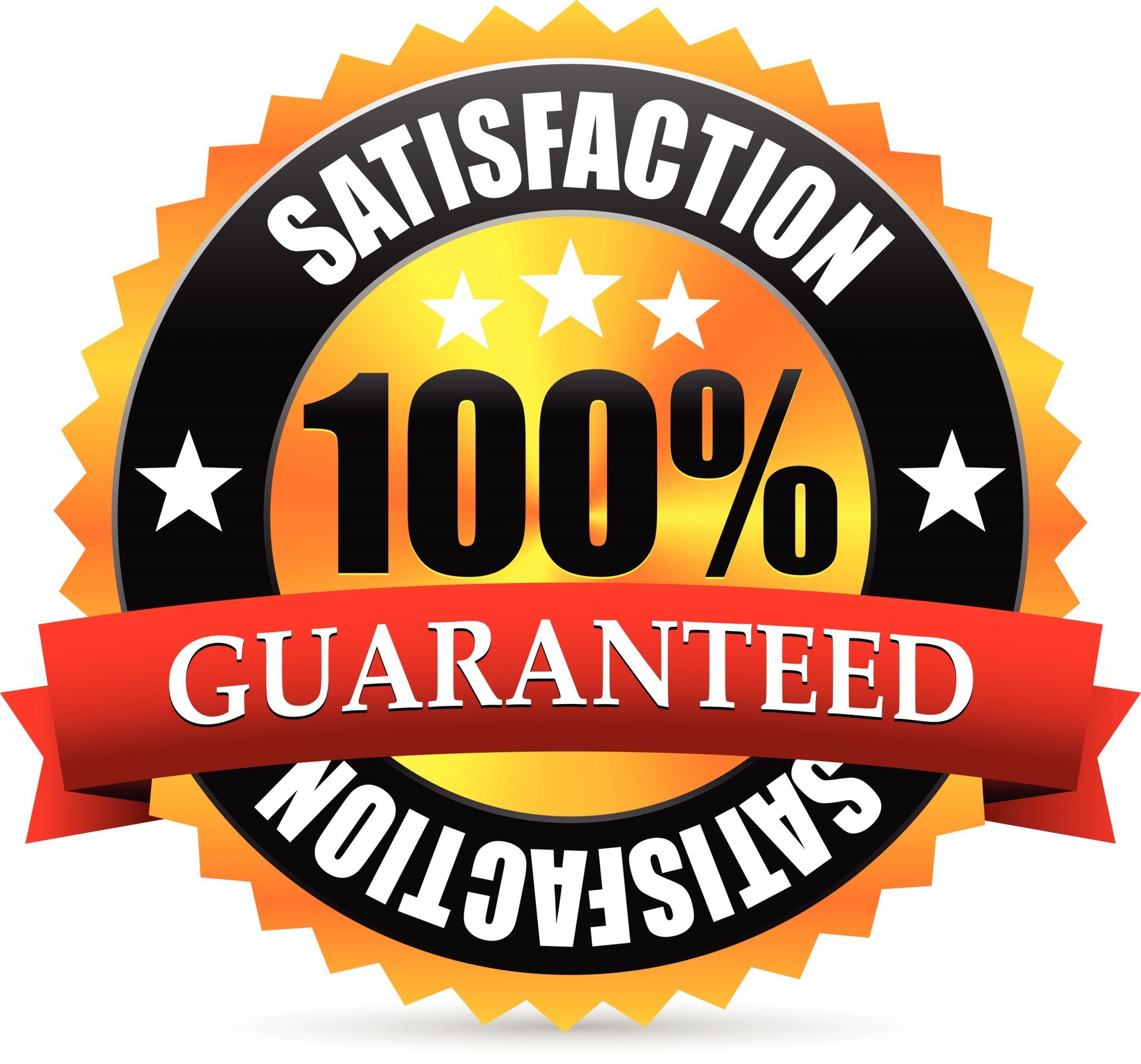 Serving San Antonio And All Surrounding Areas
Residential & Commercial Pest Control And Termite Control Services