A Trusted Family Owned Company SINCE 1948
​​
​Roaches

Ants
Bed Bugs

Rats

​Termites

Fleas
​ Scorpions
Mice
Silverfish

Wasps
Earwigs

Ticks
Spiders

Crickets
Pillbugs

Fire Ants

​​​​​
​​
​
If You Hate Bugs...You're Gonna Love Us!
Providing affordable pest control solutions and peace of mind to residential and business customers in San Antonio and surrounding areas including: Universal City, Garden Ridge, Boerne, Adkins, LaVernia, Pearsall, Pleasanton, Cibolo, Stone Oak, Hollywood Park, Marion, Fair Oaks, China Grove, Seguin and all points in between.
Witten Pest Control offers a variety of pest control and termite control services to accommodate the needs of all of our customers.
Ask us about our BUG-STOP program!!!!!
The BUG-STOP program is an easy, affordable, safe solution to rid your home and yard of pests and keep them away. Our year around pest control service will troubleshoot your current pest problems and address future infestations that could harm your health or environment.
100% Satisfaction Guaranteed! We are committed to always providing 100% total satisfaction. Whenever Witten's technicians enter your home, you can be assured of neat, professional and courteous service. And, if pests ever reappear between services, just give us a call and we'll retreat at no additional charge.
FREE TERMITE INSPECTION
Protect your home from termites and termite damage...call or email to schedule a your free inspection.

To protect all our valued clients and prospective customers from fear, worry and trauma caused by that creepy spider found in the shower... huge roach that scurrys towards you in the kitchen...or mouse that runs across your foot when you get out of bed.

Witten Pest Control has provided quality, affordable and safe pest control service to families and businesses for three generations. Our family owned and operated business has been serving San Antonio and surrounding areas for 63 years! Be a part of San Antonio history. Give us a call and find out for yourself "all of the things we do right" that keeps our customers coming back generation after generation.
WE MUST BE DOING SOMETHING RIGHT!
​PHONE QUOTES
INTERNET QUOTES
FREE
​IN-HOME INSPECTIONS
Serving San Antonio & Surrounding Areas
Honest, effective, reliable service you can depend on!
Witten Pest Control
12115 Loop 107, Suite 6
Adkins, Texas 78101​​
210-333-5540​
Providing The Most Updated Pest Control Processes, Procedures, Materials
And Old Fashioned Customer Service That Our Customers Have
Enjoyed For Three Generations.
NO CONTRACT
Pest Control Services
​We Offer:

Friendly ​Phone Quotes
Licensed Technicians
67 Years Experience
Pet Friendly Service​​

Guaranteed Service
Affordable Service
FREE Inspections
​

Reliable Service
Professional Grade

Materials
Witten Pest Control
12115 Loop 107
Adkins, Texas 78101
We would love to hear from you! Please give us a call at 210-333-5540 and we will answer any questions you may have and will be happy to give you a quick, friendly phone quote. If your prefer to be contacted by email, submit the form below and we will contact you shortly.
If You HATE Bugs...
You're Gonna LOVE US!
Service Options:
One Time

Monthly

Bi-Monthly

Quarterly

Annual

NO CONTRACTS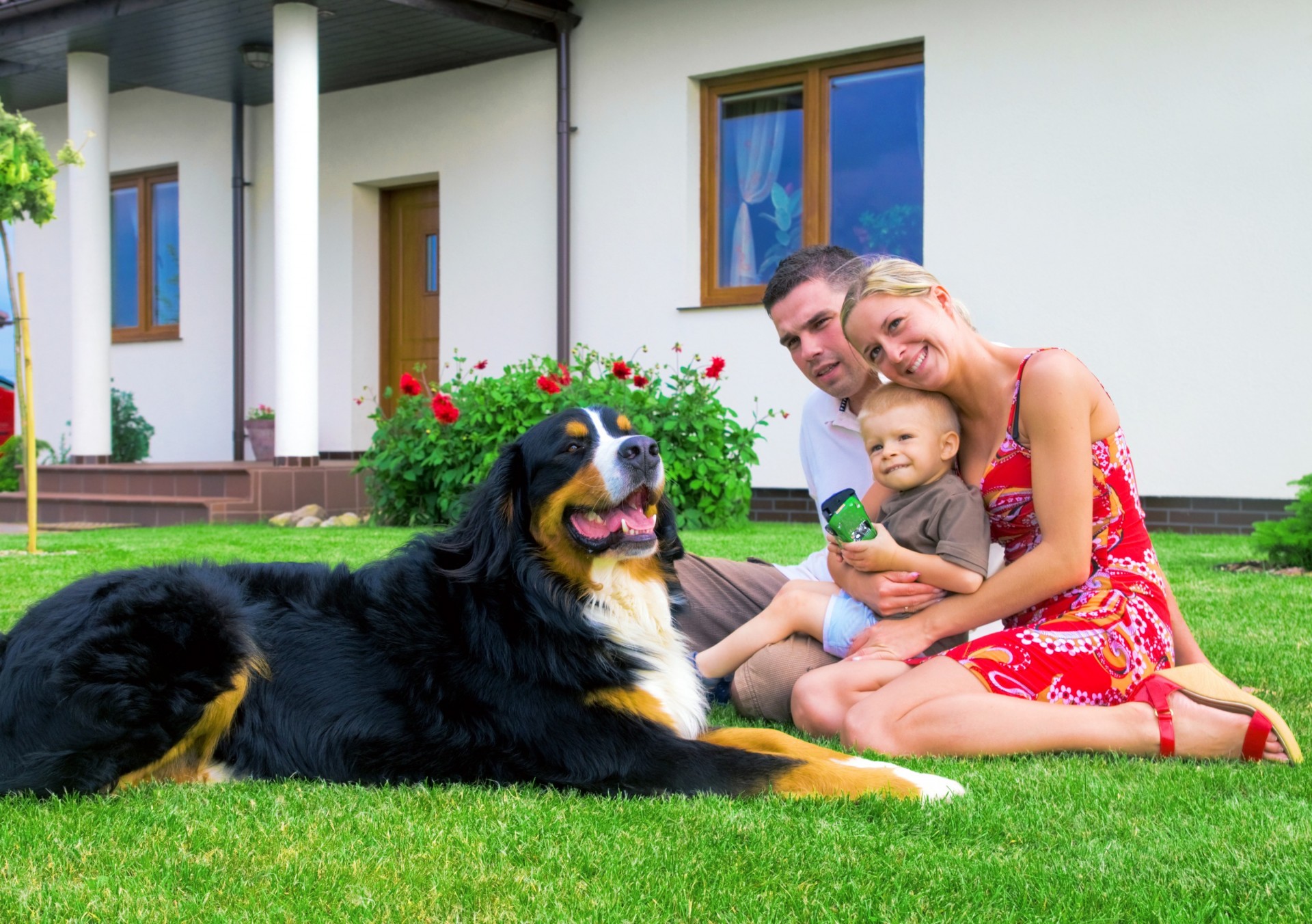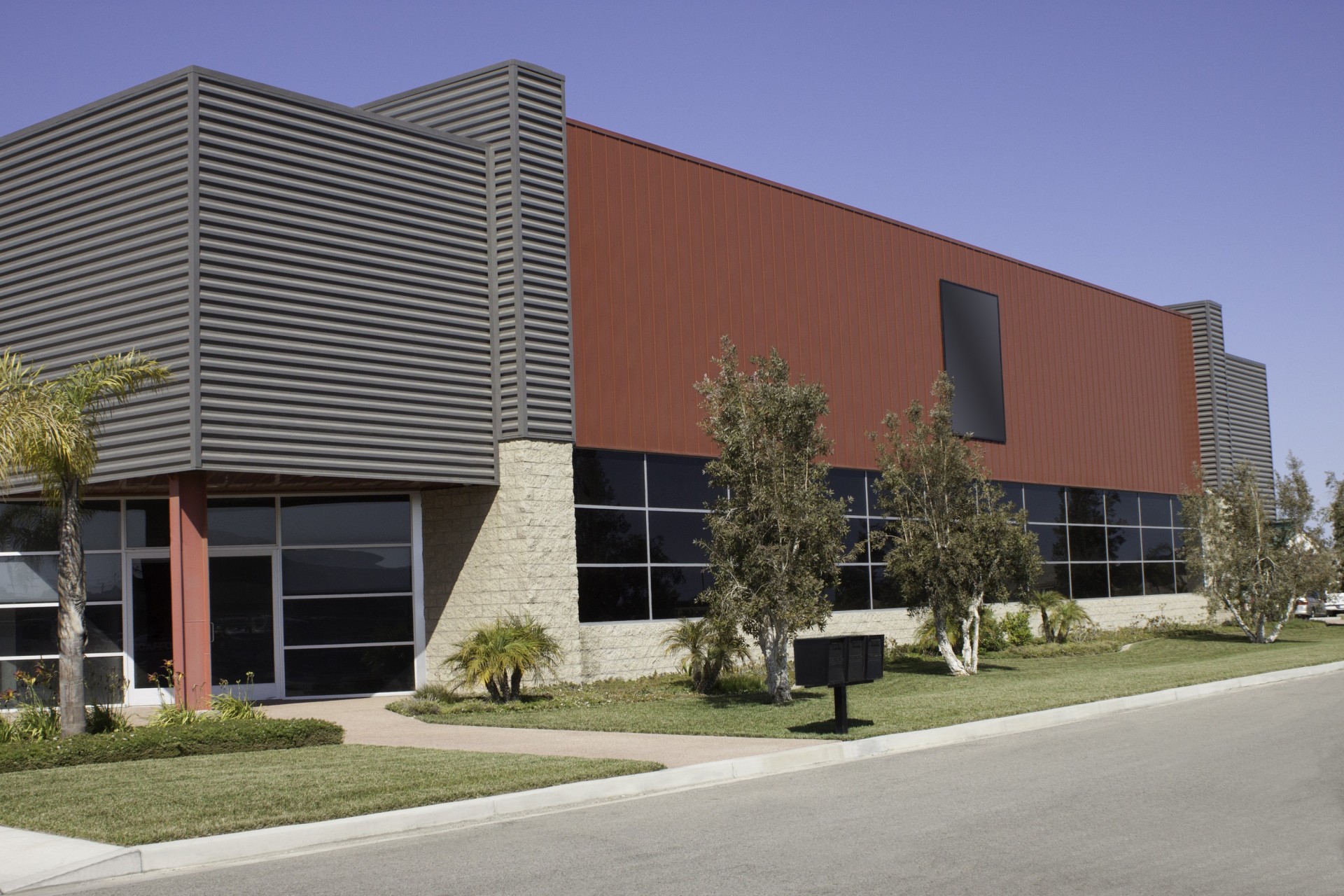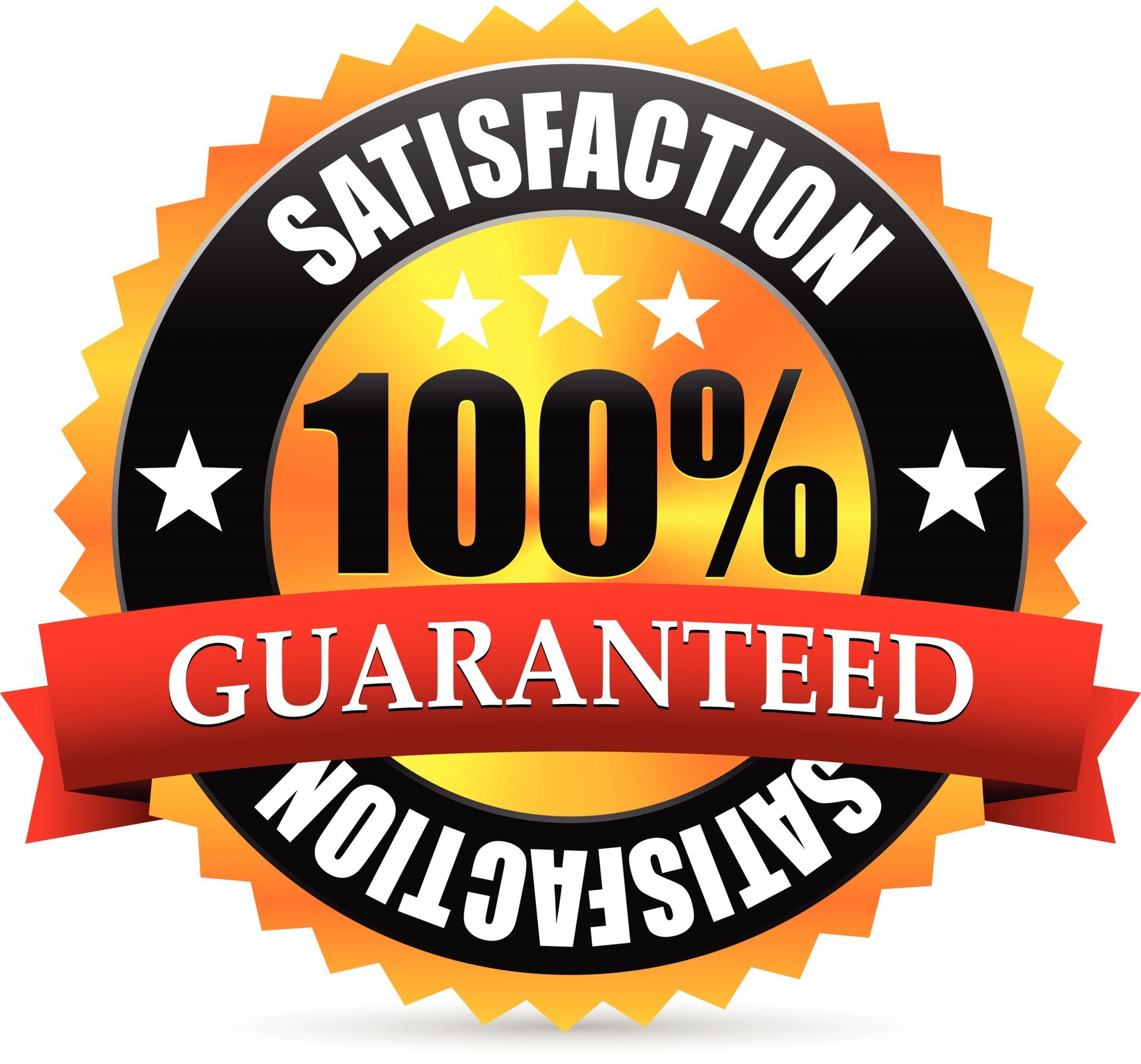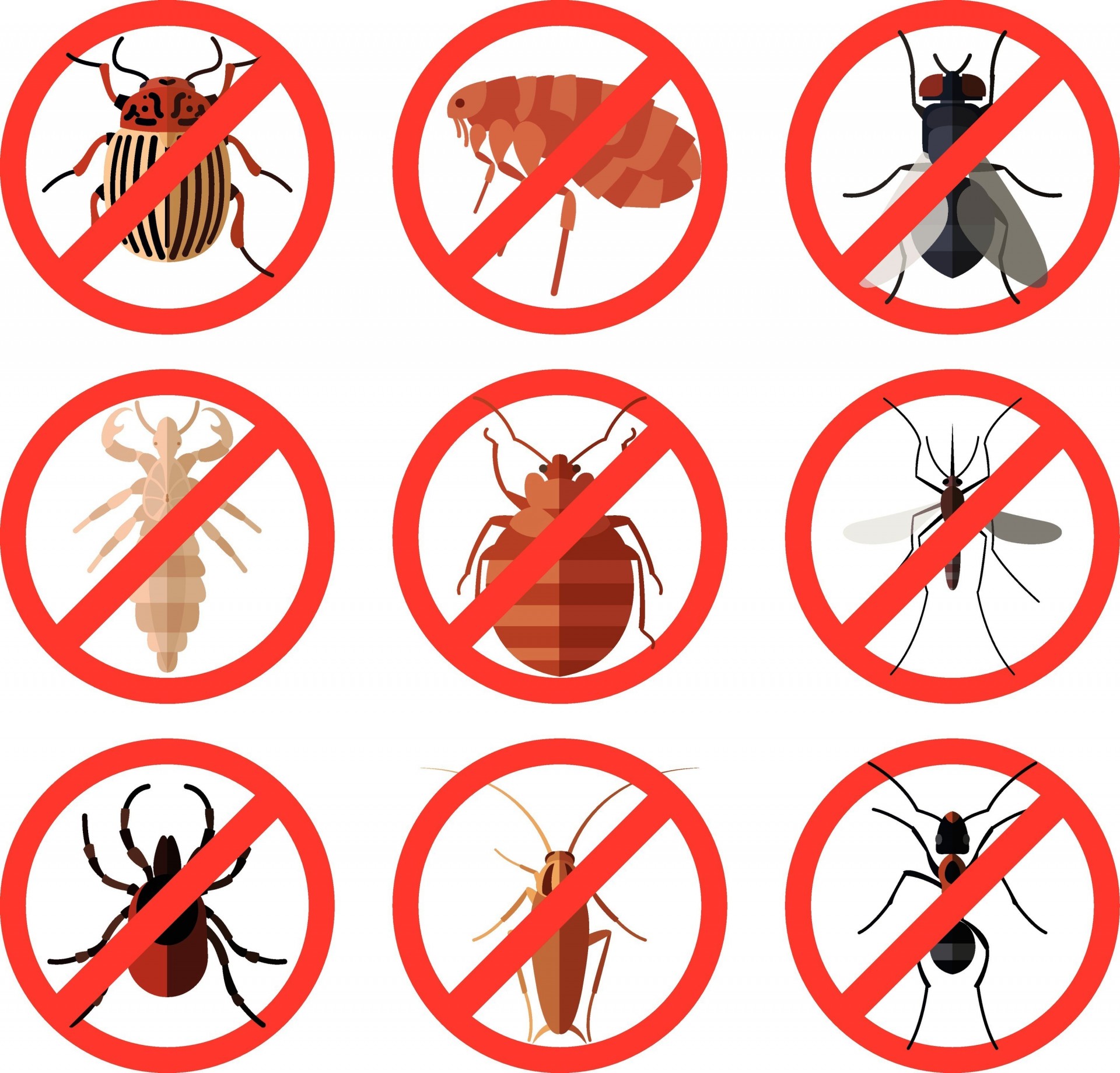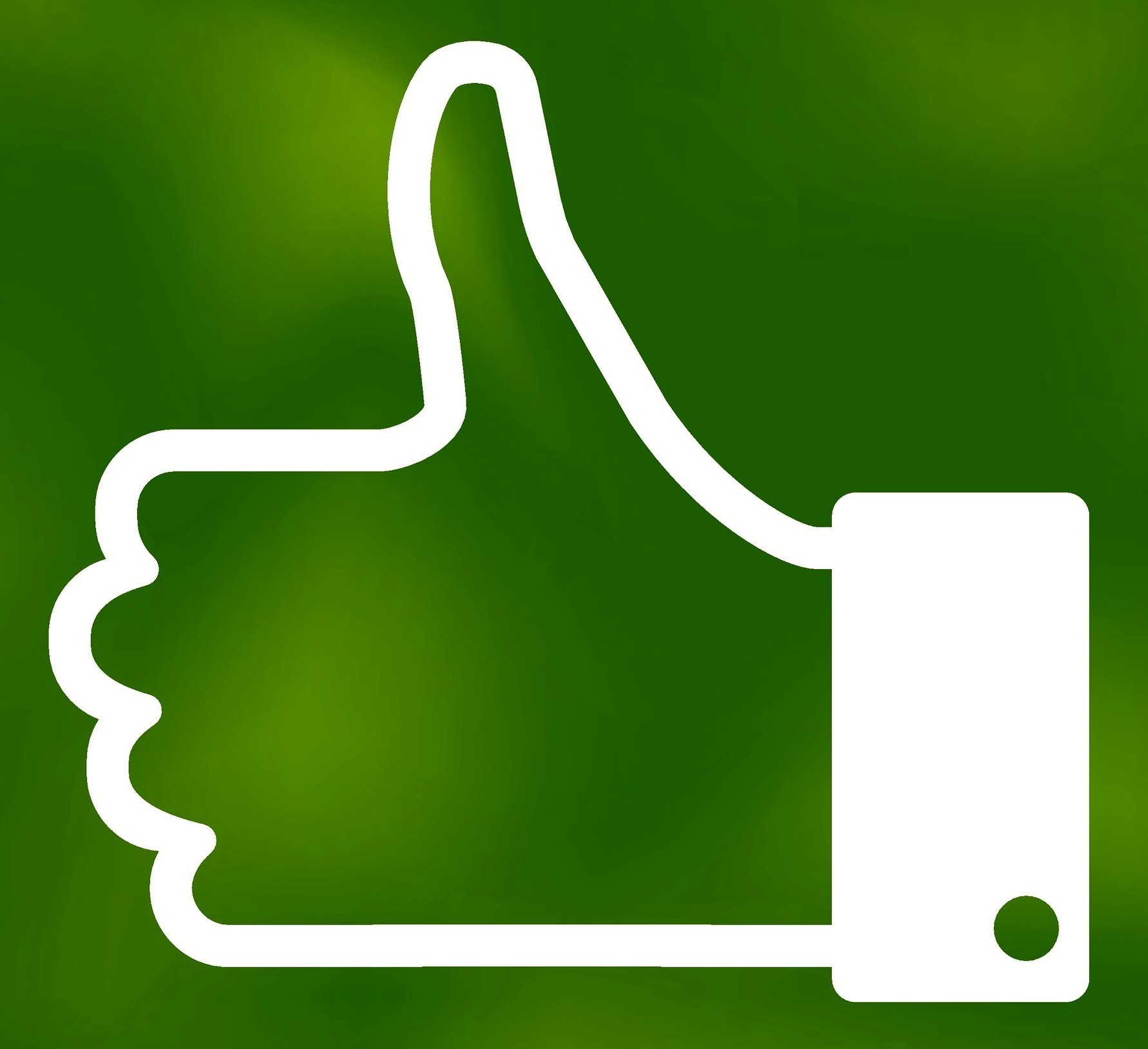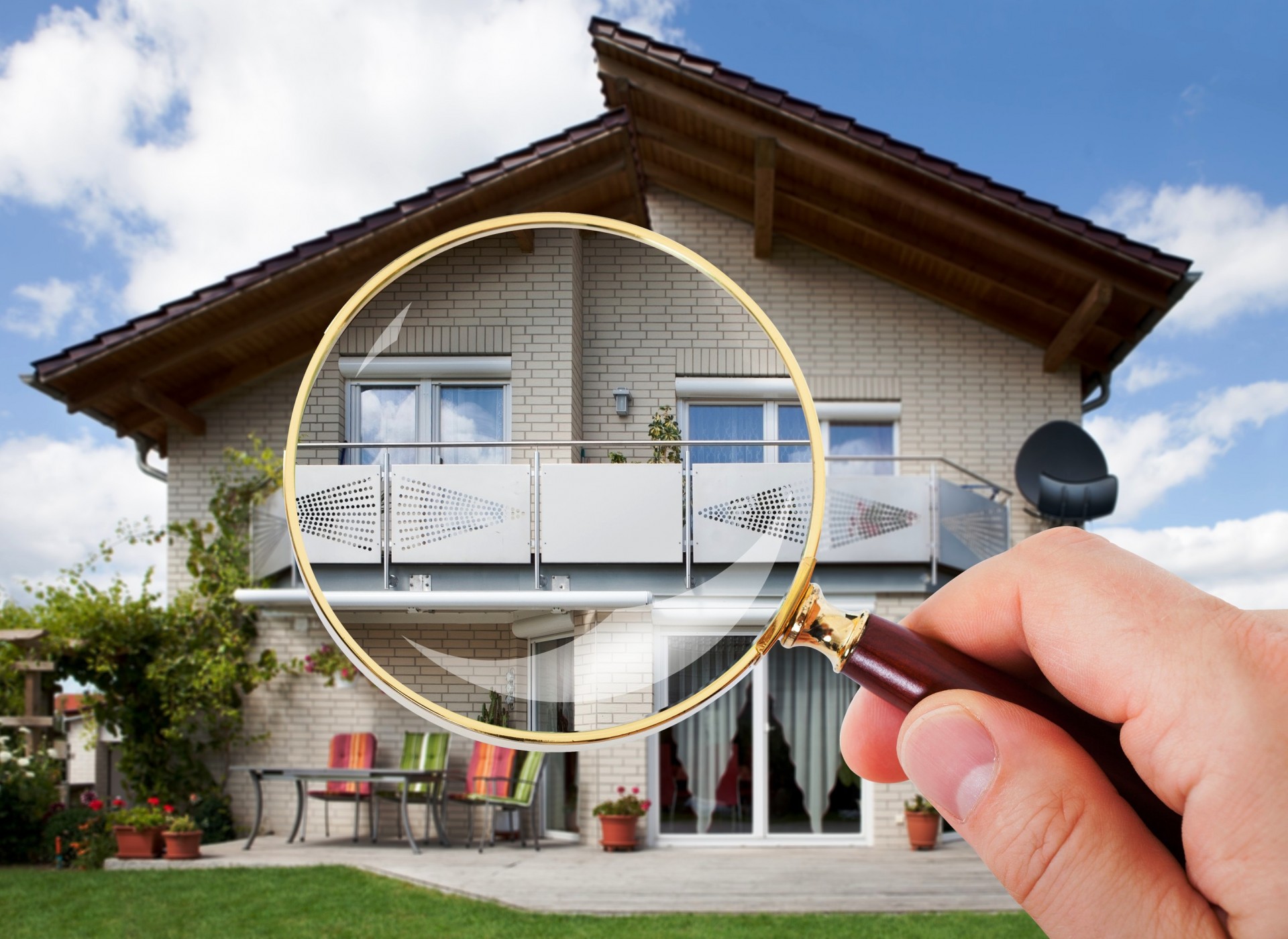 A Trusted Family Owned Company
Since 1948