Satisfying residential and commercial customers for over 60 years!
Hiring a pest control professional is probably more affordable than you think. Why? Do it yourself pest control products purchased from your local home improvement store are very costly. Purchasing the baits, sprays, powders, granules and application equipment necessary to provide a thorough treatment can cost the same amount or even more than hiring a professional.
The other consideration is: what if it doesn't work? You have already spent a good amount of money and still have the bugs! Then it's back to the drawing board to purchase and "try" more chemicals or to call a professional.
At Witten Pest Control, our services are guaranteed. We stand by our services and if you find pests after we treat your home, we will come back out at no additional charge to you. ​​ ​​
Depending on the pests you have at your home, a thorough pest control treatment may consist of treating the full exterior and interior of your home. This can be very time consuming if done properly. For a homeowner not experienced in pest control application and safety, treatment of the attic, crawl space, cracks and crevices, weep holes as well as baseboards, doors and windows throughout the interior and exterior of your home can be a huge investment of your time!
Also consider that before beginning a do-it-yourself pest control project, you must first invest the time time to purchase the chemicals and equipment as well as take time to research to proper materials necessary to complete the job properly
Or, you can call Witten pest Control. We can schedule your pest control service in less than 5 minutes! ​​
We care about the safety of those in your home including your pets. Our pest control technicians are licensed through the state of Texas for the control of roaches, spiders, scorpions, bed bugs, ants, termites and all of the other pests that may be bugging you! Each of the materials we use in our treatment process are high quality, professional grade to insure your safety and satisfaction.
At Witten Pest Control, our Technicians are educated and follow label laws to insure your protection. Interestingly enough, it's not uncommon to overhear customer service representatives at home improvement stores with no training or experience in chemical use or application offering advice to consumers about over the counter products. This type of advice can be both costly and unsafe for your family.
By hiring Witten Pest Control, you can be assured that all of our materials are professional grade and that each of our Technicians use the appropriate chemicals as required by law and offer qualified advice you can count on.
Witten Pest Control
12115 Loop 107, Adkins, Texas 78101
210-333-5540​​
Serving:
​ San Antonio And All Surrounding Areas Since 1948.
RESIDENTIAL
&
COMMERCIAL​​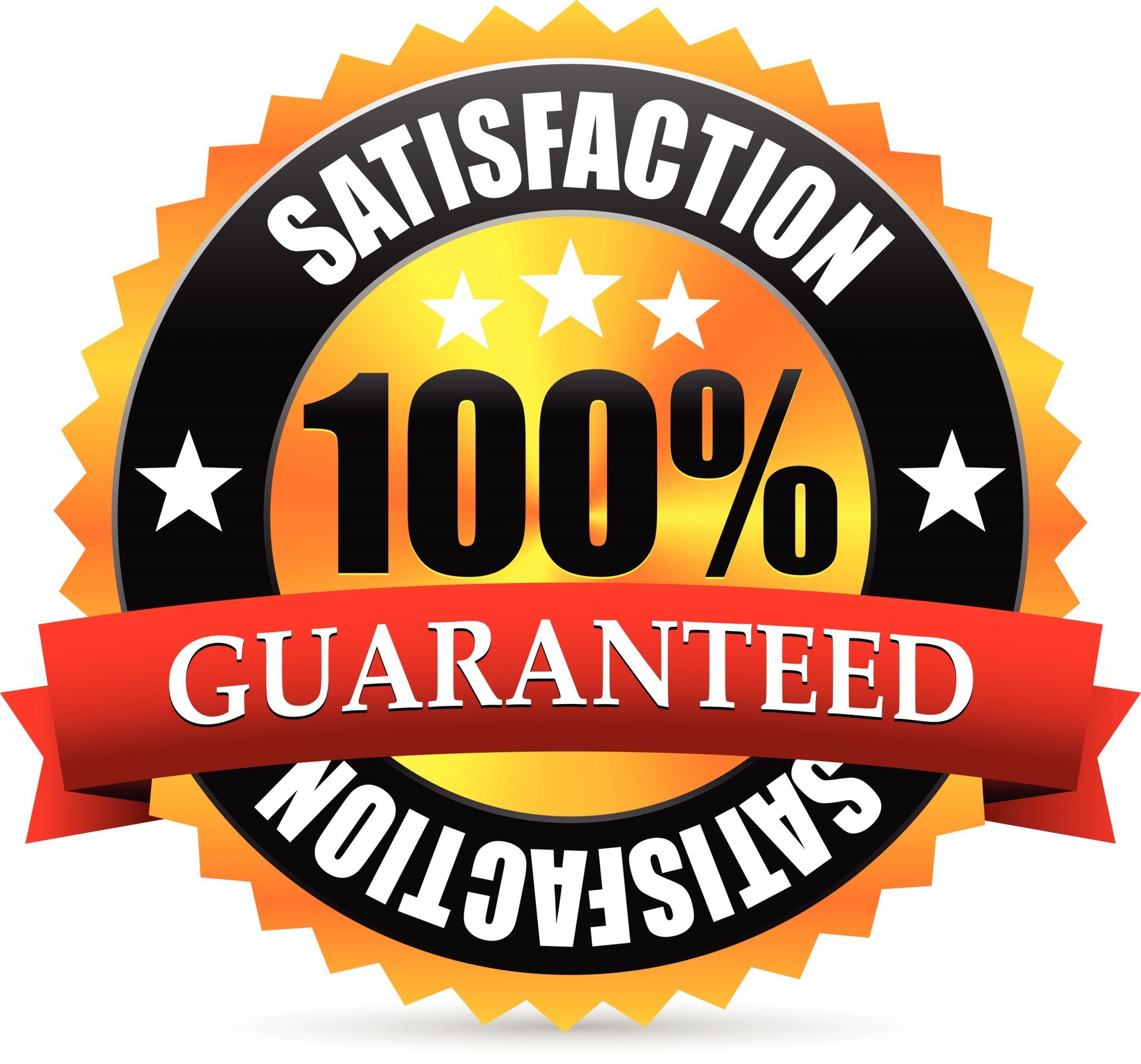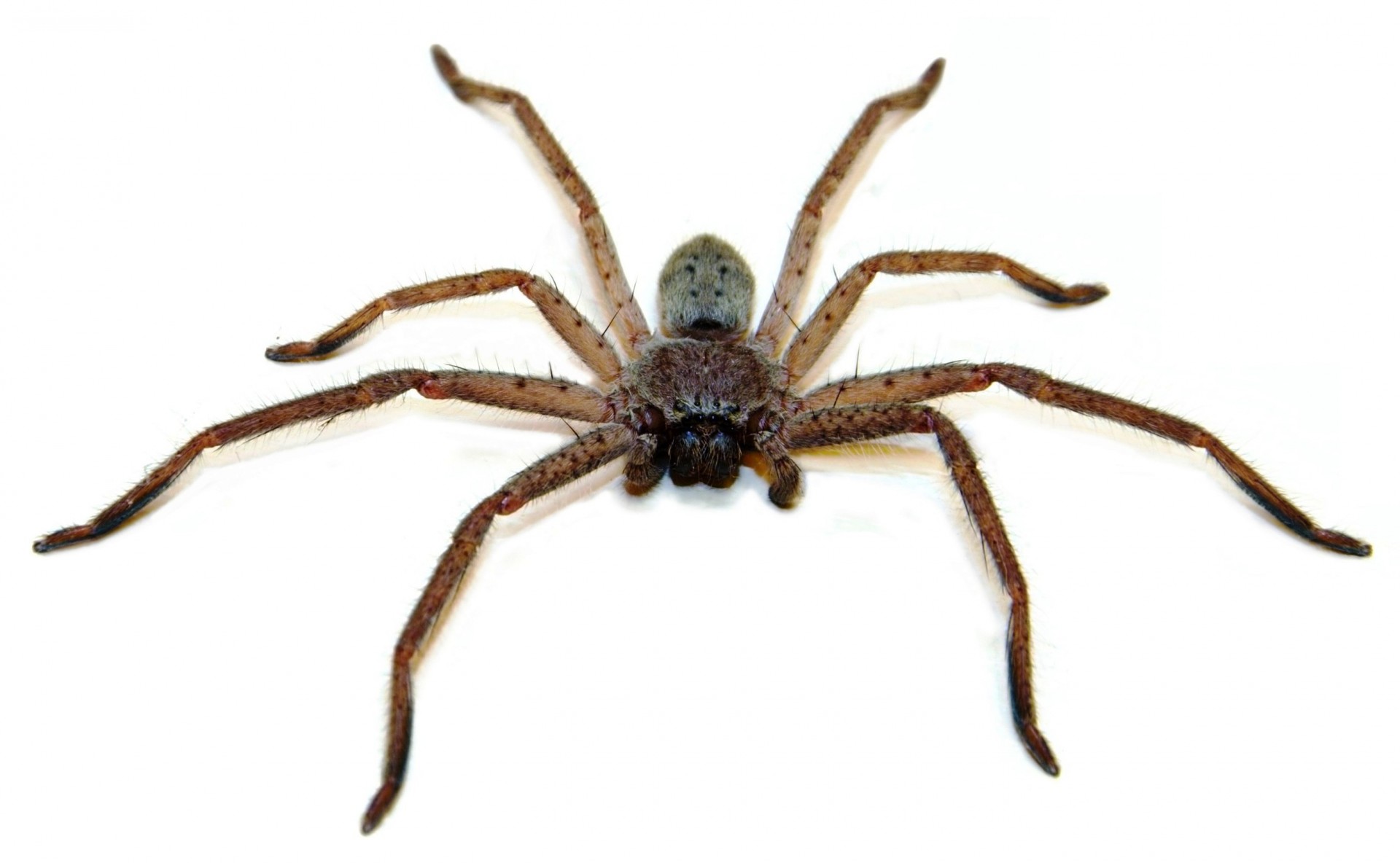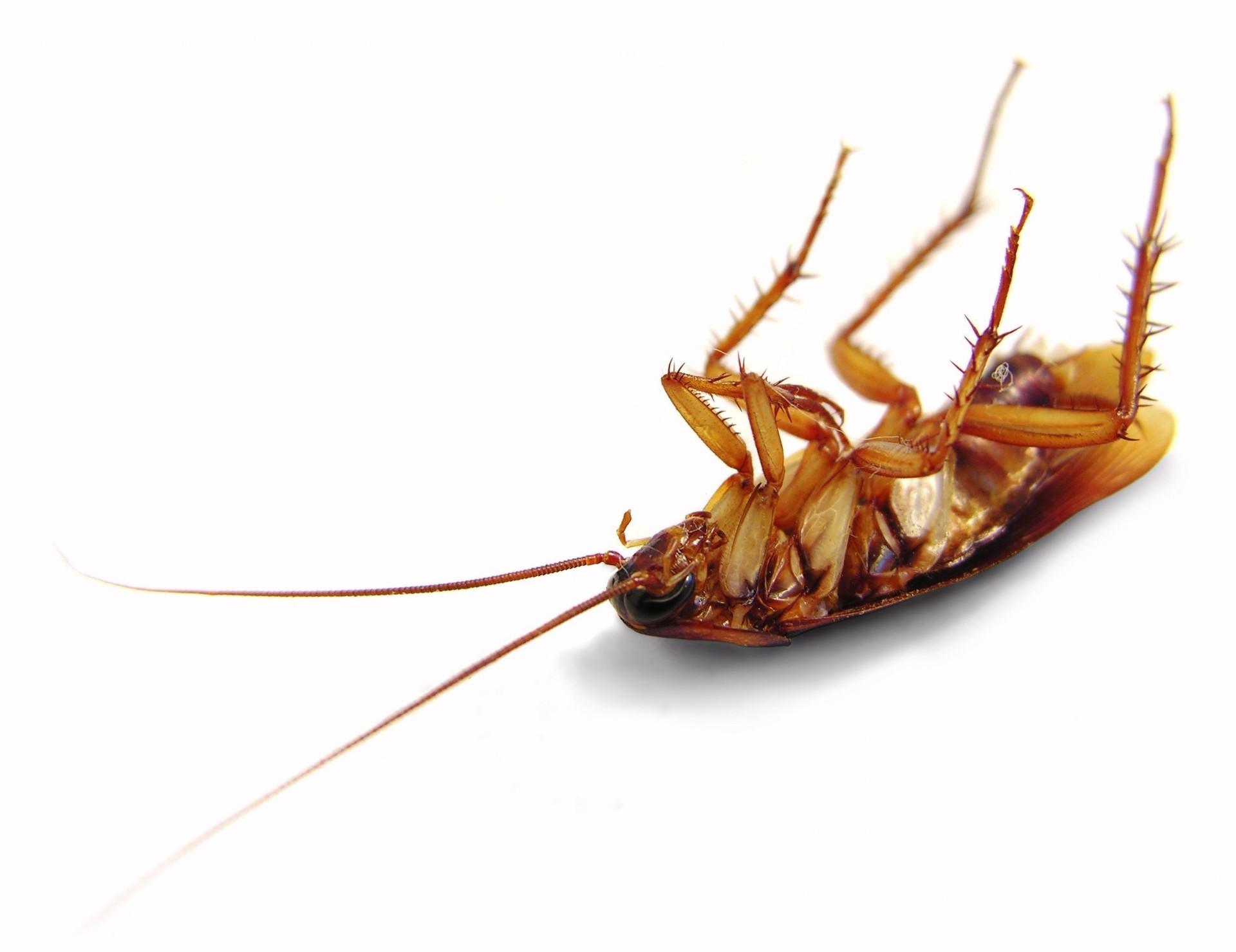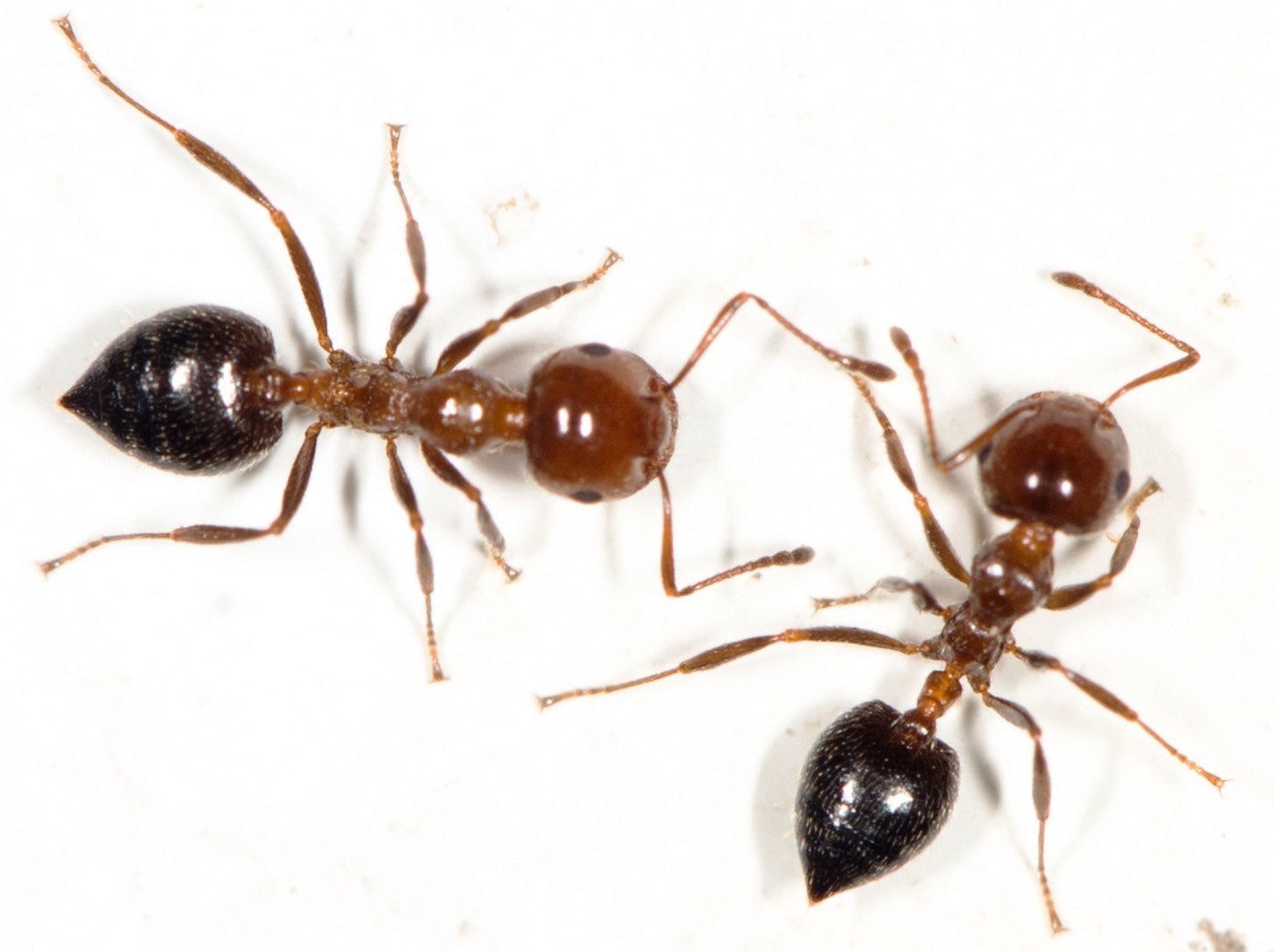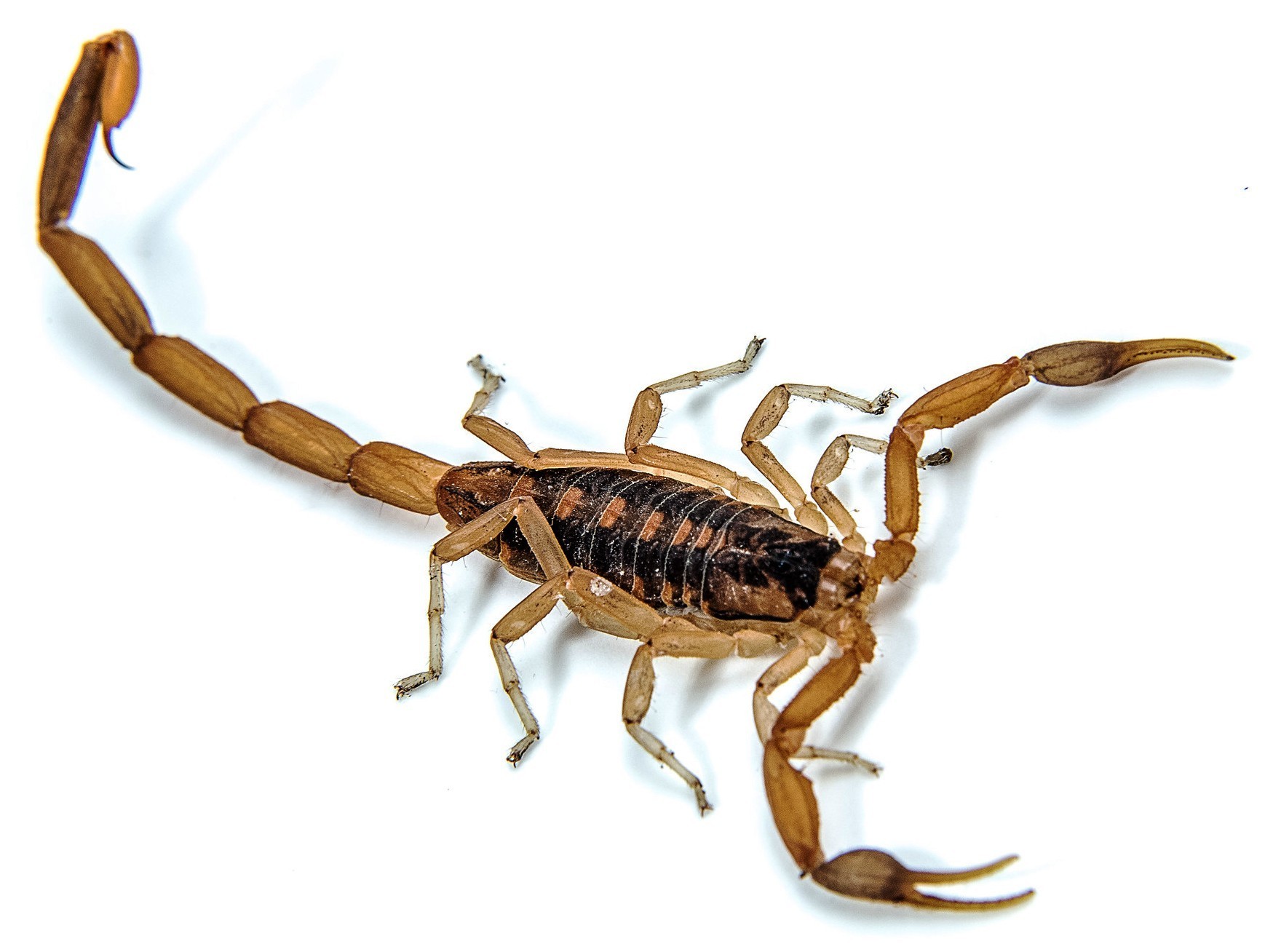 Why Hire A Professional...
NO CONTRACT
Pest Control Services
Roaches
Ants
Bed Bugs

Rats

Termites

Fleas

Scorpions

Mice
Silverfish

Wasps

Earwigs

Pillbugs

Fire Ants