Witten Pest Control
12115 Loop 107, Suite 6
Adkins, Texas 78101
210-333-5540
Witten Pest Control serves residential and business customers throughout Timberwood Park. We are Texas proud and Texas strong providing quality materials and workmanship and the kind of old fashioned service our customers appreciate.
Each of our Pest Control Technicians are thoroughly trained and licensed through the Texas Department Of Agriculture to insure safe application for people and pets.
Servicing the San Antonio community for over 60 years, we are very familiar the the pests that bug you the most and utilize treatment methods and procedures that are most effective to provide immediate and long term control. ​​ ​​
Call Witten Pest Control today at 210-333-5540 for a friendly phone quote. We also offer free termite inspections!
At Witten, our customers are never asked to sign long-term, binding contracts for their pest control service, our customers remain our customers because they like our service, our prices and friendly staff.
Serving Residential and Commercial Customers In Schertz Since 1948
We Offer Service Options For Every Need and Budget.
Quarterly
Monthly
Bi-Monthly
One-Time
Annual
Since Witten Pest Control has been servicing the Timberwood Park/San Antonio area for over 65 years and we are familiar with the pests you're most likely to see in the area. Whether new to Schertz or if you have lived in the area for many years, there are certain pests most common in Texas to look for and be aware of for the safety of your family and pets. Before you find any of these pests in your home, yard or office, call Witten Pest Control for an appointment today.
We would love to hear from you and answer any of your questions or provide a quote. Please give us a call or complete the form below and we will contact you shortly.
Witten Pest Control
12115 Loop 107
Adkins, Texas 78101
FREE Termite Inspections
We are your Schertz Termite Specialists!
Licensed Technicians
Pet Friendly
Professional
Dependable
Guaranteed Service
Residential Service
Commercial Service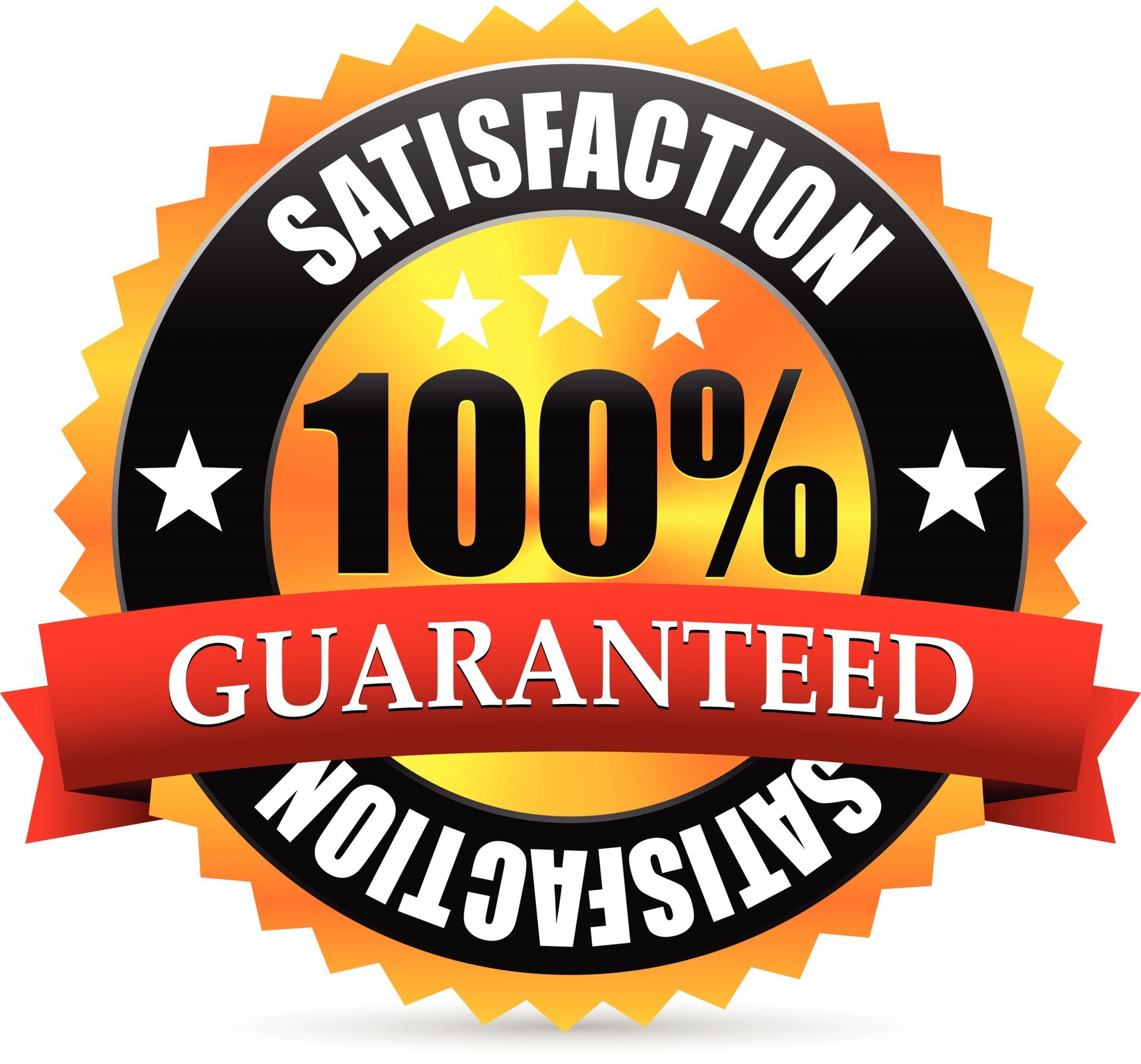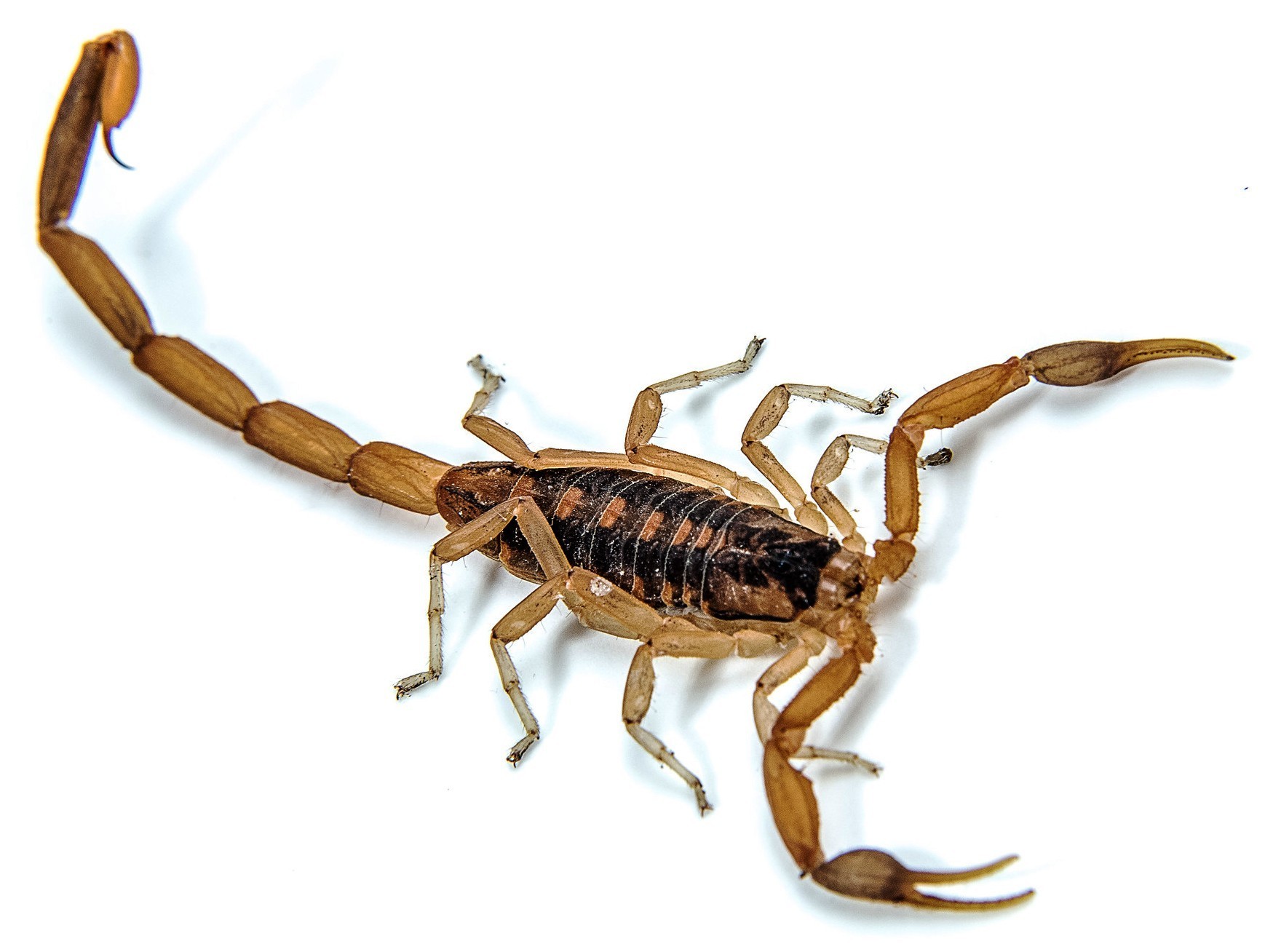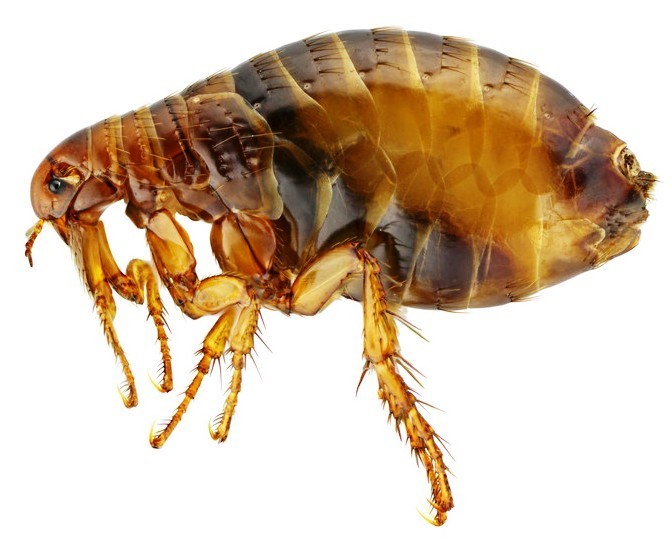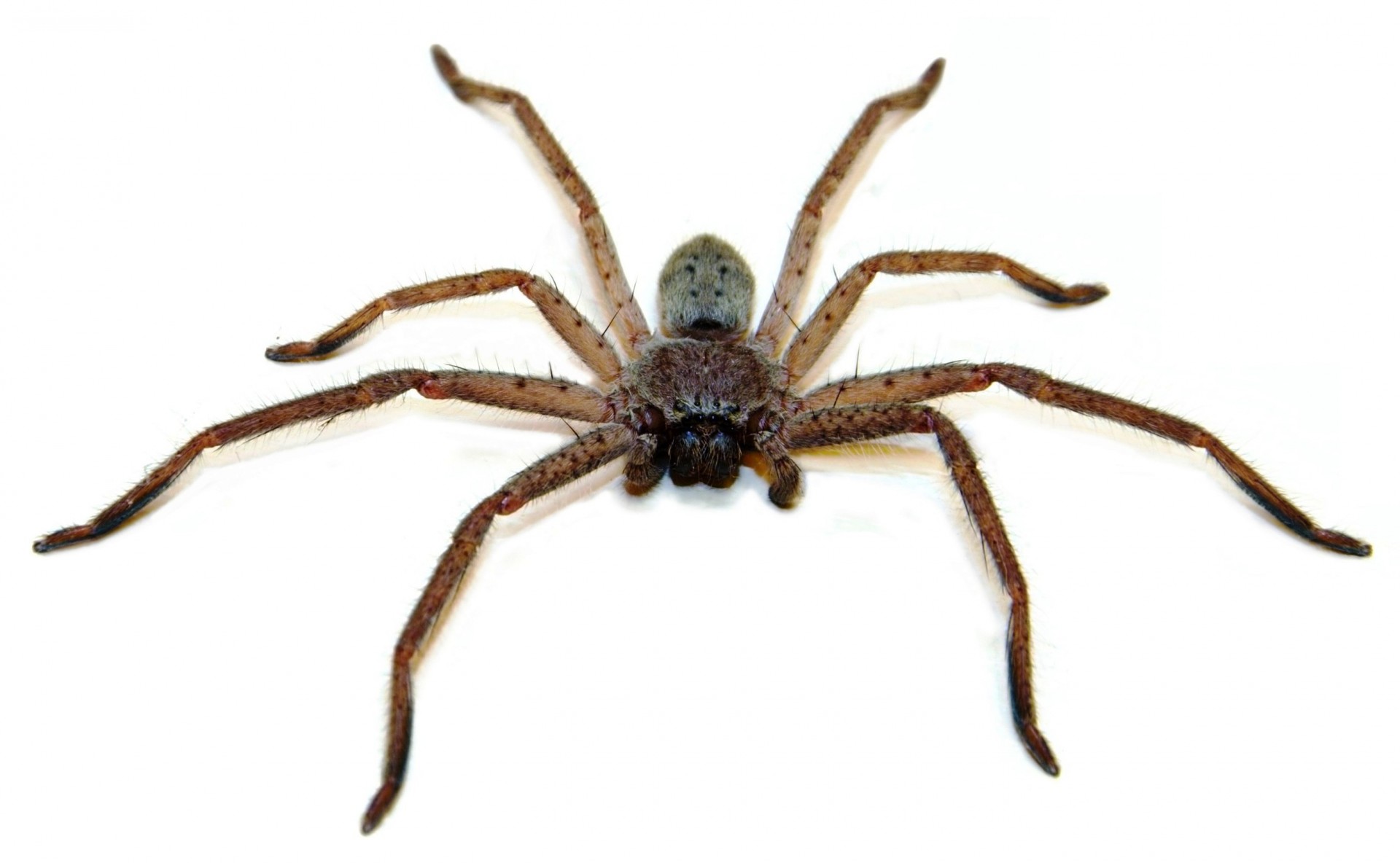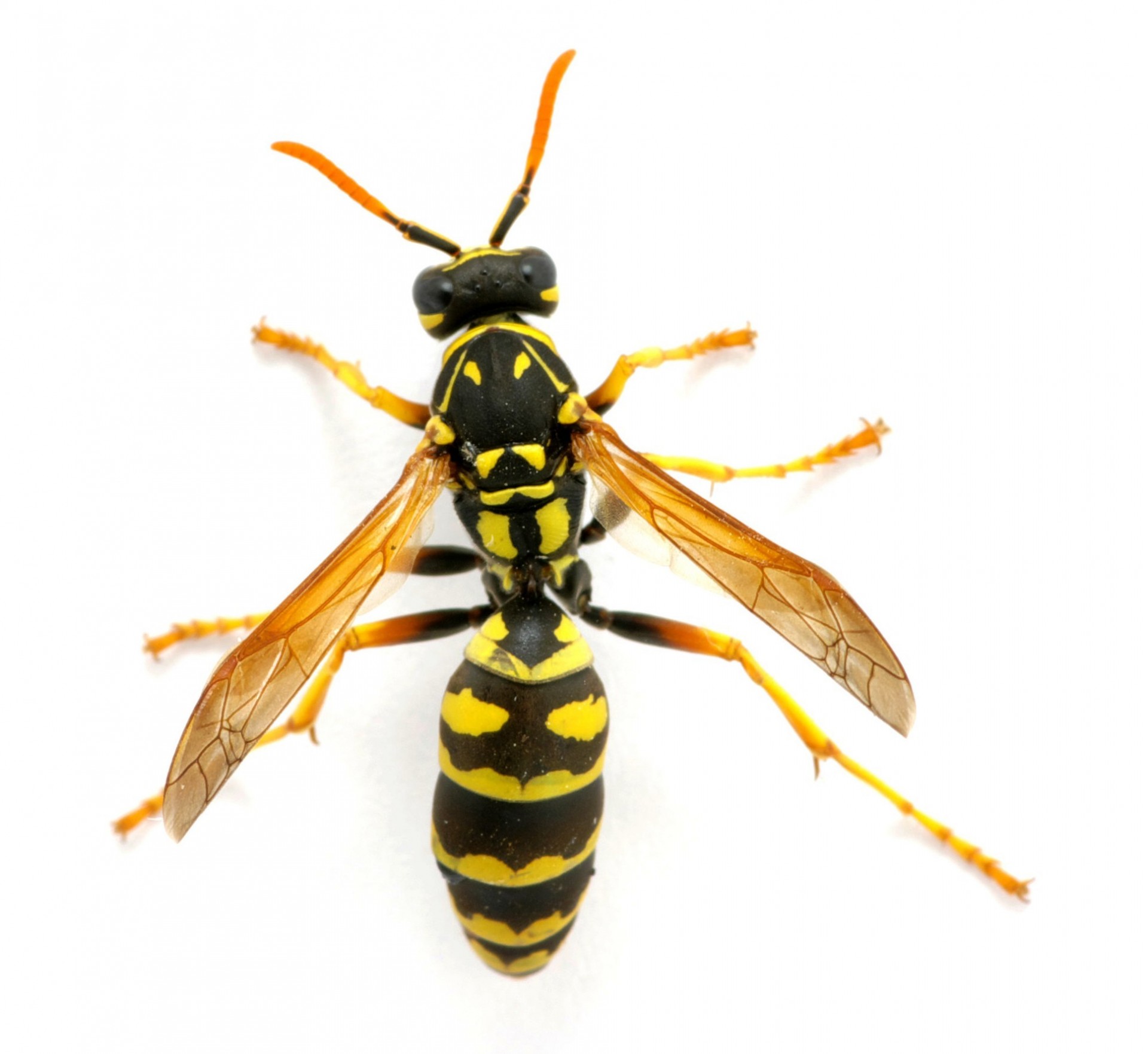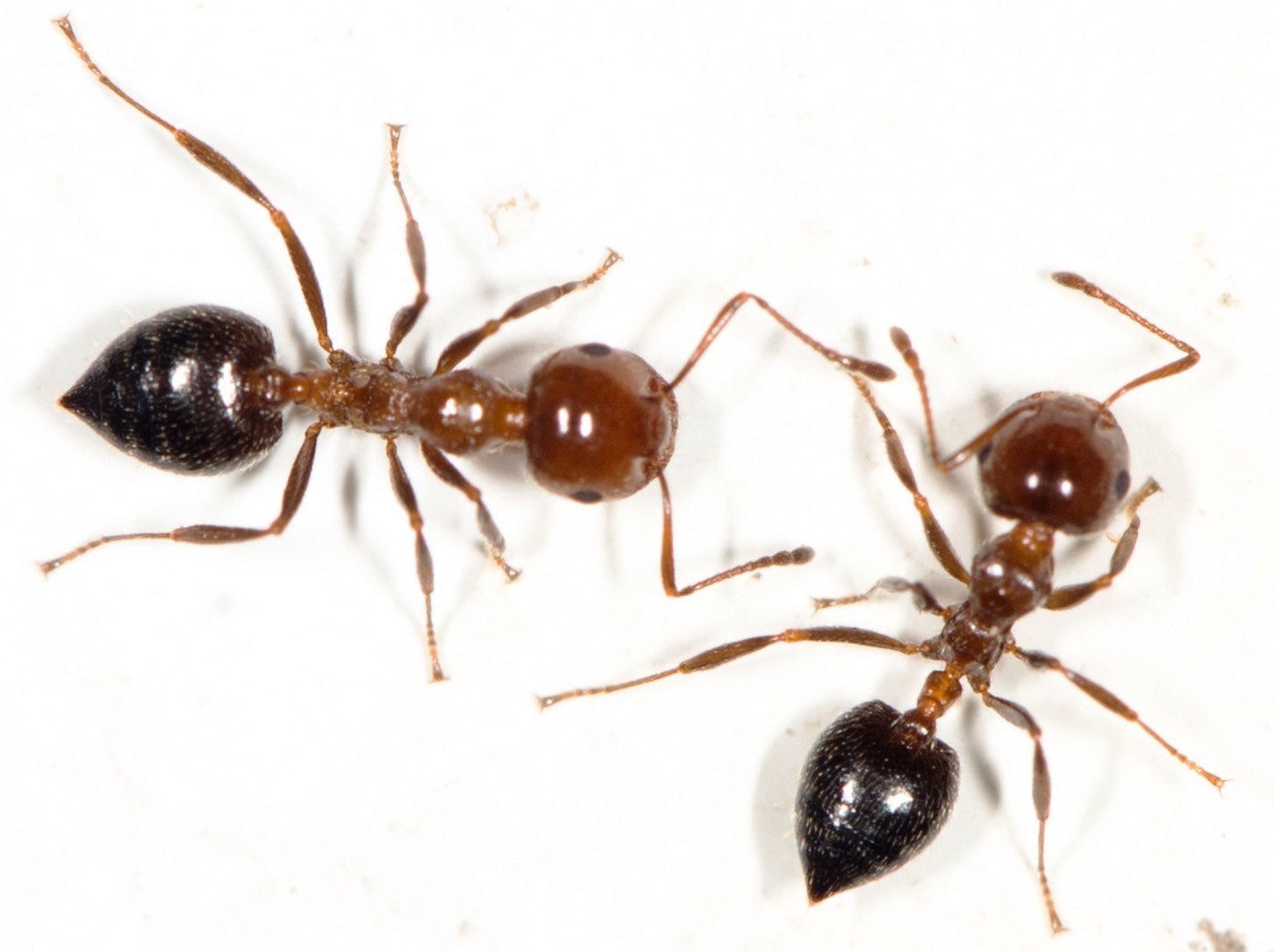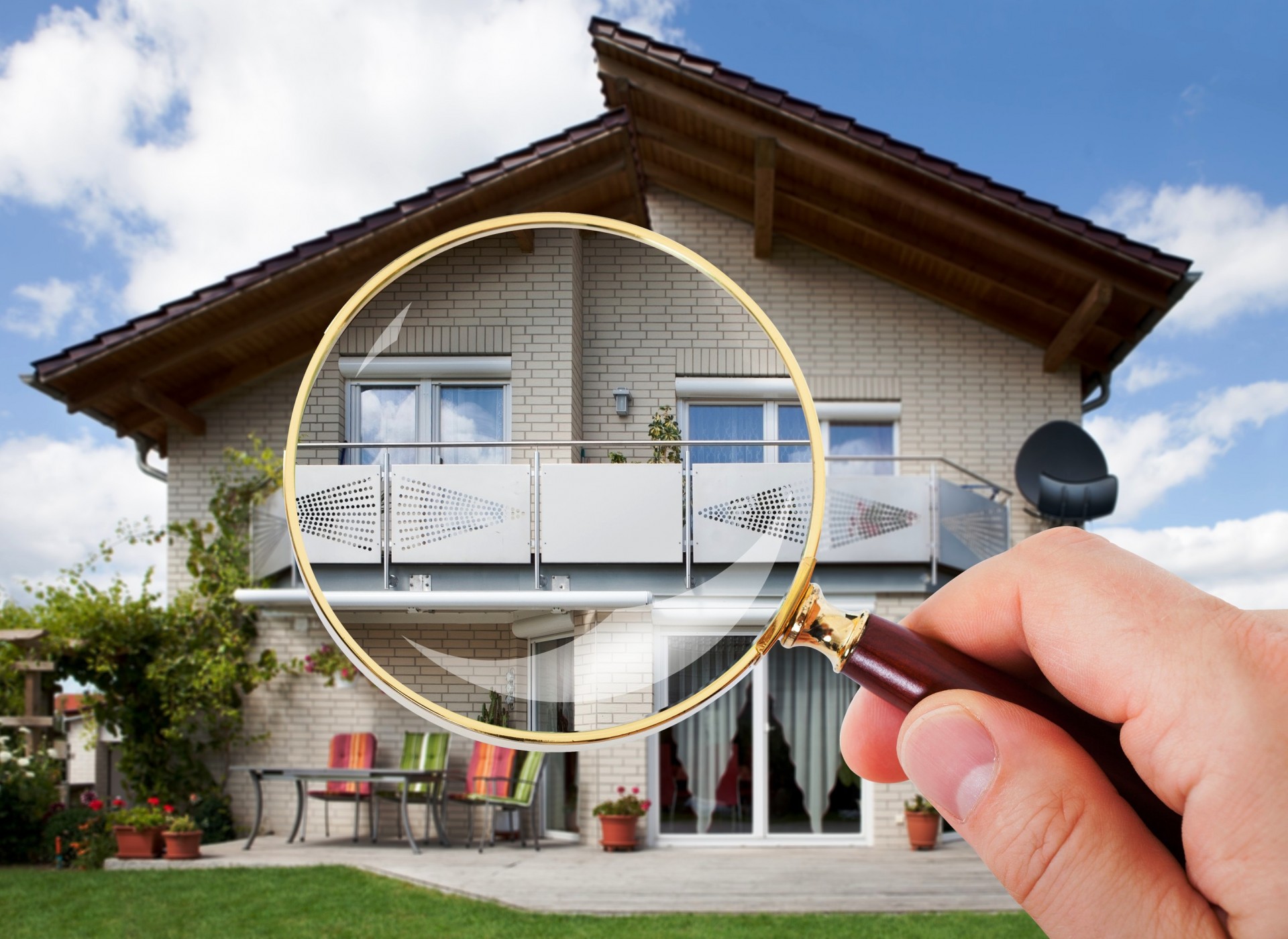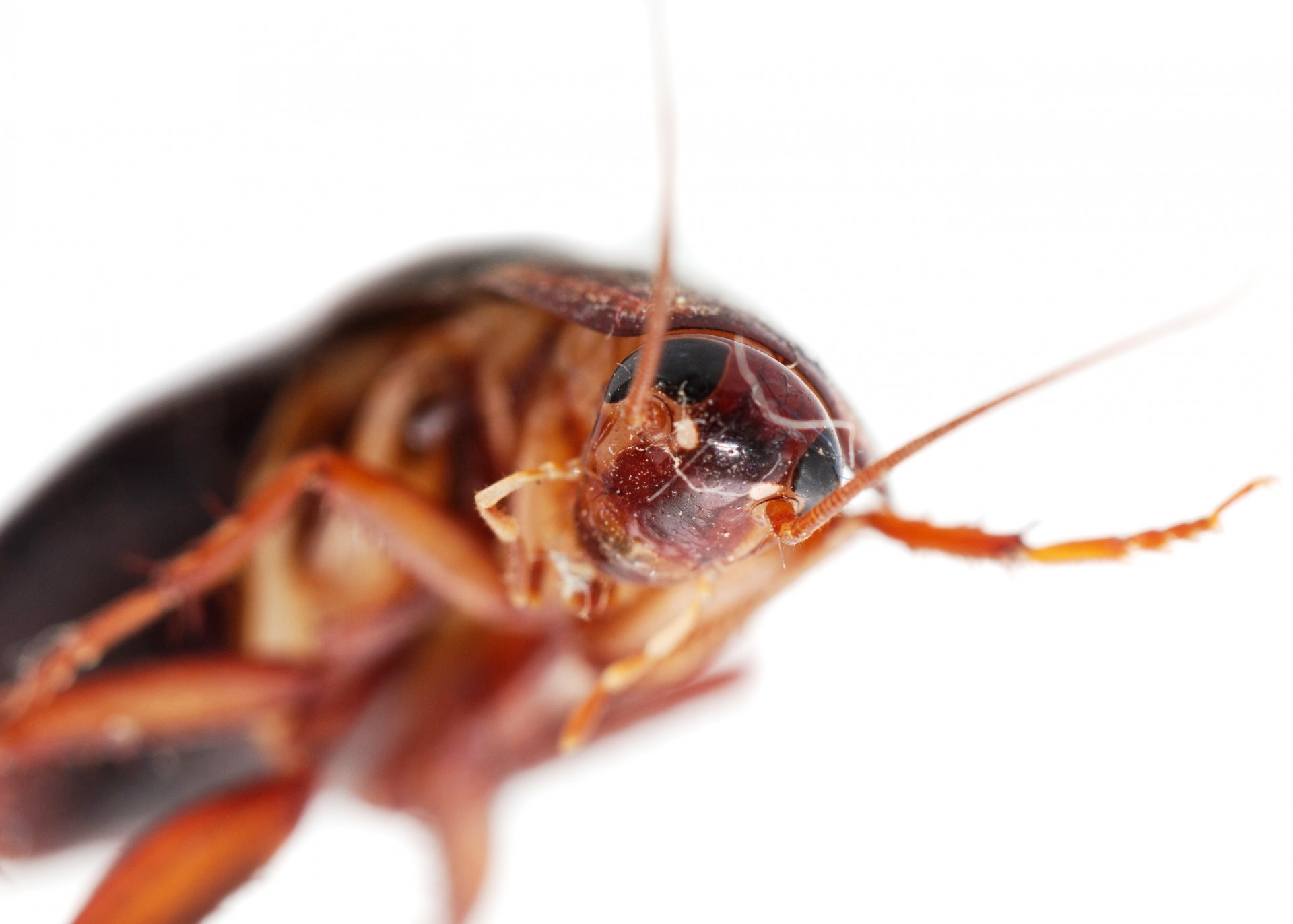 Timberwood Park Pest Control & Termite Control Services