Satisfying Residential and Commercial Customers
For Over 60 years!
Home or office, Witten Pest Control offers a service program tailored to meet your specific needs. Our friendly office staff or Texas licensed technicians will make recommendations that will be both effective and affordable. Because we listen and understand our customers, we know that value, efficiency, and hassle free solutions to eliminate unwanted pests is the key to our sucess and your happiness with our work.
Our business and residential customers most often prefer our BUG-STOP program where our technicians make routine visits throughout the year to eliminate the pests on the premises and help prevent future infestations. Depending on your situation or enviroment, Witten Pest Control suggests quarterly, every other month, or monthly services.
The BUG-STOP program is fully guaranteed meaning any in-between visits are free of charge as long as you maintain your program.
There are no contracts to sign because we believe in our work and the services we offer. Instead of our customers signing a contract, we focus on doing the best job possible to maintain your business and continued patronage.
We also offer one-time services as well as yearly and bi-yearly options.
We Offer FREE Termite Inspections Too!
Eliminate & Prevent Annoying, Hazardous Pests
Witten Pest Control
12115 Loop 107, Suite 6
Adkins, Texas 78101​​
210-333-5040​
We would love to hear from you! Give us a call at 210-333-5540 to speak with our friendly staff or complete the form below and we will contact you shortly.
Pest Identification Resources
If you're asking yourself "what kind of bug is this," here are a few resources directly from the Texas A & M Entomology Department to help you identify those creepy crawlers.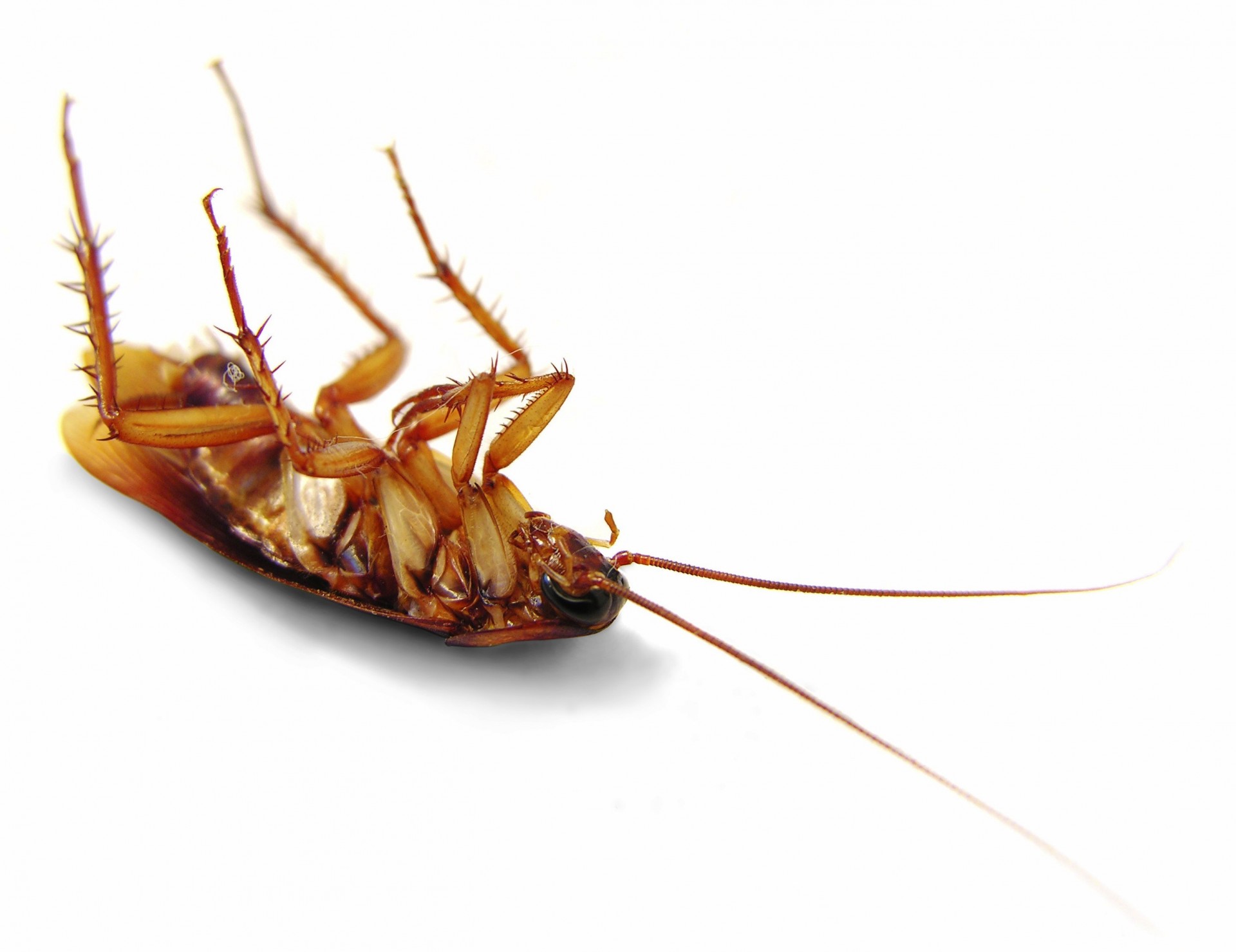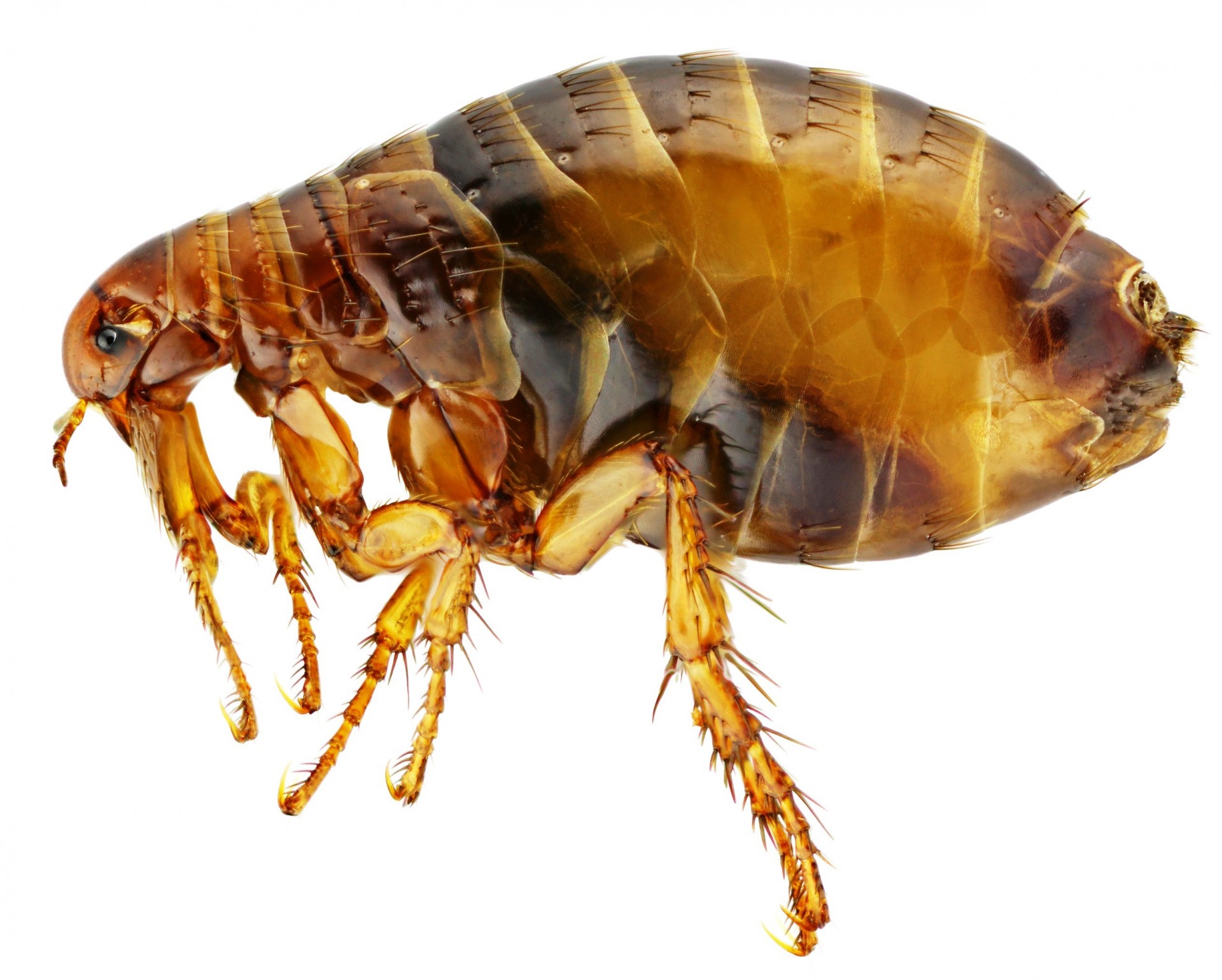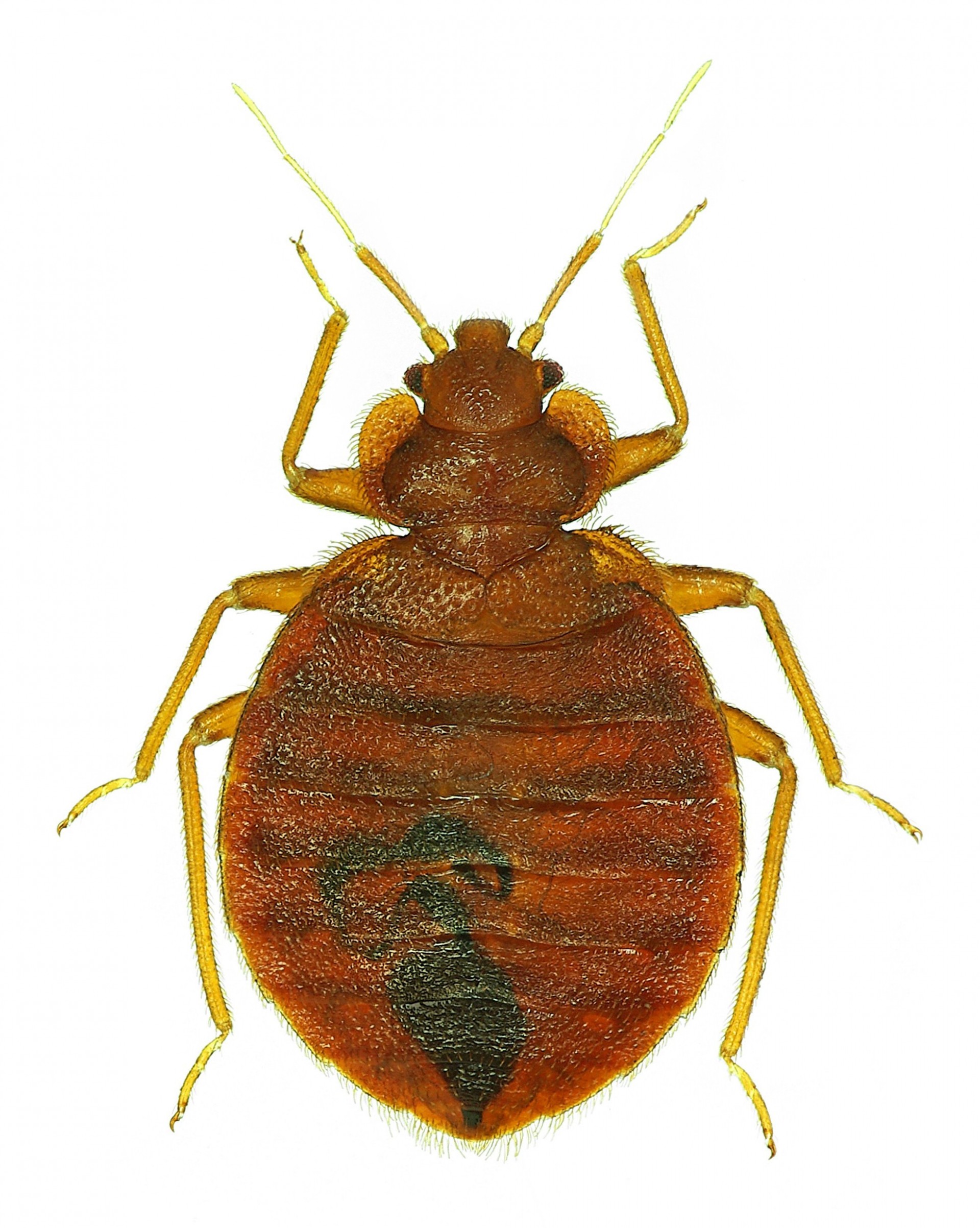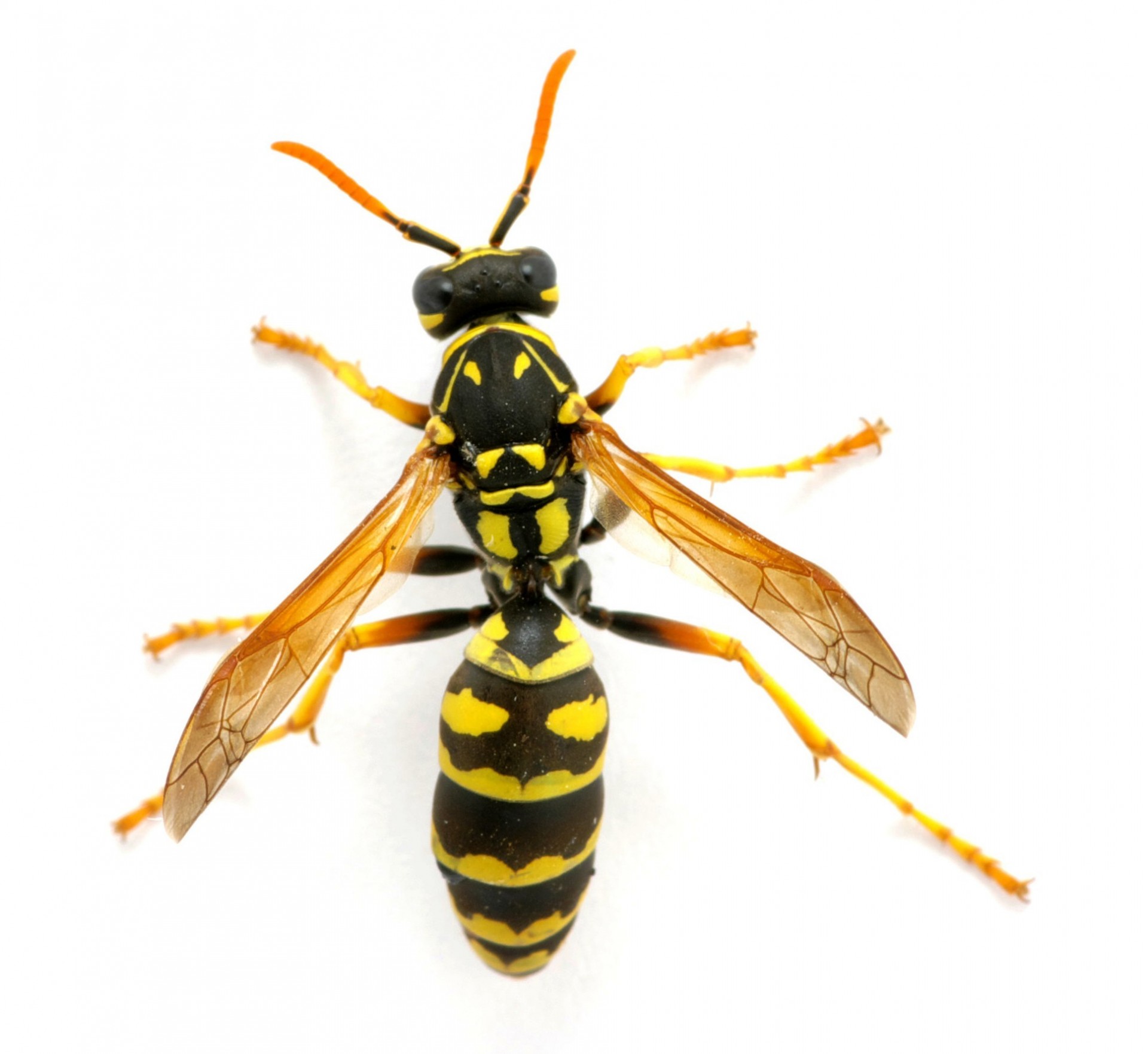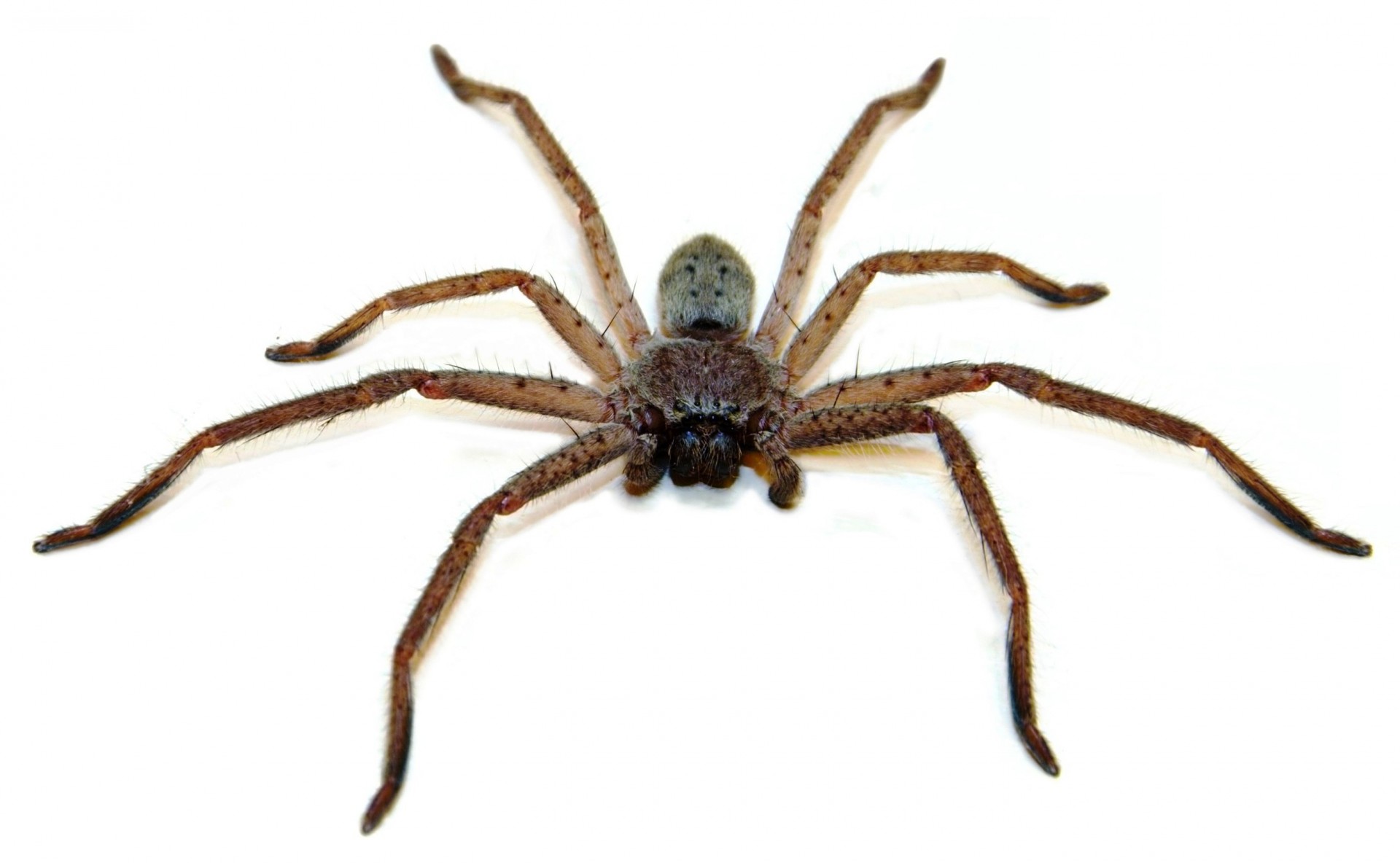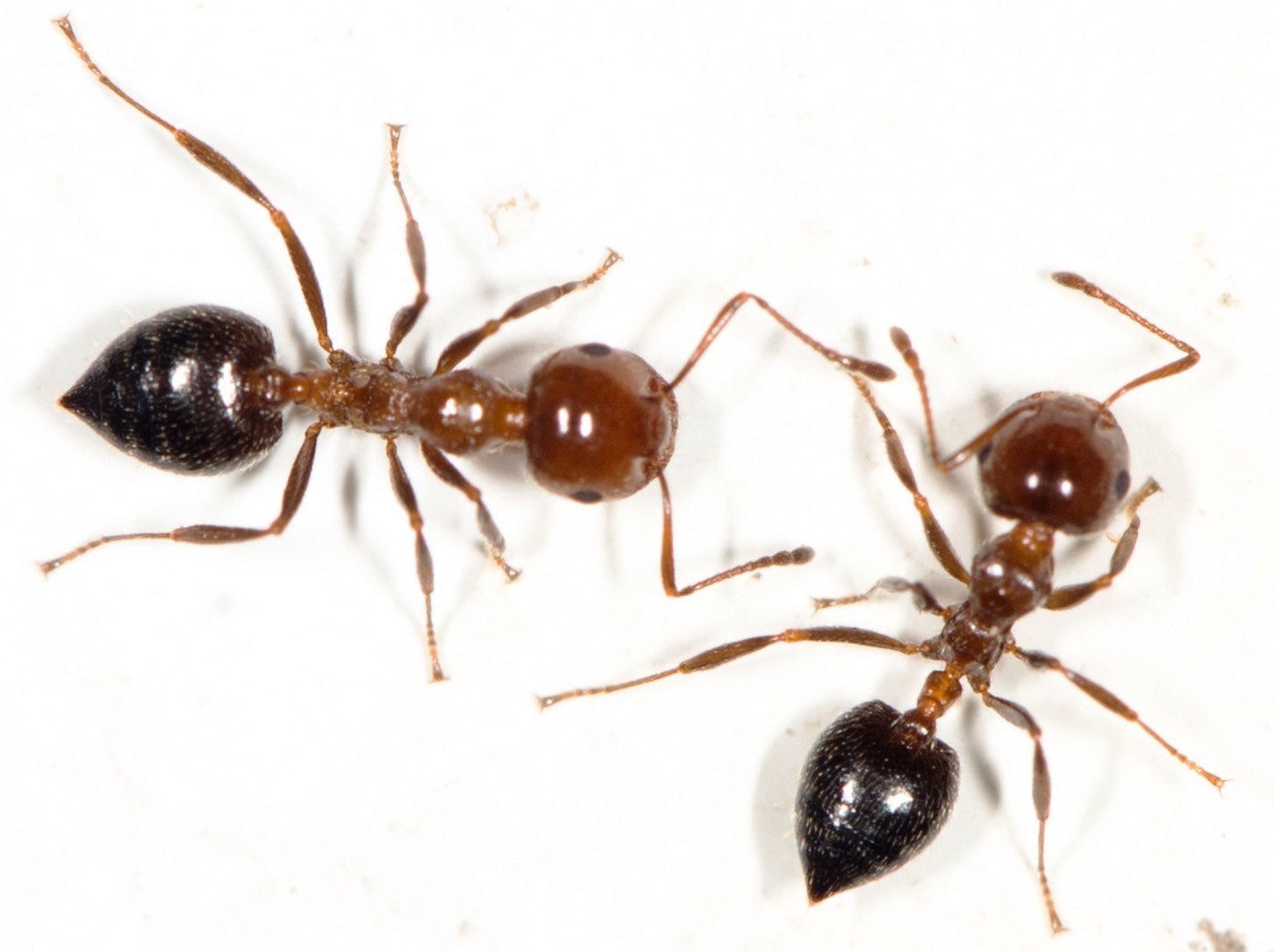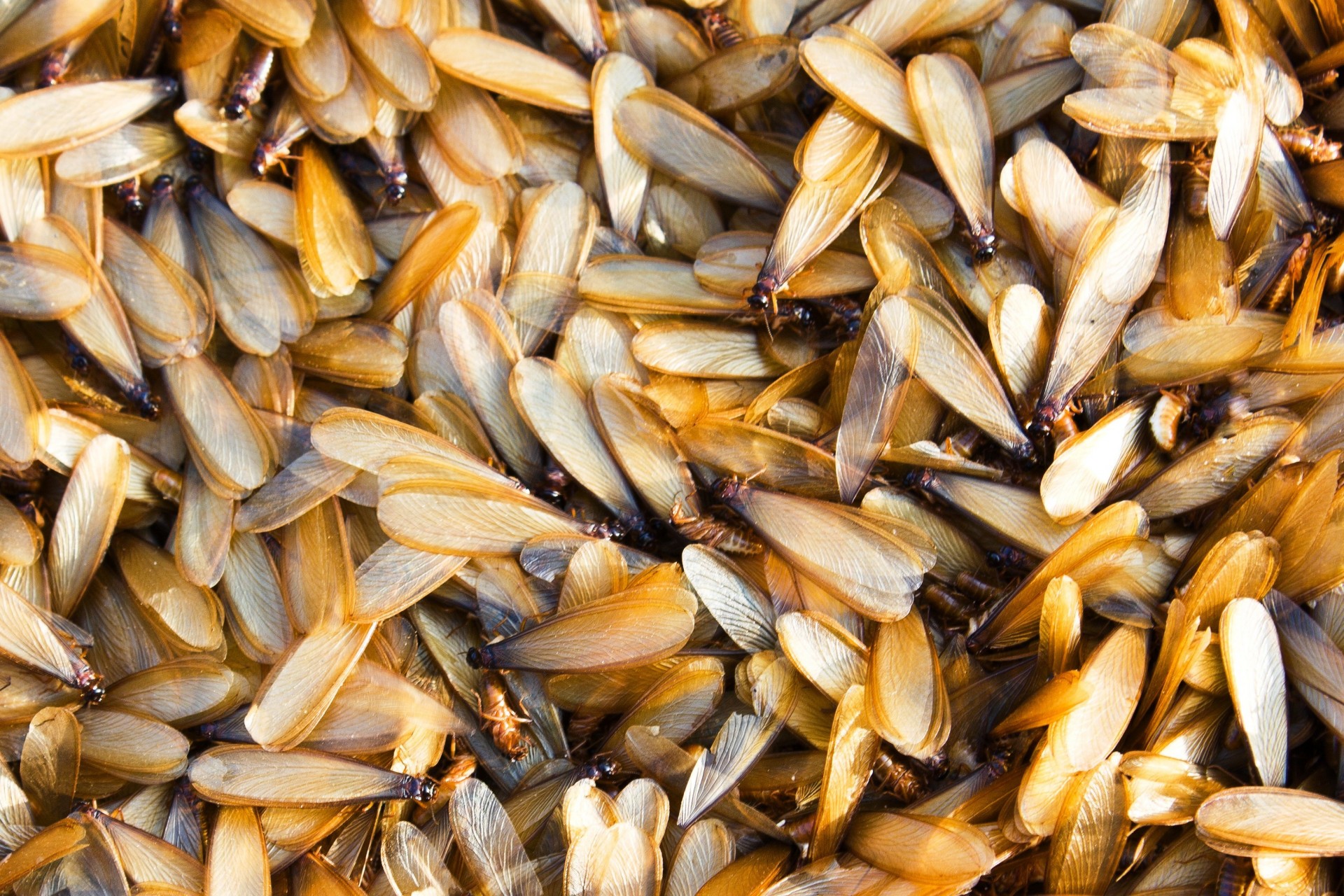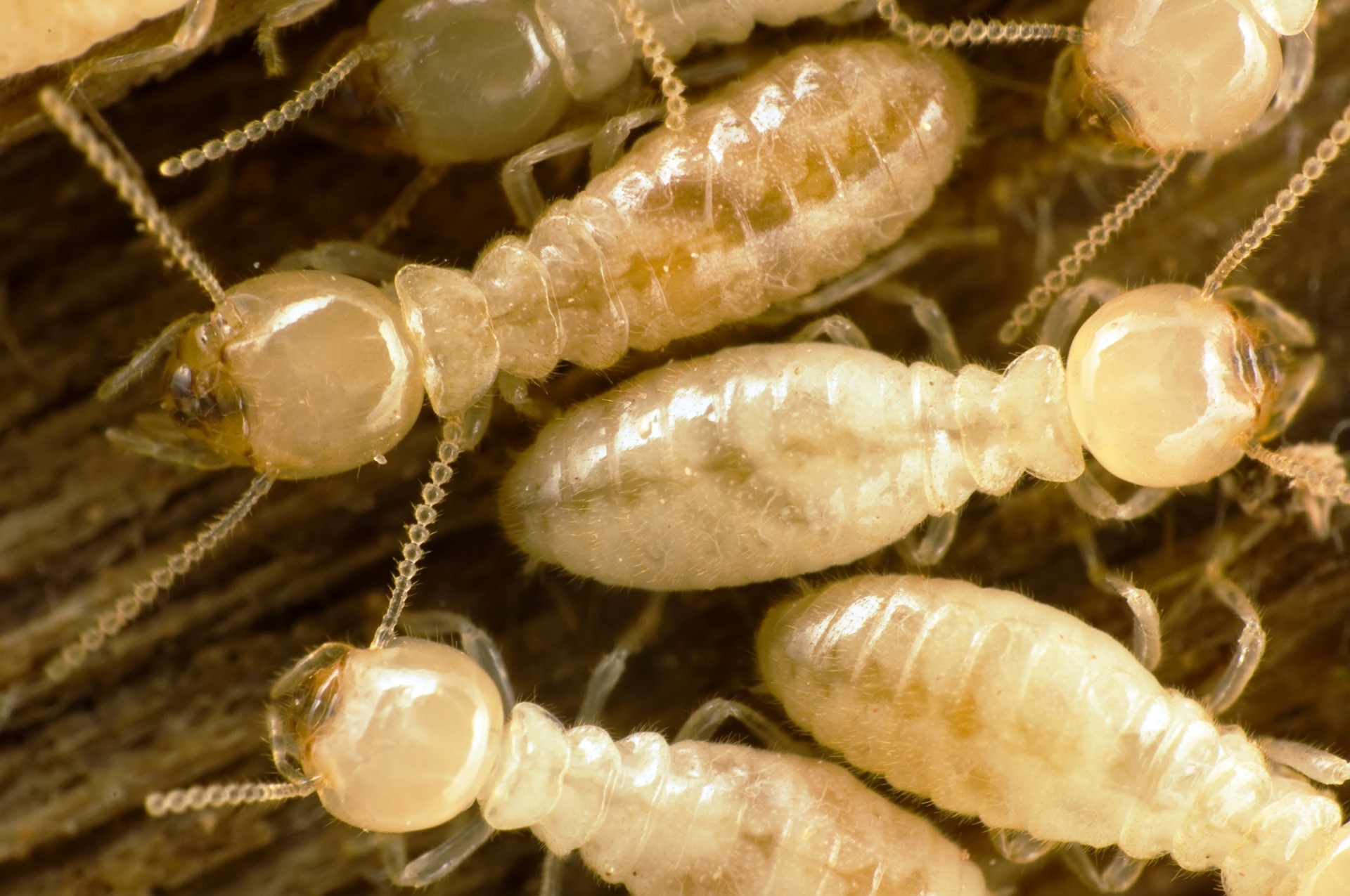 NO CONTRACT
Pest Control Services
Roaches
Ants
Bed Bugs

Rats

Termites

Fleas

Scorpions

Mice
Silverfish

Wasps

Earwigs

Pillbugs

Fire Ants

Service Options:
One Time
Monthly
Bi-Monthly
Quarterly
Annual
Providing the kind of old-fashioned customer service, affordable pricing and quality service our customers have depended on for 3 generations.