​​Be A Part Of San Antonio History

Witten Pest Control
12115 Loop 107, Suite 6
Adkins, Texas 78101
210-333-5540
Call our knowledgeable, friendly staff to schedule your appointment today! We offer many service options to rid your home or business of the pests that bug you the most. We are truly honored to service the great folks in our beautiful city and provide the same proven results our customers have depended on since 1948.
​Each of our Pest Control Technicians are thoroughly trained and licensed through the Texas Department Of Agriculture. We offer one-time, quarterly, monthly and various other options to suit the specific needs of our customers.
We believe NO CONTRACTS is the best way to make friends and keep customers. That means you never have to worry about being forced into a long-term contract. We are happy to offer quotes by phone or send one of our skilled Technician to your home for a free inspection. We offer FREE Termite Inspections too!
Whether your problem is roaches, ants, spiders, scorpions, fleas, termites or any of those other pesky critters we experience in south Texas; we have your back and can handle your problem in the most affordable, efficient possible. As a family owned and operated business, we value each of our customers and provide the kind of service we would want for our own friends and family members.
All of the materials we use are top of the line, professional quality products to insure the best results. Although we offer "old Fashioned" service, we utilize the most up to date techniques and materials and our treatment methods are people and pet friendly as well.

If you're as interested in bugs as much we are, check out the Bexar County Entomology Blog from the Texas A & M AgriLife Extension.
Witten Pest Control
12115 Loop 107,
Adkins, Texas 78101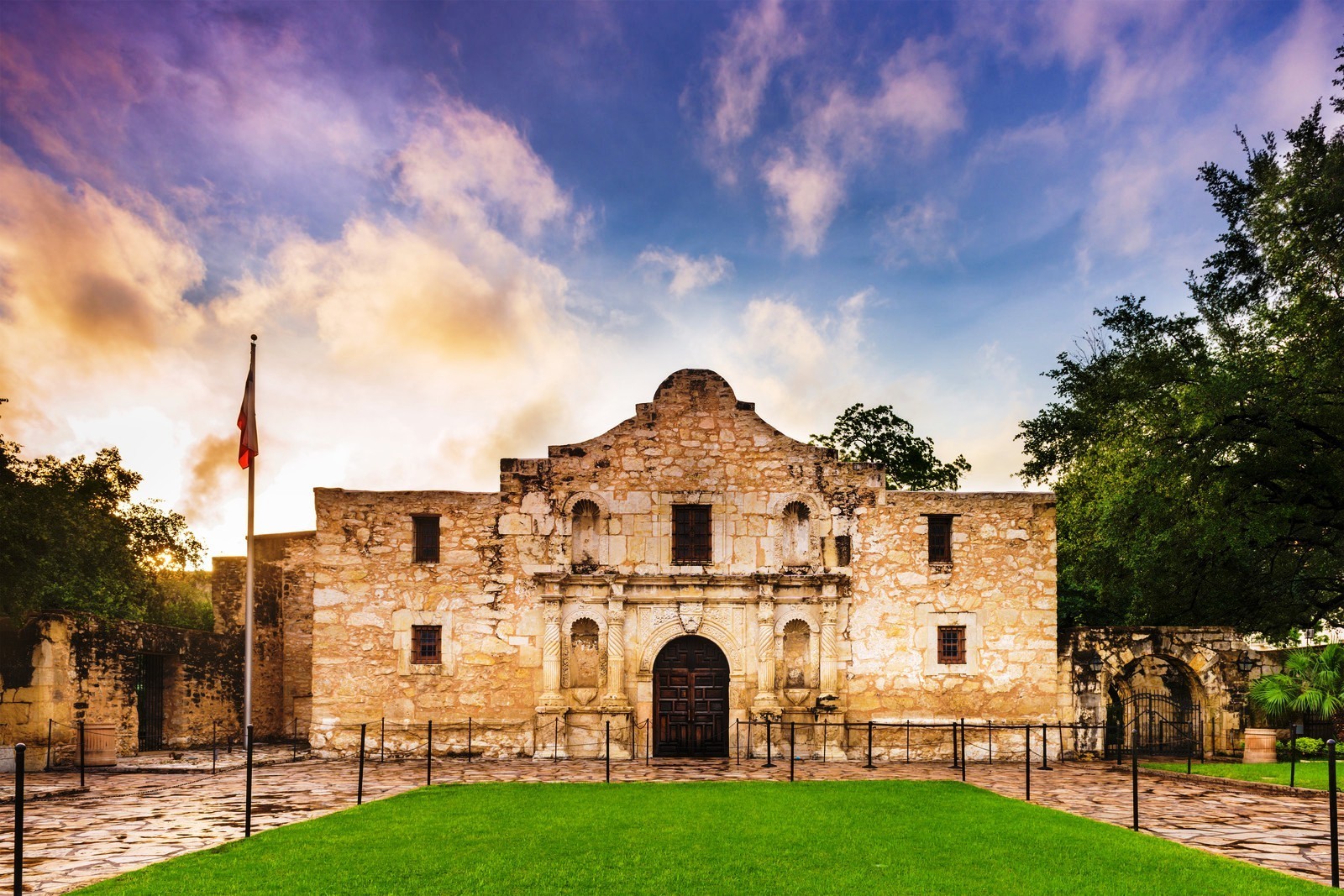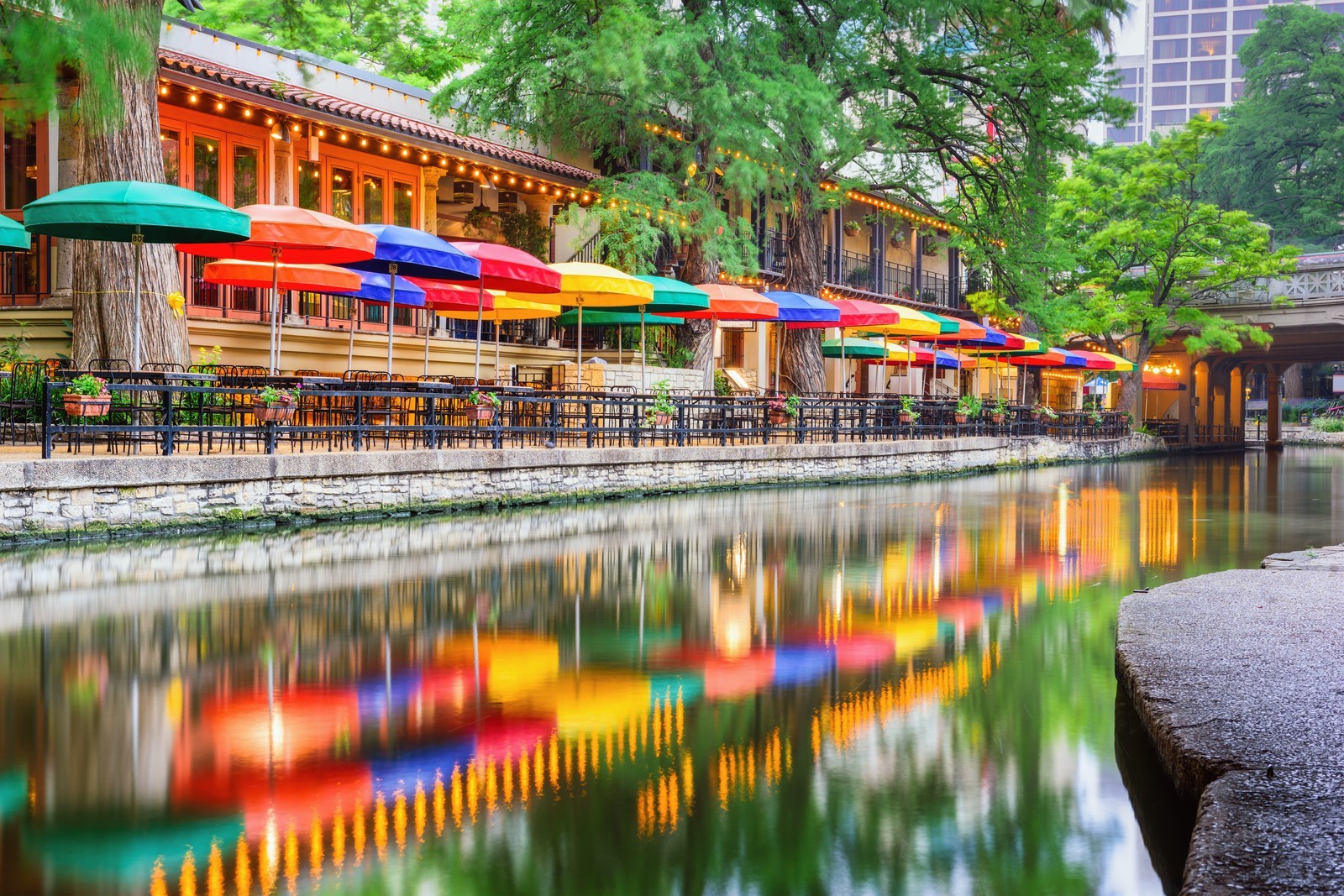 Witten Pest Control has provided quality, affordable pest control and termite control to residential and business / commercial customers throughout San Antonio and surrounding areas for over 69 years.

If You Hate Bugs...You're Gonna Love Us!
We would love to hear from you!
Give us a call at 210-333-5540 or complete this form and we will give you a call shortly to answer any of your questions or provide a friendly quote.