Roaches ​

​​Ants ​​
​​Rats
​​Termites
​Scorpions

Fleas
Silverfish
Earwigs
Spiders
Ticks
Mice
Crickets
Pillbugs
Wasps
Witten Pest Control
12115 Loop 107
Adkins, TX 78101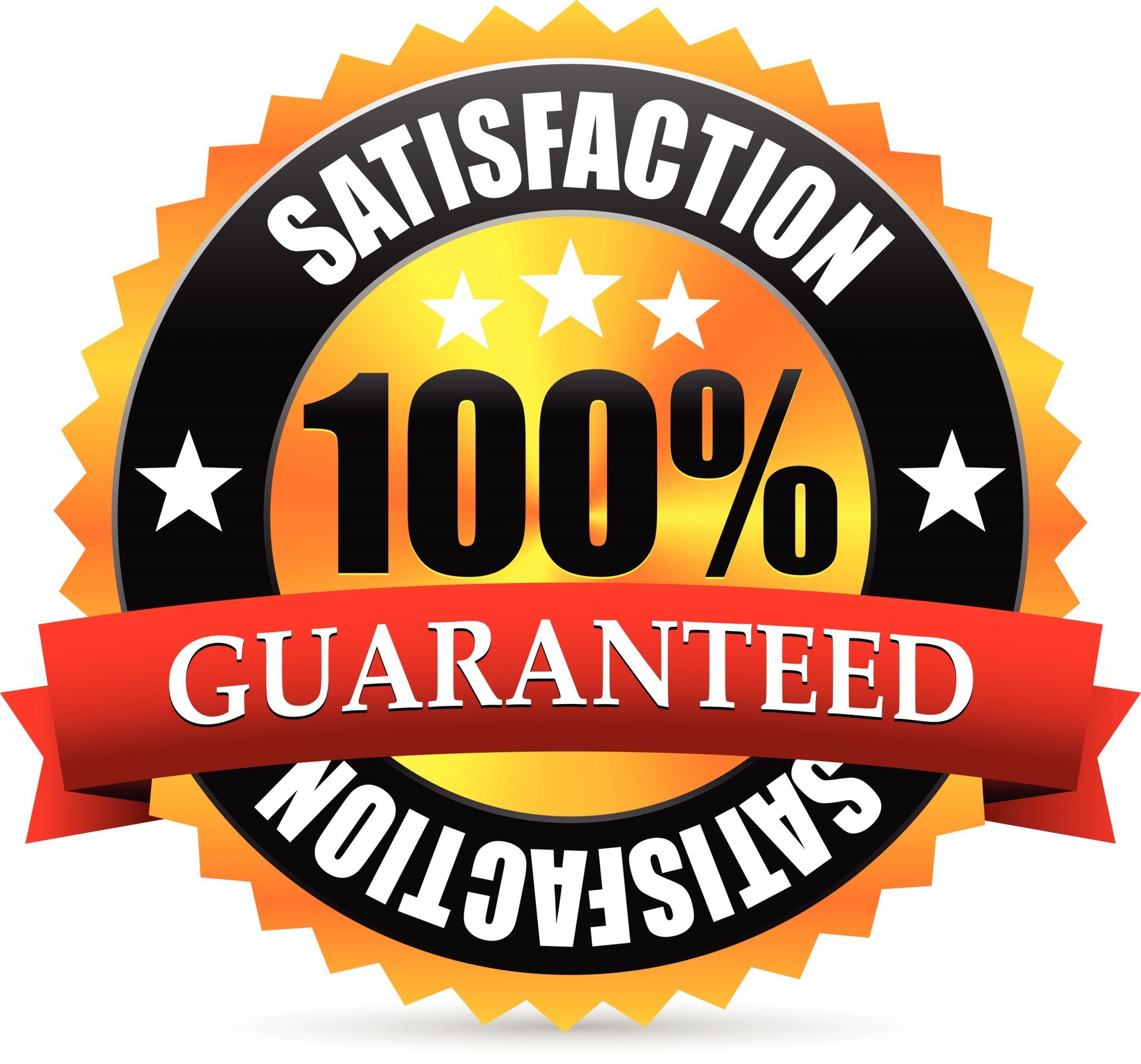 We all hate contracts, right? Yes, we agree! With contracts for cell phones, gym memberships, cable services, warranties and other various services, the last thing any of us want is another long term binding contract. Wouldn't it be nice to work with a company that prides itself on great customer service and earns your business as opposed to having you commit to sometimes inferior service? That's why you should give us a call and let Witten Pest Control handle all of your pest and termites control needs. We care enough about our customers to provide our best to keep our customers coming back while earning your business; the old-fashioned way.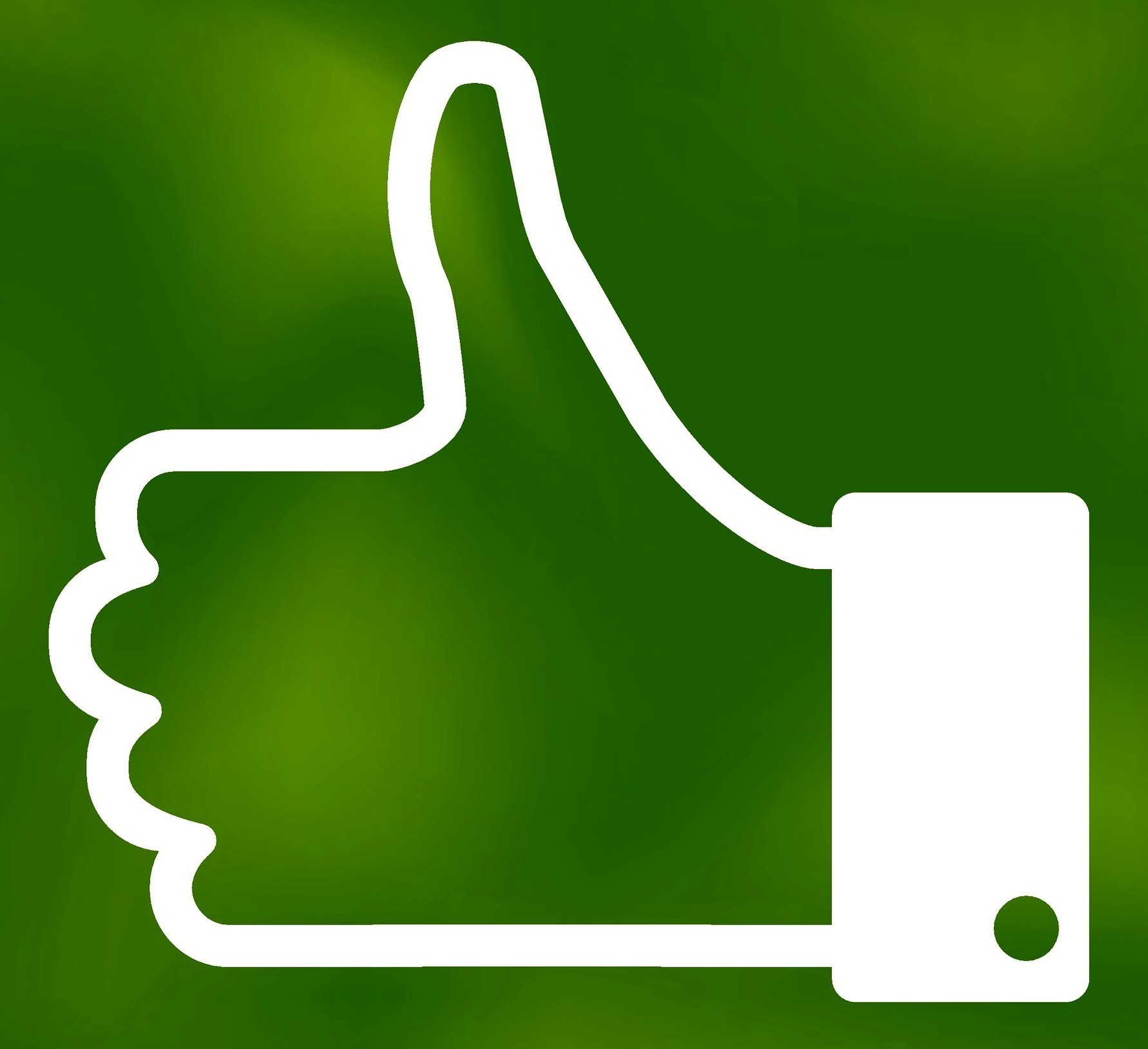 We offer customized pest control treatments designed to meet the specific needs of our customers.
The satisfaction of our customers is our top priority!
One Time
Monthly
Bi-Monthly
Quarterly
Annual
We Would love to hear from you! Our office staff is always happy to answer your questions or provide a friendly phone quote. Give us a call at 210-333-5540 or fill out the form below and we will contact you shortly.