Witten Pest Control
12115 Loop 107, Suite 6
Adkins, Texas 78101
210-333-5540
Scorpions
Fire Ants
Carpenter Ants
Cockroaches
Bed Bugs
Termites
Spiders
Wasps
Rodents
Fleas
Ticks
Crickets
Silverfish
Earwigs
Mosquitoes
Pantry Pests
​​​​​​​​​​​​​​​​​​
Locally Owned
Family Operated​
Ask About:
Fire Ant Treatment
1 Year Guarantee!
Witten Pest Control
12115 Loop 107
Adkins, Texas 78101
A Trusted Family Owned Company Since 1948
Serving Residential and Commercial Customers in La Vernia Since 1948
Pest Control
Termite Control​
Witten Pest Control serves residential and business customers throughout La Vernia, Wilson County and many other areas throughout Central South Texas. We are Texas proud and Texas strong providing quality materials and workmanship and the kind of old fashioned service our customers have appreciated for over 60 years.
Witten Pest Control offers affordable treatment options to handle all of your pest problems. We can eliminate your current pest concerns and prevent future infestations. All of our professional grade materials insure safe application for people and pets.
Schedule Today
210-333-5540​
Servicing the La Vernia community for over 60 years, we are very familiar the the pests that bug you the most and utilize treatment methods and procedures that are most effective to provide immediate and long term control. ​​ ​​
FREE
​Termite Inspections
and
Friendly Phone Quotes​​
NO CONTRACT
Pest Control Service​
Many of our customers refer to La Vernia as Scorpion country due to the tremendous scorpion population in the area. Each of our Pest Control Technicians are thoroughly trained and licensed through the Texas Department Of Agriculture and are well equipped to handle all of your pest problems including roaches, ants, spiders, ants and termites.
It's not a matter of "if" you will see scorpions in the La Vernia area, it's a matter of "when." If you have a close encounter with scorpions before getting professional help, her are a few resources that may assist you in making a decision to give us a call.
** Scorpion Stings - First Aid
** The Secret Life Of Scorpions
Service Options:
​One Time
Monthly
Quarterly
Annual ​​​​
La Vernia - Scorpion Country!
Because of the rural landscape of La Vernia, scorpions are not the only problem prevalent in the area. Besides the typical roaches, household ants, rodents, mosquitoes and spiders, FIRE ANTS are a huge nuisance as well. Witten Pest Control has a solution to your Fire Ant problems and offers a specialty treatment that offers a full one year guarantee.
Our customers tell us we have the friendliest customer service staff around!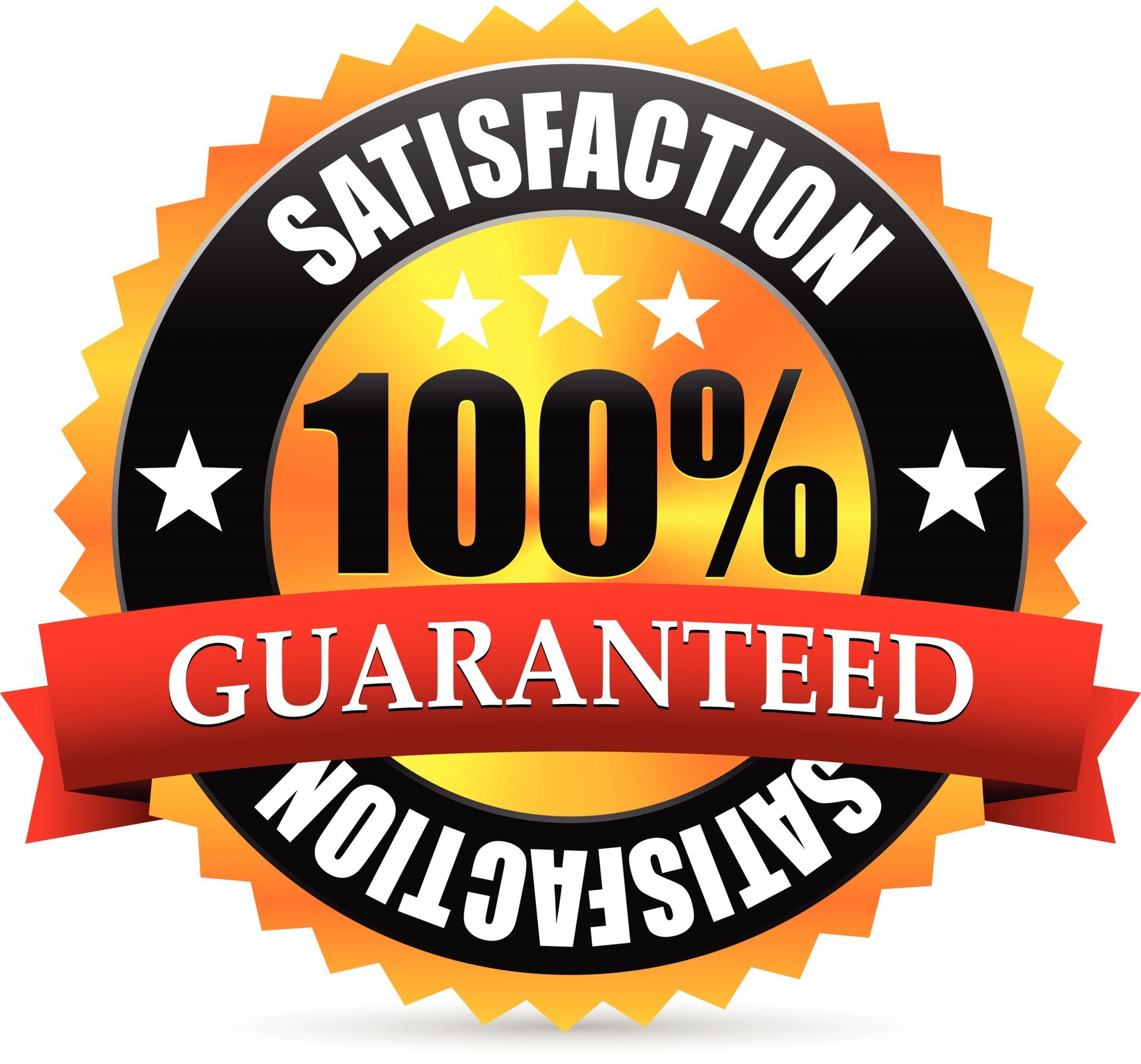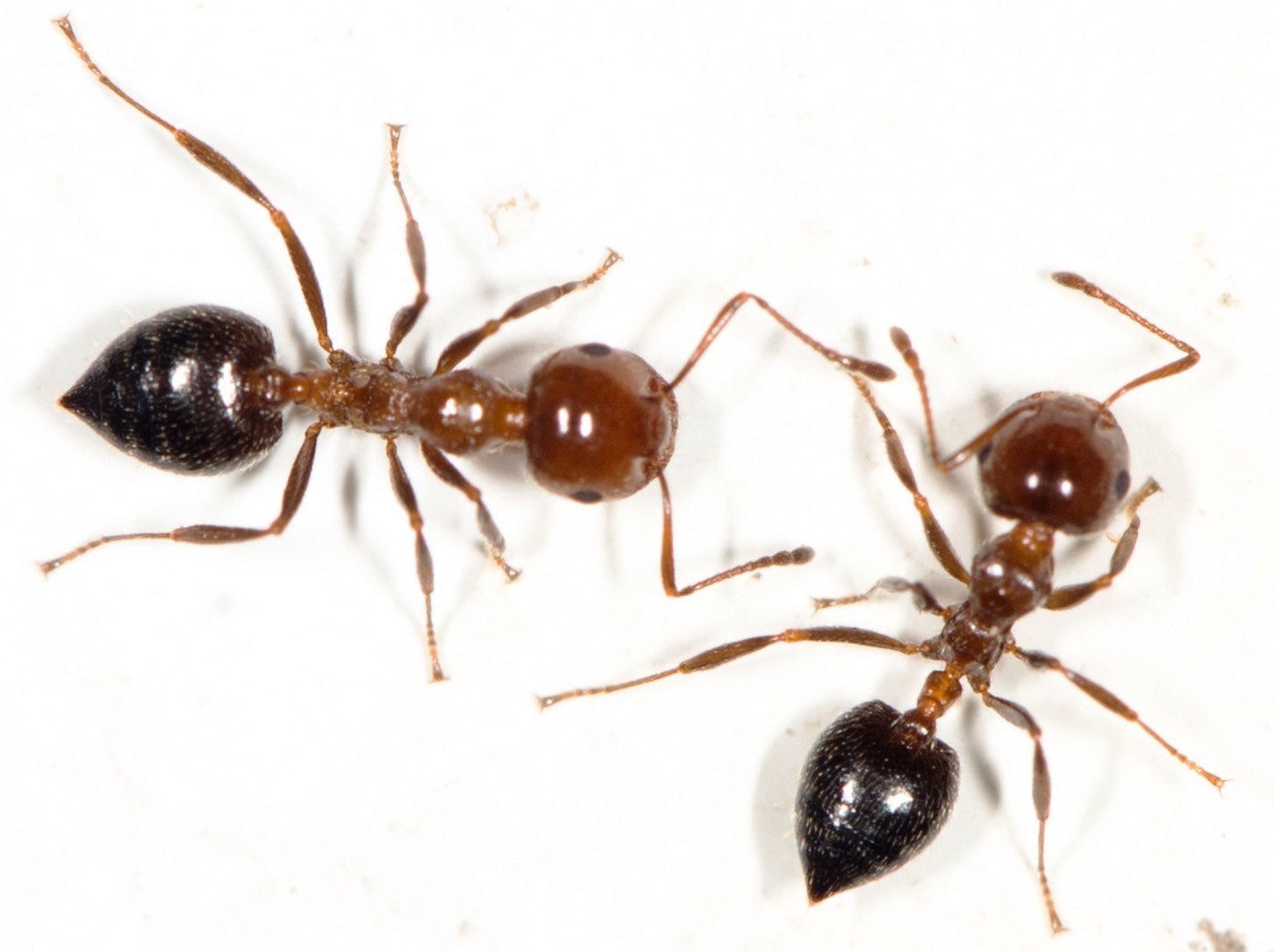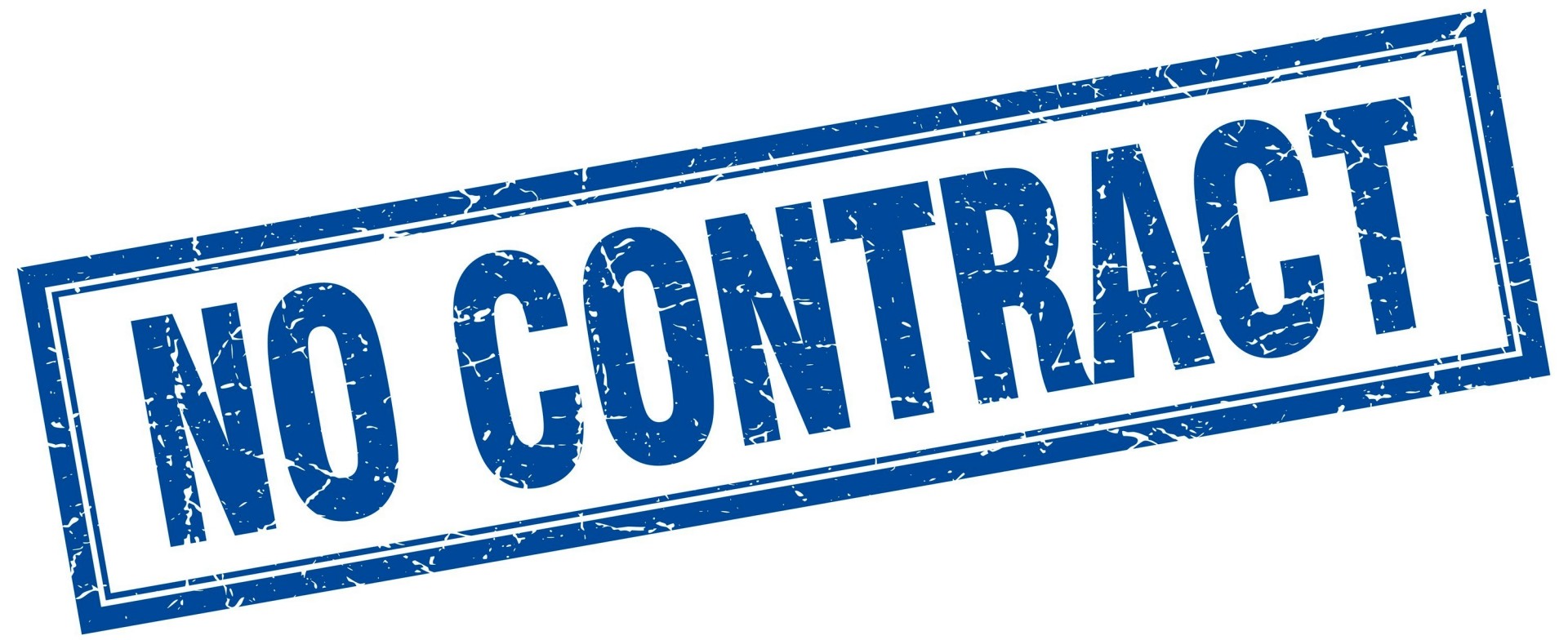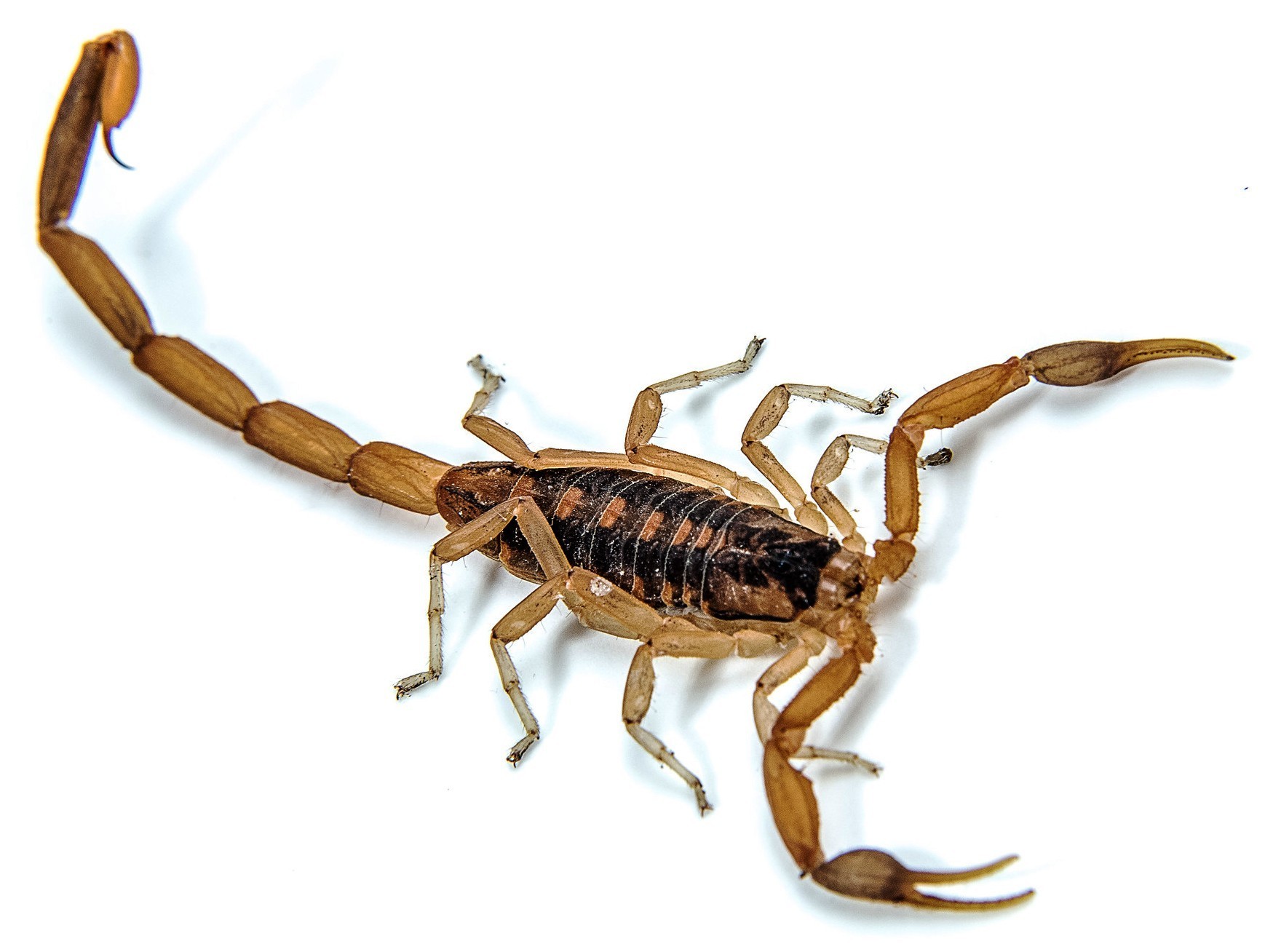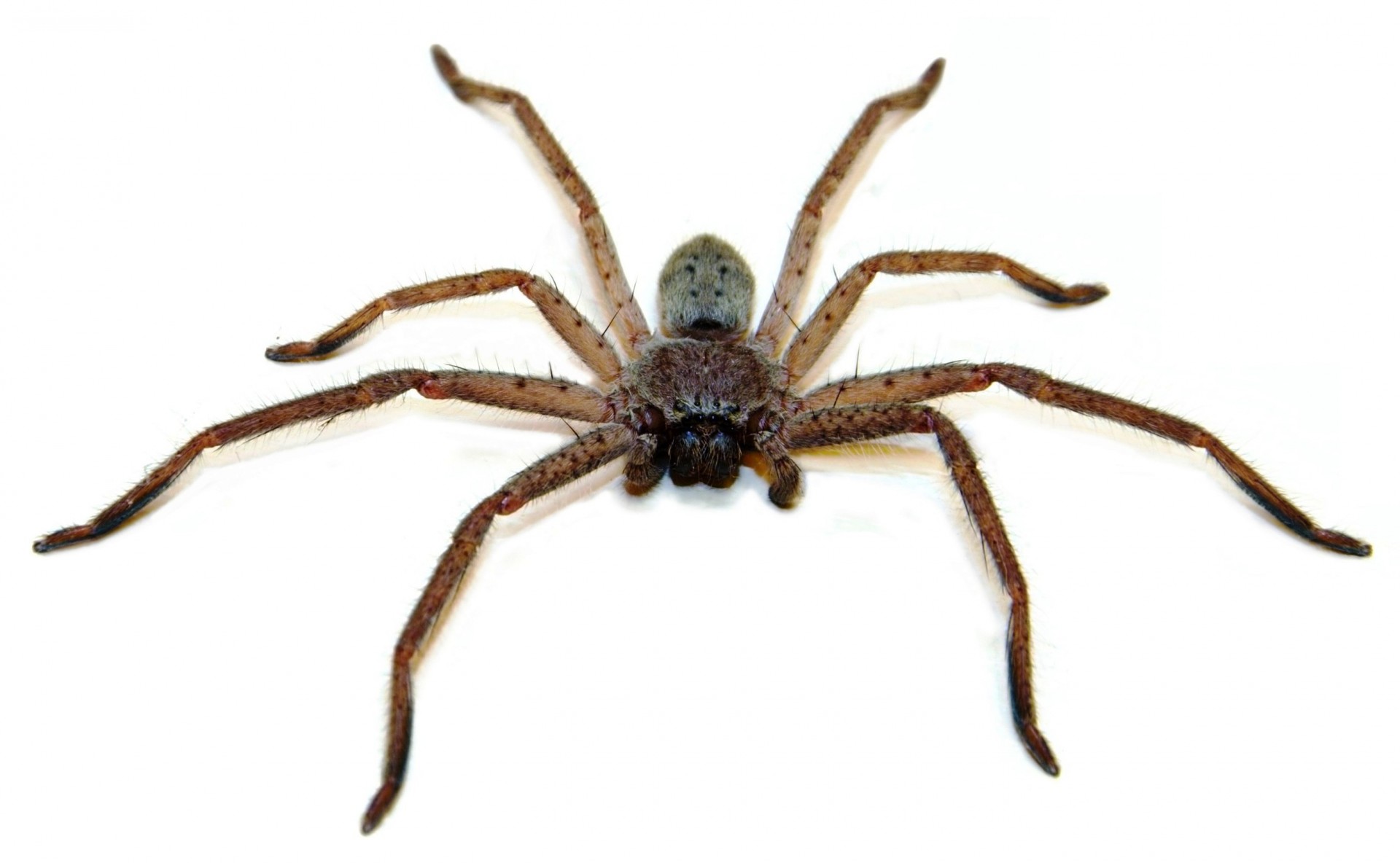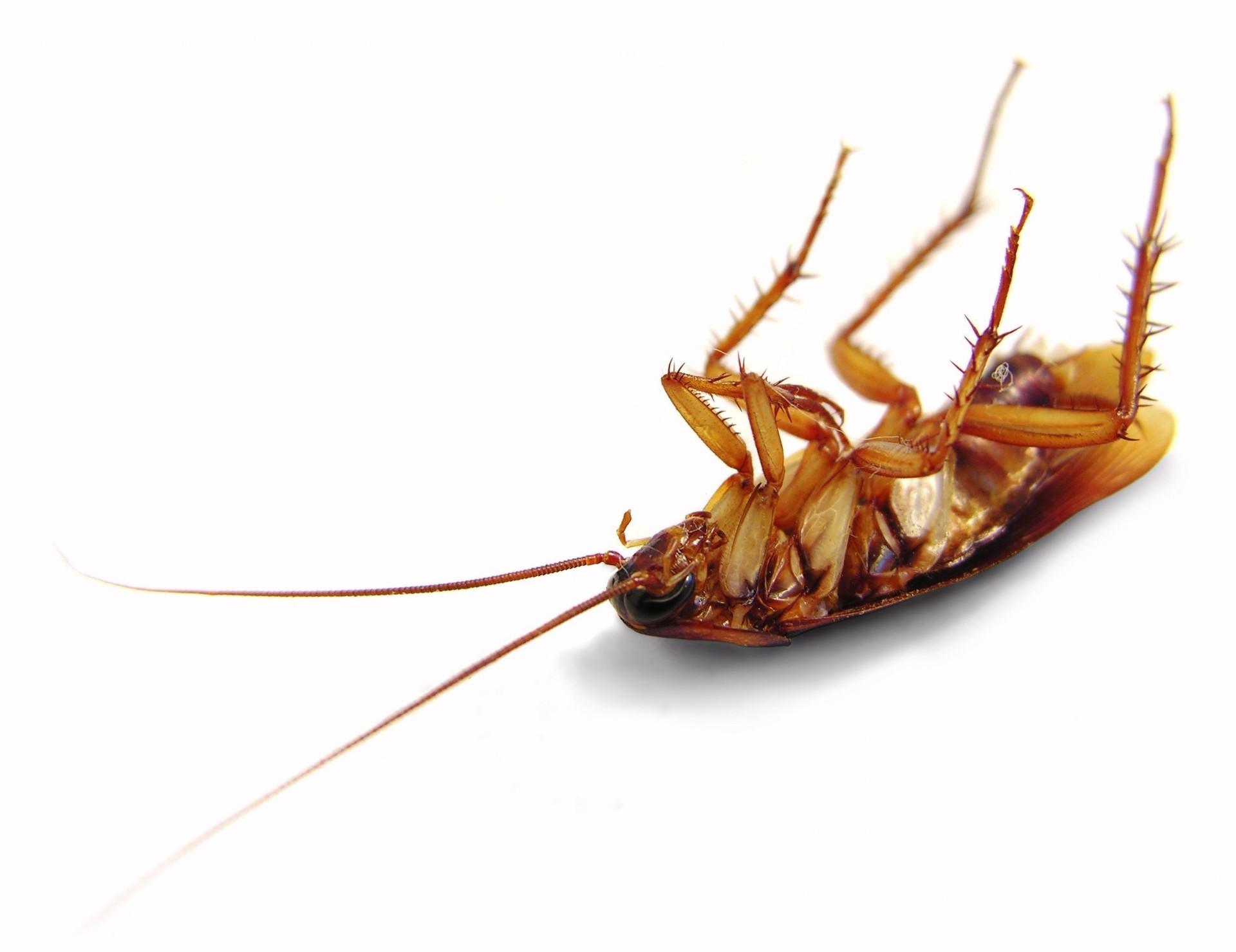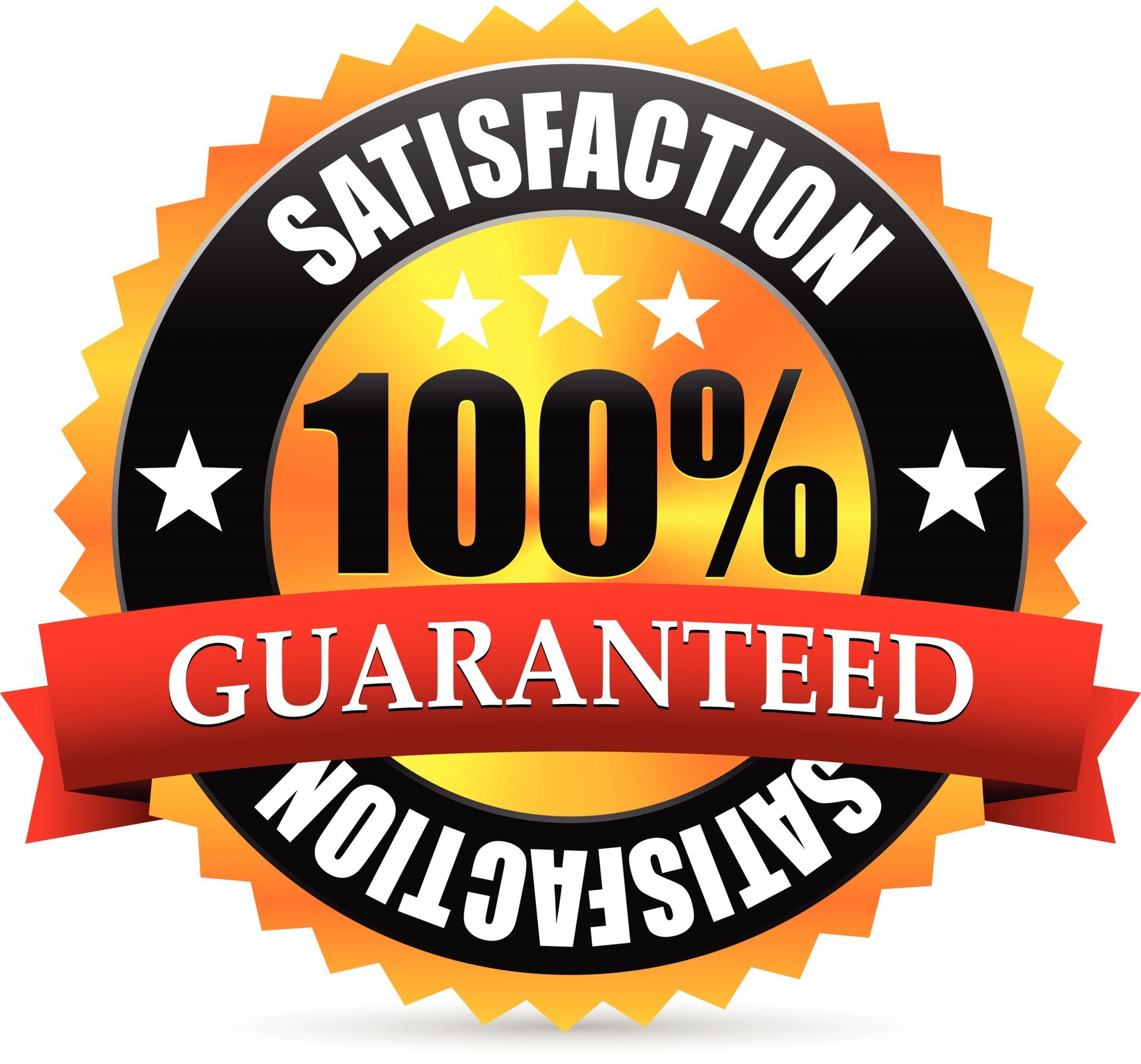 Check Out Our Great Reviews On:
Facebook
&
Google