PROPERTY THREAT: Termites cause more than 2 billion dollars in property damages every year. What makes termites so dangerous is that their presence can only be determined by a professional, and while they go undetected, their numbers can grow by the thousands each day.
​​AROUND THE CLOCK EATING MACHINES: Termites naturally break down plant and wood material. They tunnel from their underground colony through soil to any source of cellulose which they devour from the inside out. You may not even notice termites at work in your home until it's too late and structural timbers have been severely damaged which is why it is so important to schedule a professional termite inspection.
​​
​​​​​​​​​​​​​​​​
​​​​​​​
​​​​​​​​​
Protect Your Biggest Investment
Witten Pest Control
12115 Loop 107, Suite 6
Adkins, Texas 78101​​
210-333-5540
There are many species of termites that can cause problems but subterranean termites are the primary culprit in the San Antonio area. One of the most effective treatments for these termites is a soil treatment applied by a professional exterminator.
Since 1948, Witten Pest control, has provided quality, professional and affordable termite treatments to residential and commercial customers throughout the San Antonio area. Each of our termite inspections and estimates are made by our licensed termite technicians...not a salesman. Our belief today as it has been for over 60 years is that experience, not salesmanship is a critical key to providing the most effective assessment of conducive conditions and termite activity.
Witten Pest Control Is A Termidor Certified Professional. We use the most up-to-date, professional materials available to insure the best results for our customers. Check out the Termidor Brochure for yourself and see why Termidor is the best solution for Termites.
Call To Schedule Your Appointment Today O Complete The Form And We Will Call You Shortly
210-333-5540​
Providing FREE Termite Estimates to residential and commercial customers throughout the San Antonio area including La Vernia, Boerne, Schertz, Seguin, Floresville, Bulverde, Castroville, Stone Oak, Universal City, Converse, Helotes, Boerne and all points in between.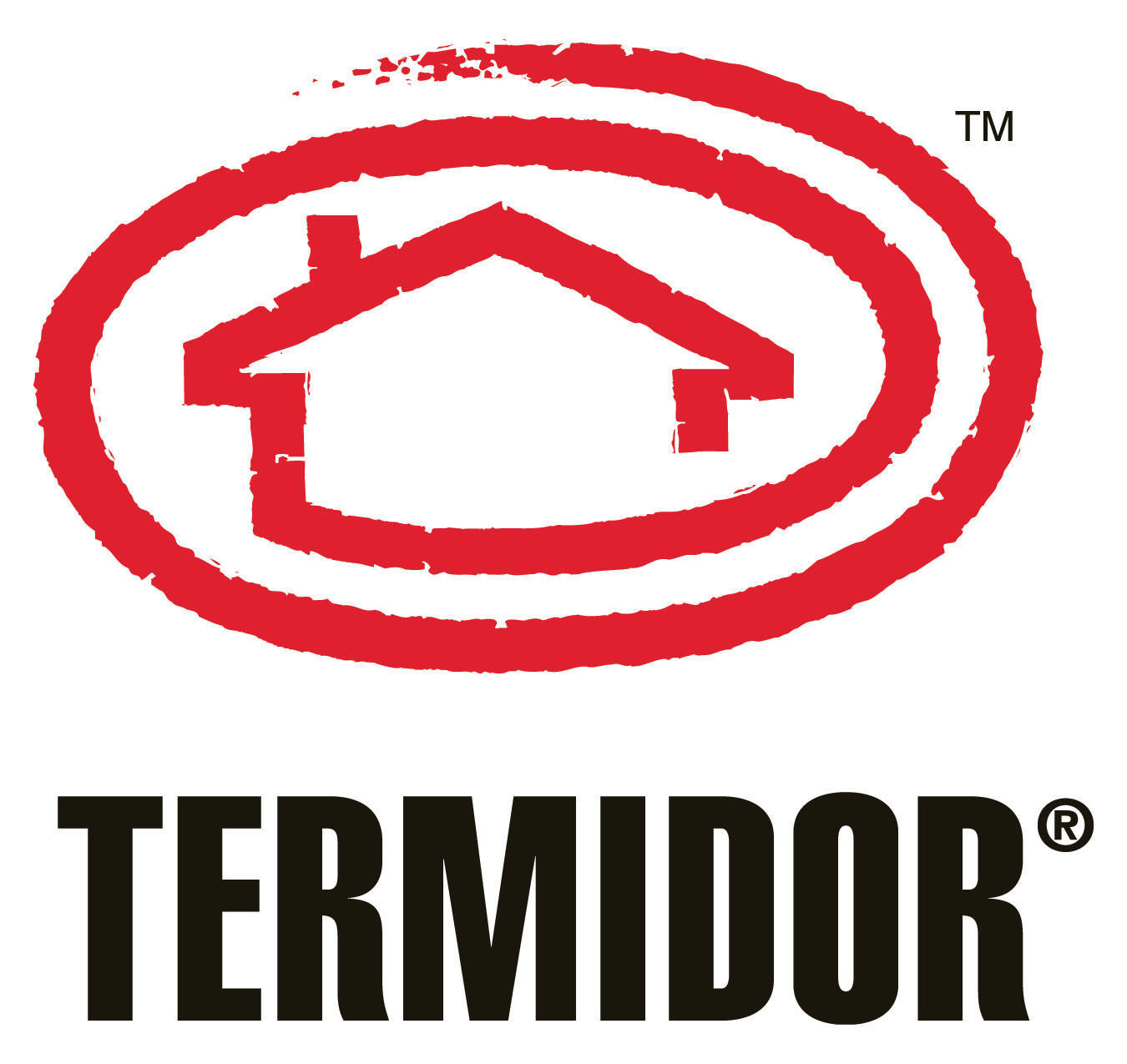 Witten Pest Control
12115 Loop 107
Adkins, TX 78101