Witten Pest Control and each of our pest control Technicians are licensed through the state of Texas by the Texas Department Of Agriculture, Structural Pest Control Service. Our technicians are skilled, trained, professional applicators to insure quick, effective and long term control from the pests that BUG you!
Witten Pest Control
12115 Loop 107, Suite 6
Adkins, Texas 78101
210-333-5540
Proudly Serving Floresville Since 1948
Gibson Witten, founder of Witten Pest Control was born and raised in Floresville, TX., along with his brothers and sisters who mostly raised their families and remained in Floresville throughout their lives. For this reason, even after three generations, this area remains special and close to our hearts. We thank all of our customers in Floresville for eir continued business and support throughout the many years.
FREE Termite Inspections
​Please give us a call and we will gladly schedule an appointment. Our "Termite Specialist" will provide a complete evaluation of your home and make suggestions based on a thorough inspection. Witten Pest Control does not employ "Salespersons," and so you can be assured of a no pressure approach and recommendations by a Licensed Technician specializing in Termite Control.
If You Have Fire Ants...
​We Have A Solutions!
Ask about our fire ant treatment that comes with a 1 year guarantee.
210-333-5540​​​​
No Contract
Pest Control and Termite Control Services​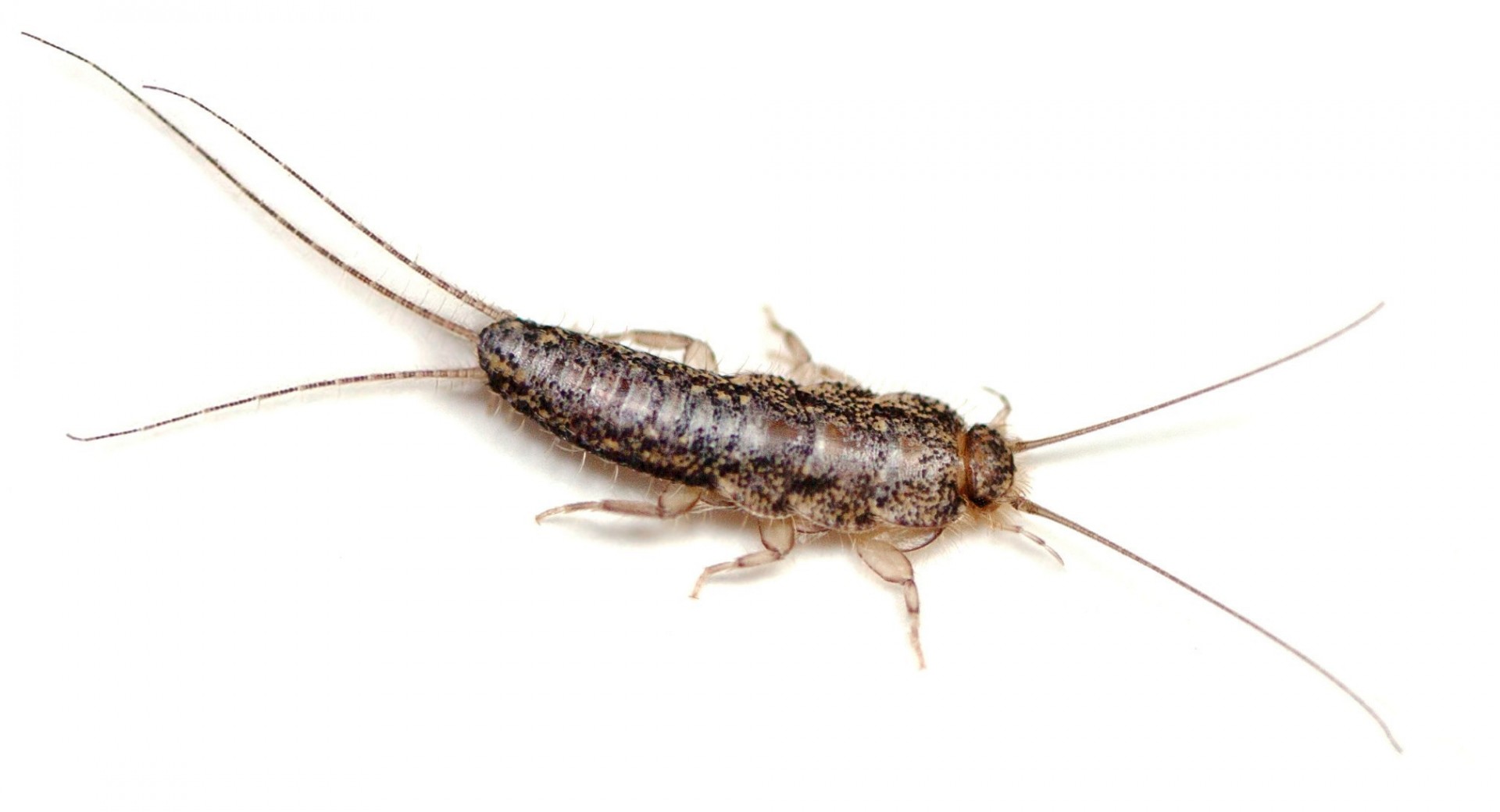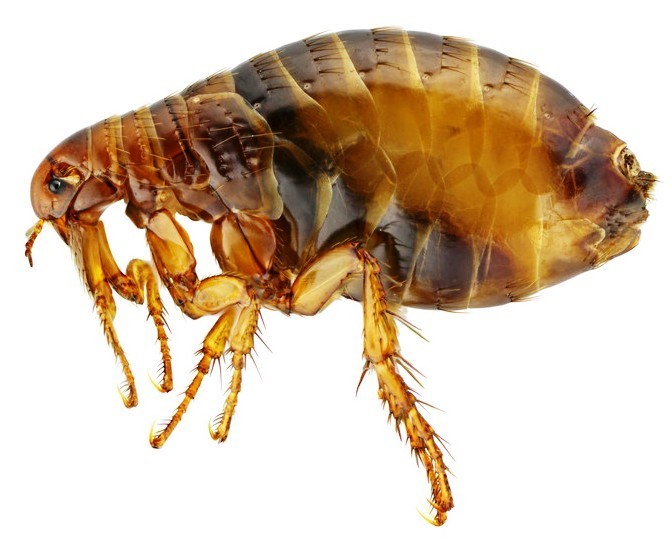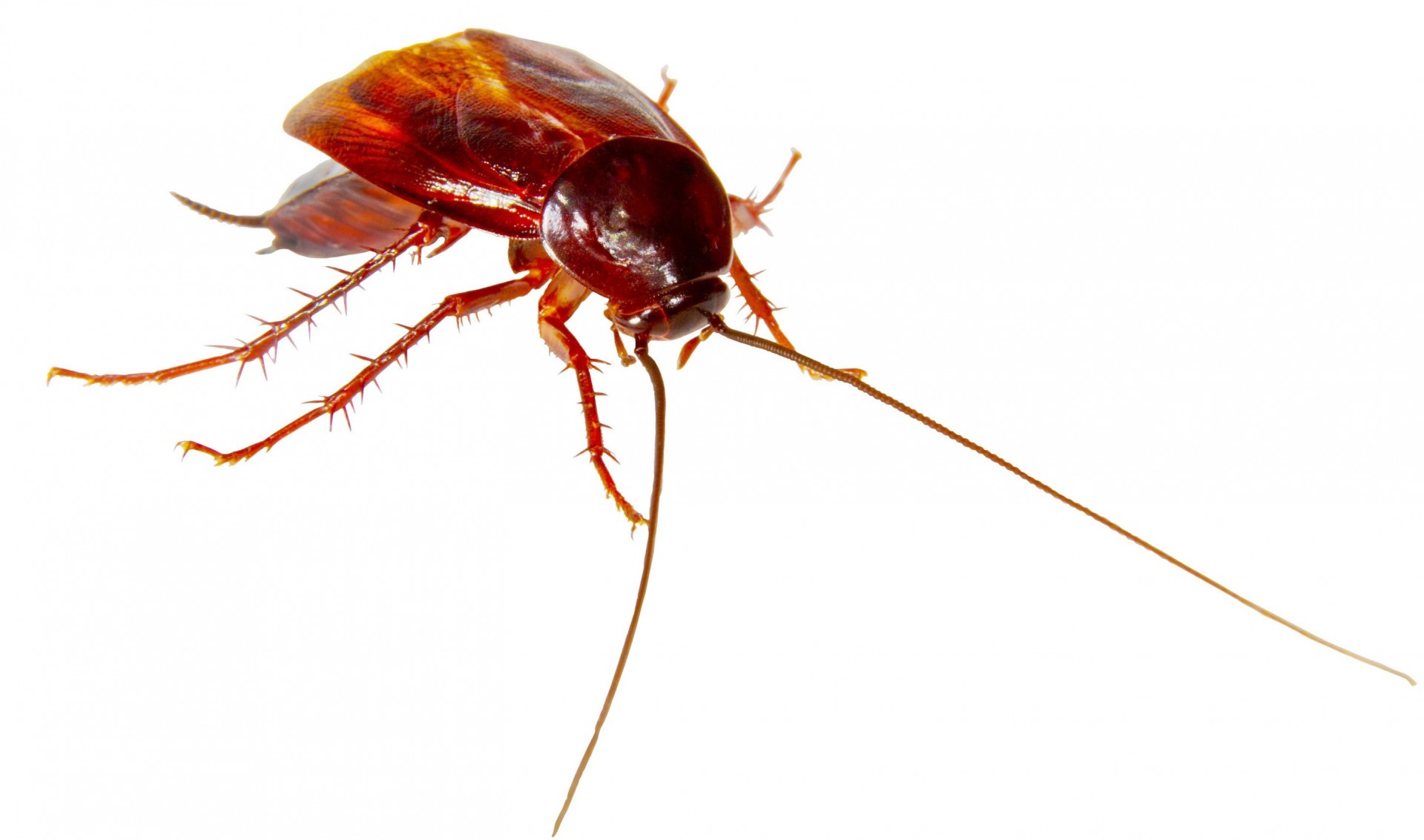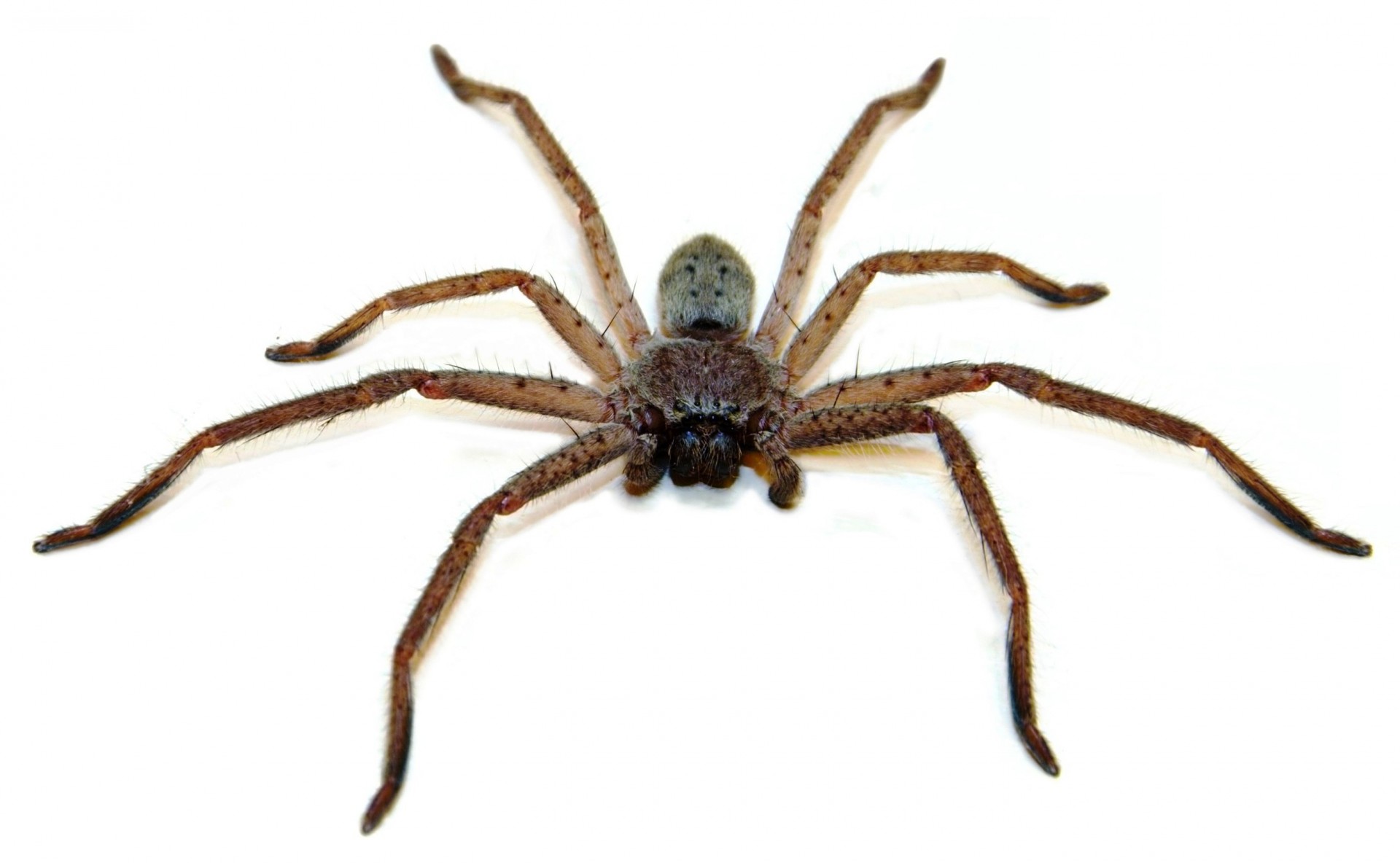 No Contract
Pest Control

Roaches

Ants
Spiders
Rats
Wasps
Scorpions
Ticks
Fleas
Silverfish
Mice
Rats
Wasps
Earwigs

Bed Bugs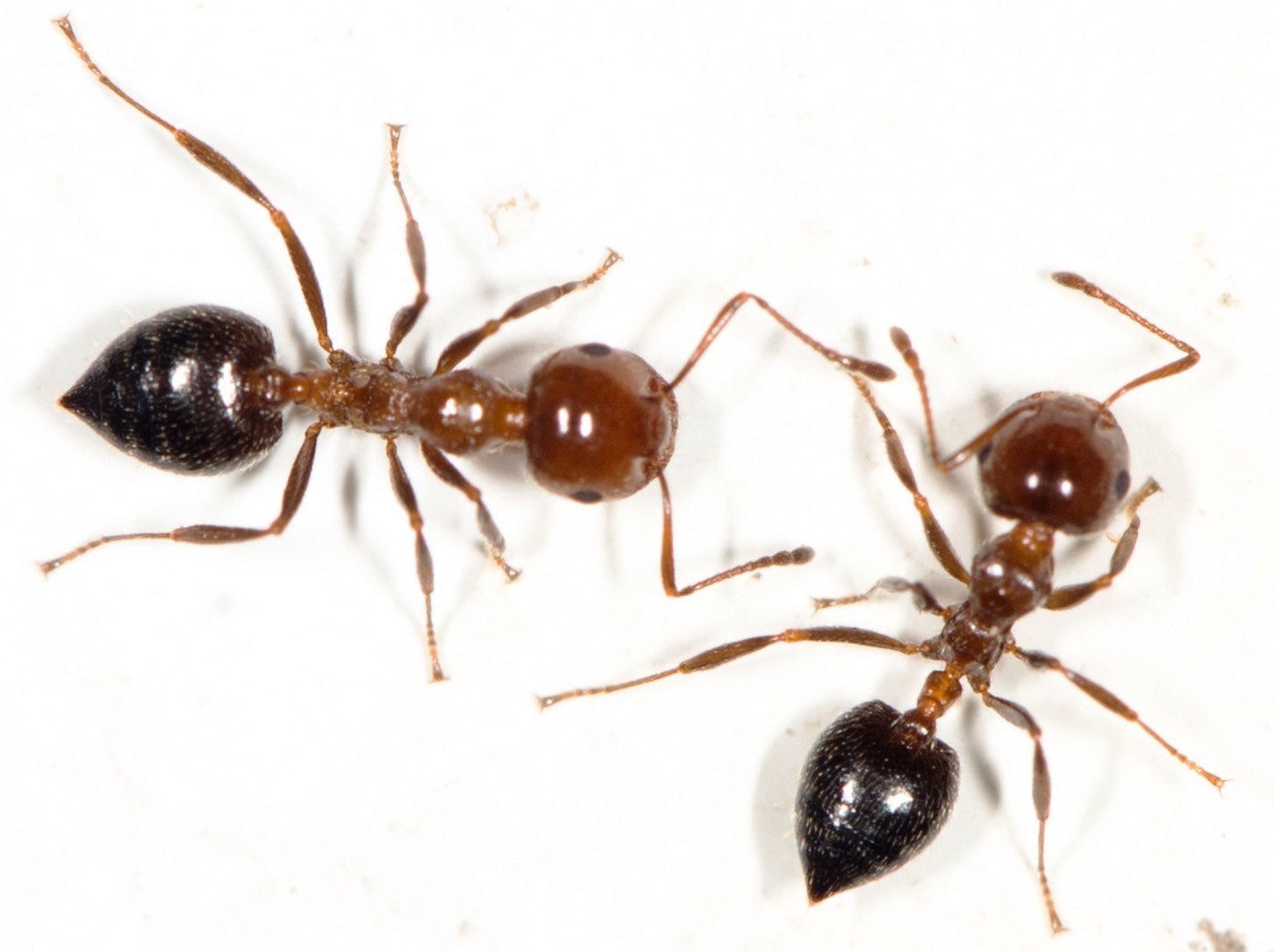 We offer:
Monthly, Quarterly,
Bi-Monthly and
One-Time Service Options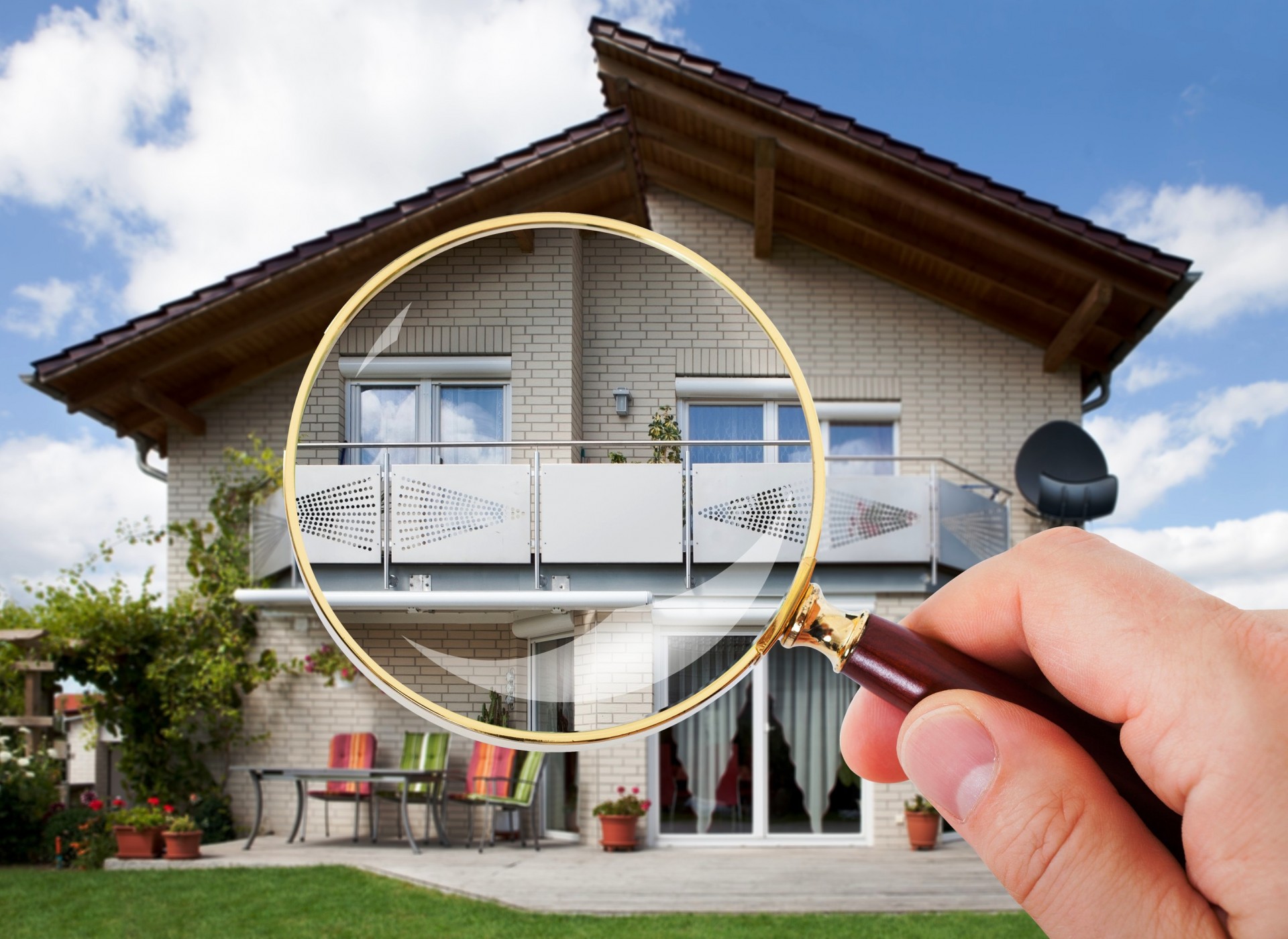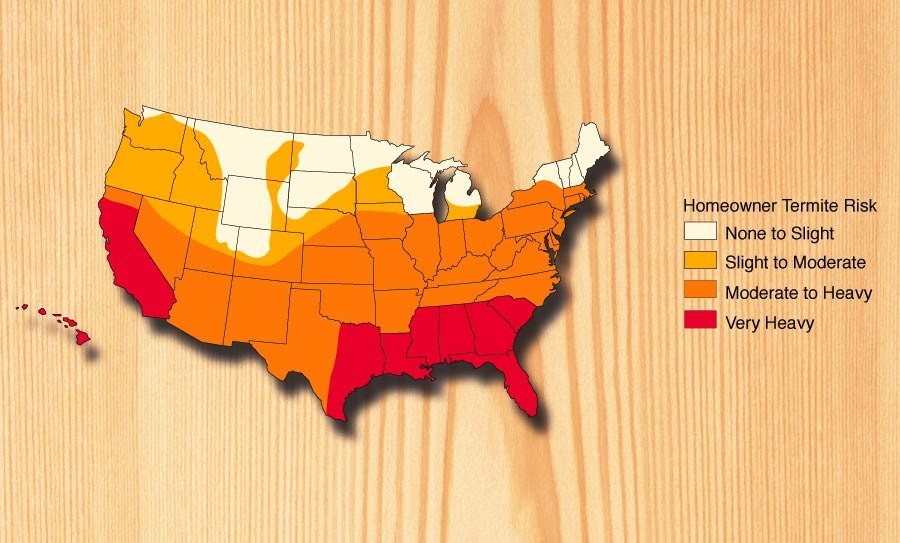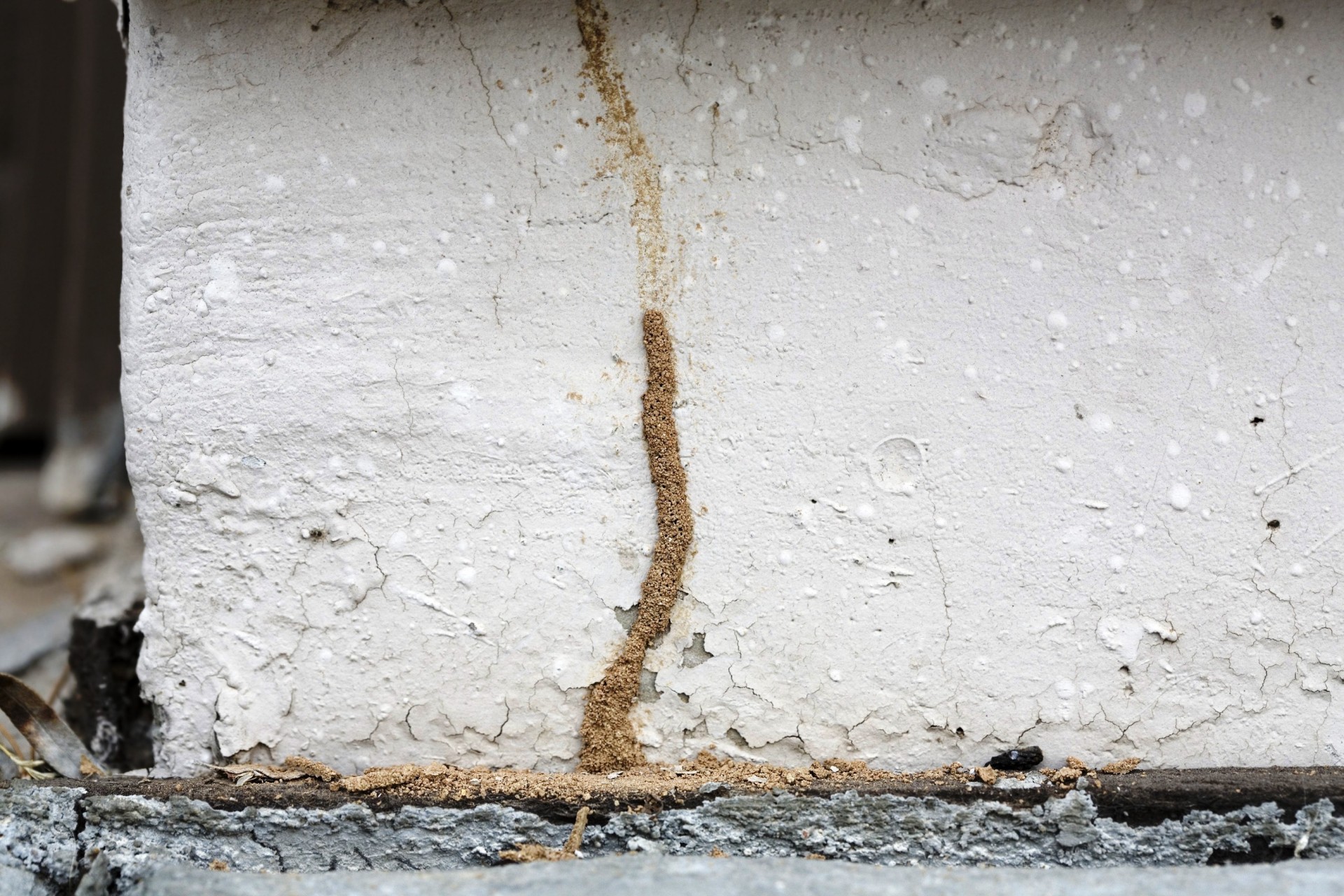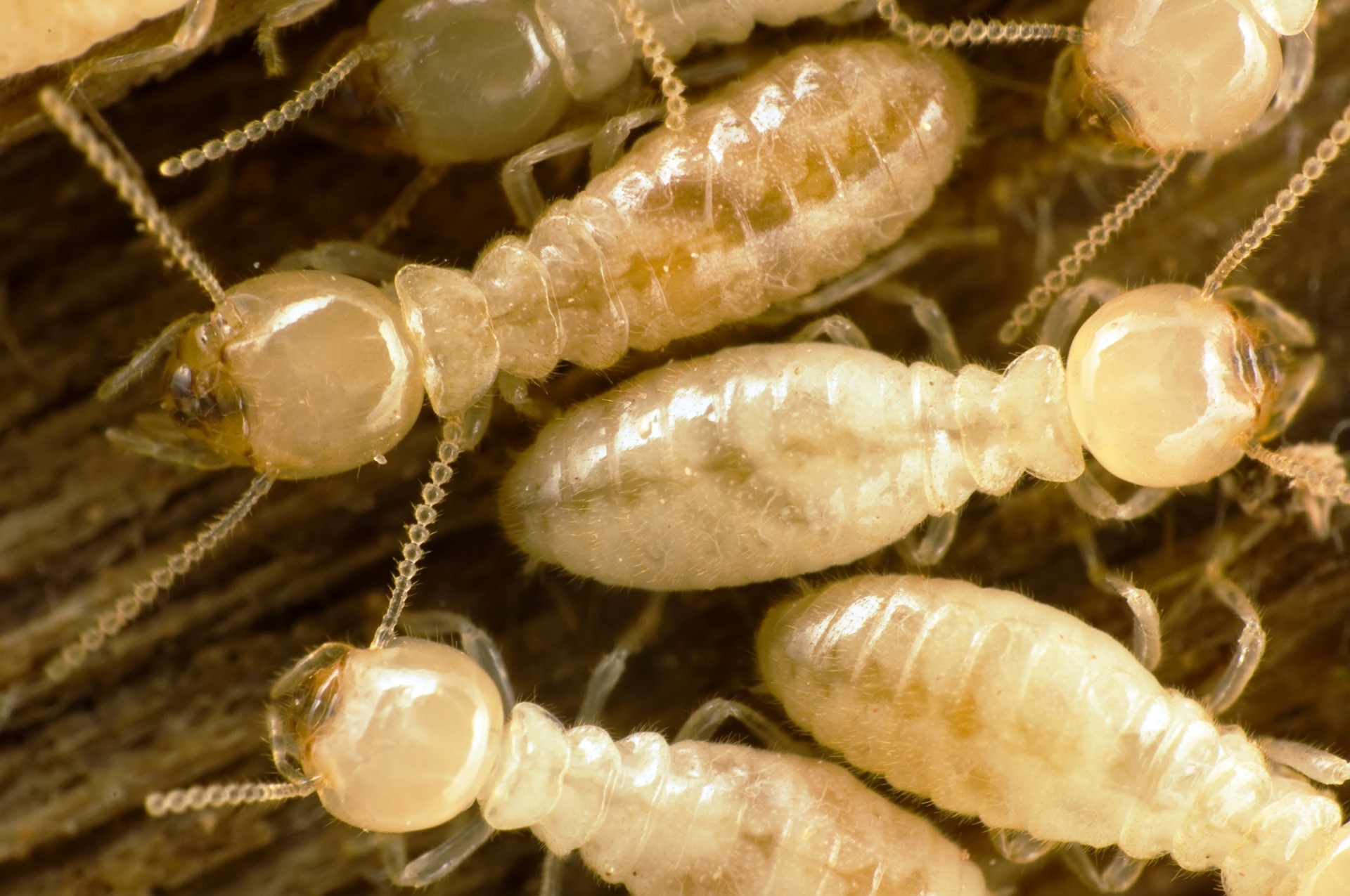 We would love to hear from you! Please give us a call at 210-333-5540 for some friendly advice about your pest or termite problems and we will be happy to provide a fast, cheerful phone quote. You may also complete the form below and we will contact you soon.
Floresville Pest Control & Termite Control
This is paragraph text. Double click here to edit and add your own text.