NO CONTRACT
Pest Control Service

Locally Owned

Family Operated
Established: 1948
Affordable

Dependable
Safe
Pet Friendly
No Contracts
Free Inspections
Phone Quotes
Licensed Technicians
Residential Service
Commercial Service
100% Guaranteed
Emergency Service
State Licensed
Flea Egg Stage: eggs are laid onto the host by adult female fleas. The eggs then fall off the host into the environment where they will hatch out as flea larvae.
Flea Larvae Stage: larvae are small (about 5mm long) and feed on the debris from the host as well as flea dirt. Larvae feed on flea dirt because it is high in protein and isn't completely digested by the adult flea. Flea larvae are not generally seen because they try and live as deep as possible. When they mature they spin into a cocoon like a caterpillar does to form the pupa stage.
Flea Pupae Stage:This stage is the main culprit of flea problems! Flea pupae can remain dormant up to 9 months. This is the last stage before a flea becomes an adult. Adult fleas can emerge from the cocoon as early as 3 to 5 days or stay dormant waiting for the right time to come out. Things such as ambient temperatures, high humidity and vibrations and carbon dioxide emitted by passing animals can cause the flea to emerge from the cocoon faster.
Adult Flea Stage: Adult fleas are very flat side to side. As soon as the flea leaves the pupae stage and enters the adult stage they are immediately looking for food. Fleas have 3 pairs of legs and the back most legs are designed for jumping. They have hair-like bristles that help them navigate through animal hair.
Schedule Your Flea Treatment Today!
210-333-5540
Witten Pest Control
12115 Loop 107, Suite 6
Adkins, Texas 78101
210-333-5540
The video below contains some great information about fleas, flea prevention and the best way you can help to insure a successful flea treatment.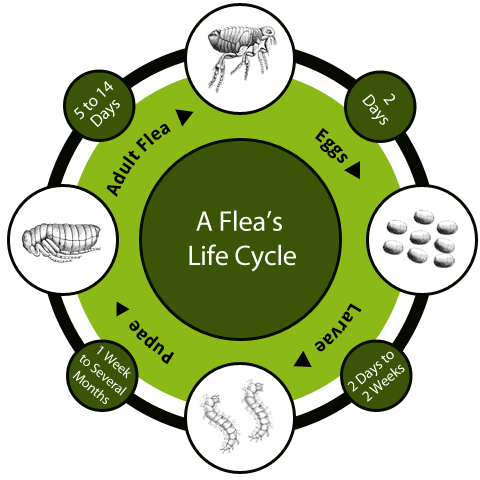 We Are Your Flea Control Specialists!
Because Of A Fleas Life Cycle, Control Can Be Almost Impossible Without The Help Of A Professional. Witten Pest Control Has Been Successfull Controling Fleas Throughout San Antonio And Surrounding Areas Since 1948.
Fleas can make you, your family and your pets absolutely miserable! Throughout the San Antonio area, fleas can be active year around and so even in the cooler weather, fleas can easily be present in your home or office.
Witten Pest Control has the solutions you need to control fleas. Each of our flea treatments is completed using professional grade materials to kill fleas on contact as well as an IGR (insect growth regulator) that aids in preventing flea eggs from hatching.
The best time to call a professional is when you see just a few fleas because adult fleas make up only 5% of the population meaning there can be hundreds or thousands of eggs just waiting to hatch out.
Did you know that fleas can cause severe medical conditions such as allergic reactions in people and worms and parasites in your pets?
Witten Pest Control
12115 Loop 107
Adkins, Texas 78101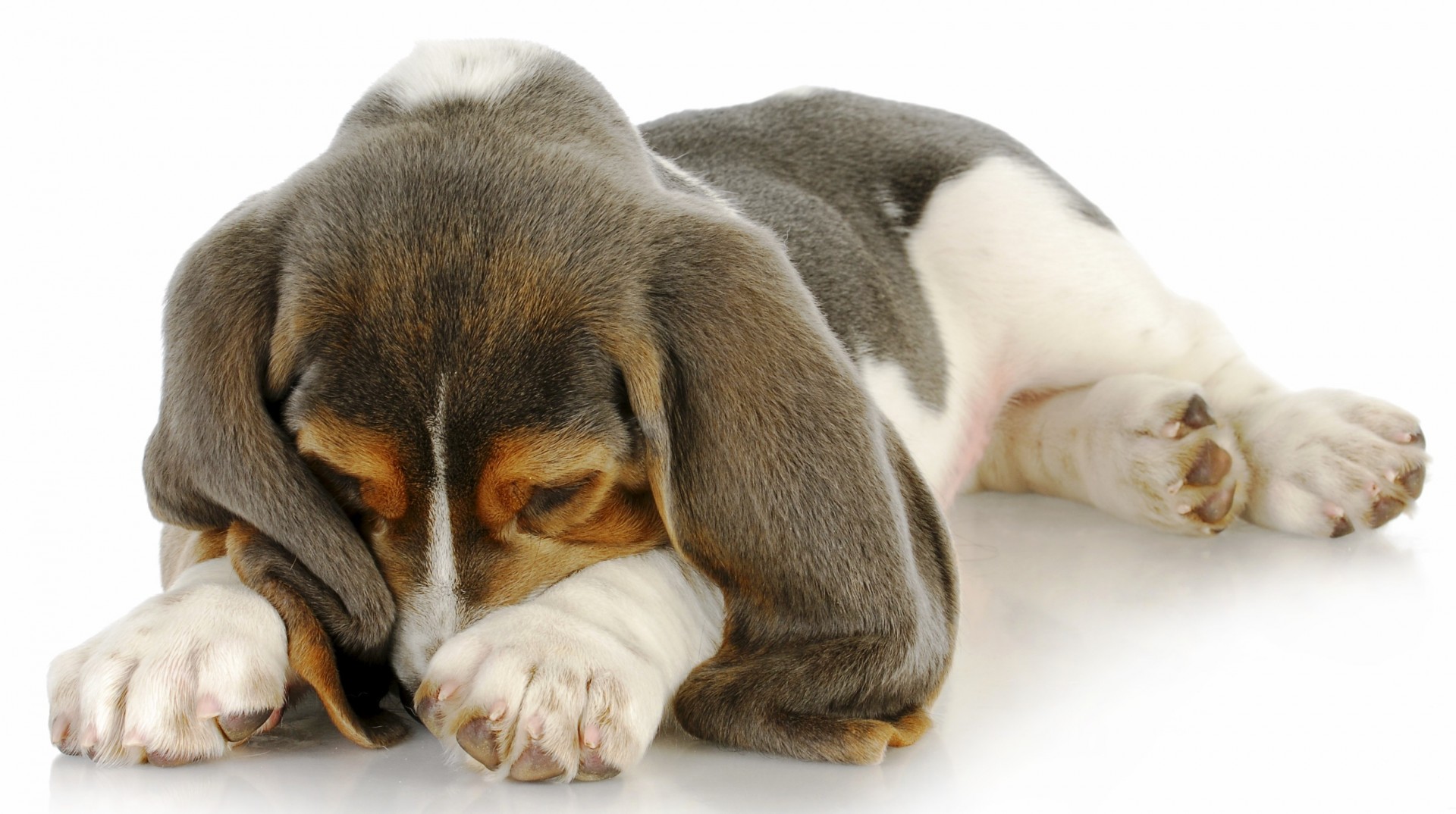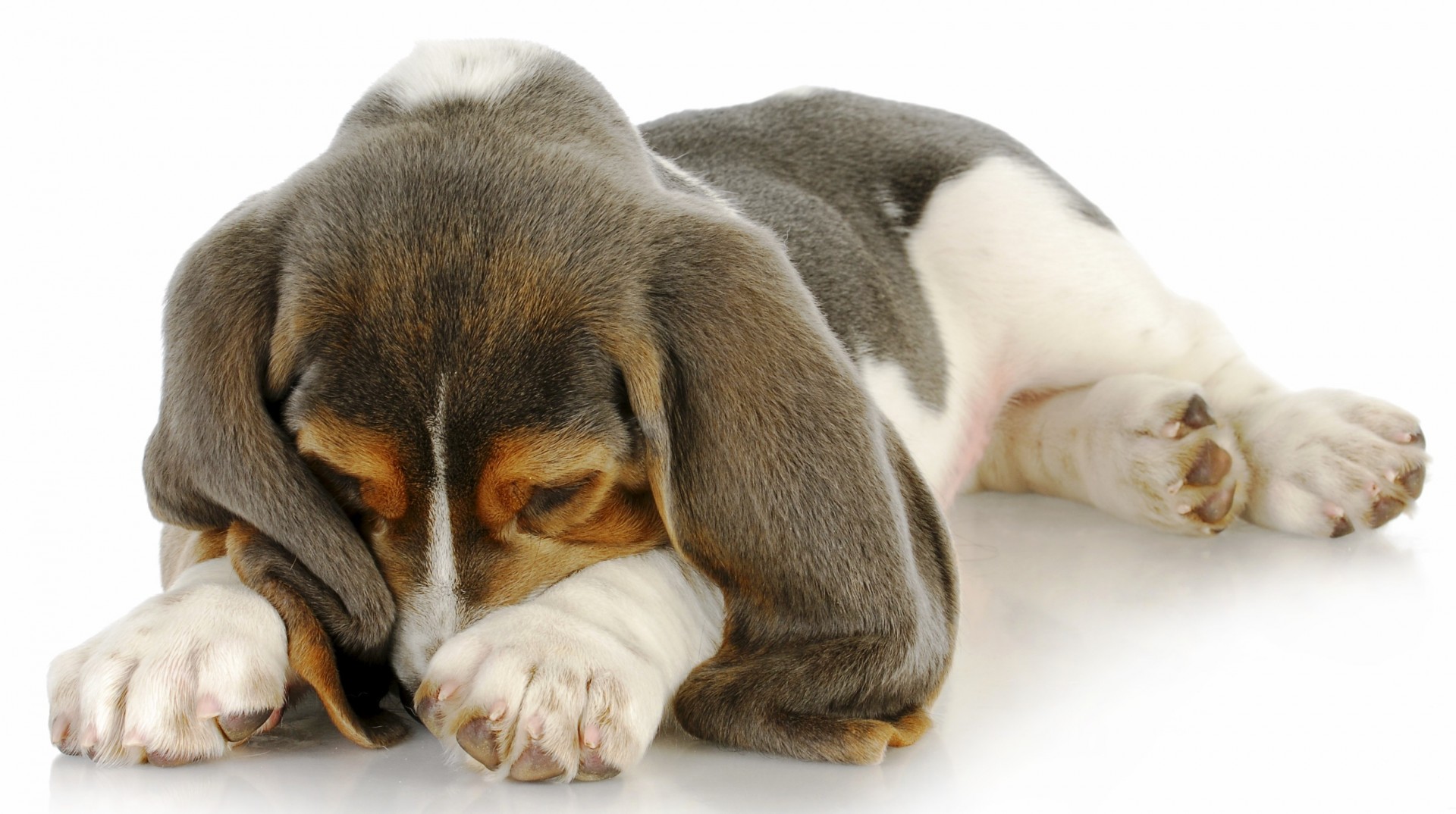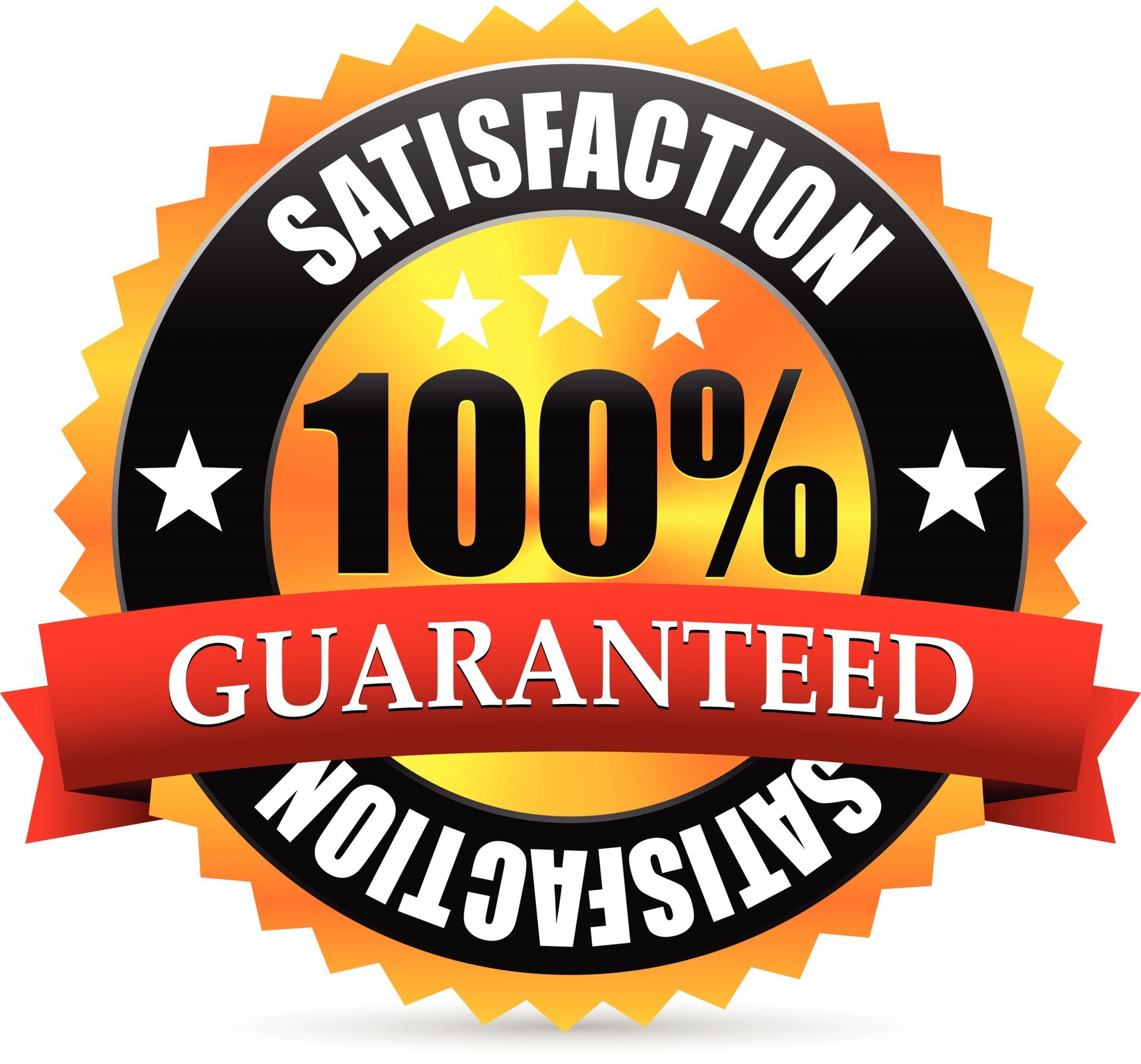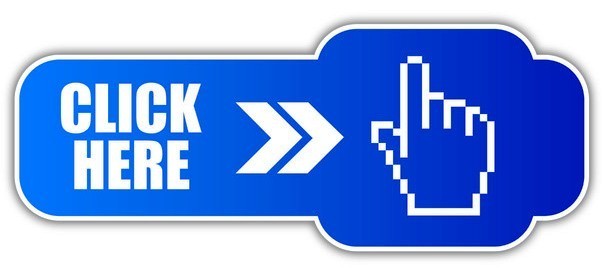 We would love to discuss your flea problems with you and tell you about how we can help. Call us at 210-333-5540 or complete the form below.
"We take flea and tick control very seriously! As advocates and supporters of the homeless, abused and neglected pet population is our area, we are all too familiar with the damage fleas and ticks can cause to dogs and cats. As a community effort, we offer no cost and low cost flea and tick treatments to registered dog and cat rescue groups in our area."