Locally Owned

Family Operated
Established 1948
Affordable
Dependable
Safe
Pet Friendly
No Contracts
Free Inspections
Phone Quotes
Licensed Technicians
Residential Service
Commercial Service
100% Guarantee
Emergency Service
State Licensed
Professional Grade Materials
Cockroaches are known carriers of serious diseases such as: salmonellae, dysentery, gastroenteritis, and other stomach complaint organisms. Cockroaches spread pathogenic organisms with their feces and secretions
​Cockroaches molt regularly throughout their life-cycle. The discarded skin becomes airborne and can cause severe asthmatic reactions. Children, the elderly and people with bronchial ailments are at highest risk.
The female cockroach produces an egg sac that she carries and deposits in a safe place. The young cockroach or "nymph" will molt several times as it develops into an adult. The lifecycle of the cockroach may extend up a few months depending on the species and enviromental factors.
Even the cleanest homes can have cockroaches. These pests and their eggs are spread throughout the community in food and other packaging. Although sanitation is an important deterrant, an infestation can occur due to even the tinest deposits of sugar, grease and other food deposits in difficult to reach areas such as behind dishwashers, inside cracks in baseboards and crevices in cupboards.

If you see cockroaches in your home during the day, you have a serious problem! Because these pests are nocturnal feeders, they will rest in the day hiding in cracks, crevices, appliances, attic spaces and wall voids waiting to emerge in the still of night to feed.

If left untreated, a cockroach infestation can rapidly occur in just a few weeks or months. Seeing just a couple of cockroaches can be a hazard due to cockroaches having a rapid breeding cycle.
​​​​​​​
Witten Pest Control offers service options and solutions for roach eradication and long term control. While most customers prefer a monthly, bi-monthly or quarterly maintenance program for ongoing success of reoccurring roach infestations, one-time service options are available with a more limited guarantee than one of our preferred​ maintenance programs.

No Contracts! At Witten Pest Control our customers receive safe, affordable, quality pest control services. Because we stand behind our work, provide excellent service and care about all of our customers, there is no need to bind customers to long-term contracts or agreements. Our customers maintain their regular service plan because we do a great job...not because they are bound to a contract.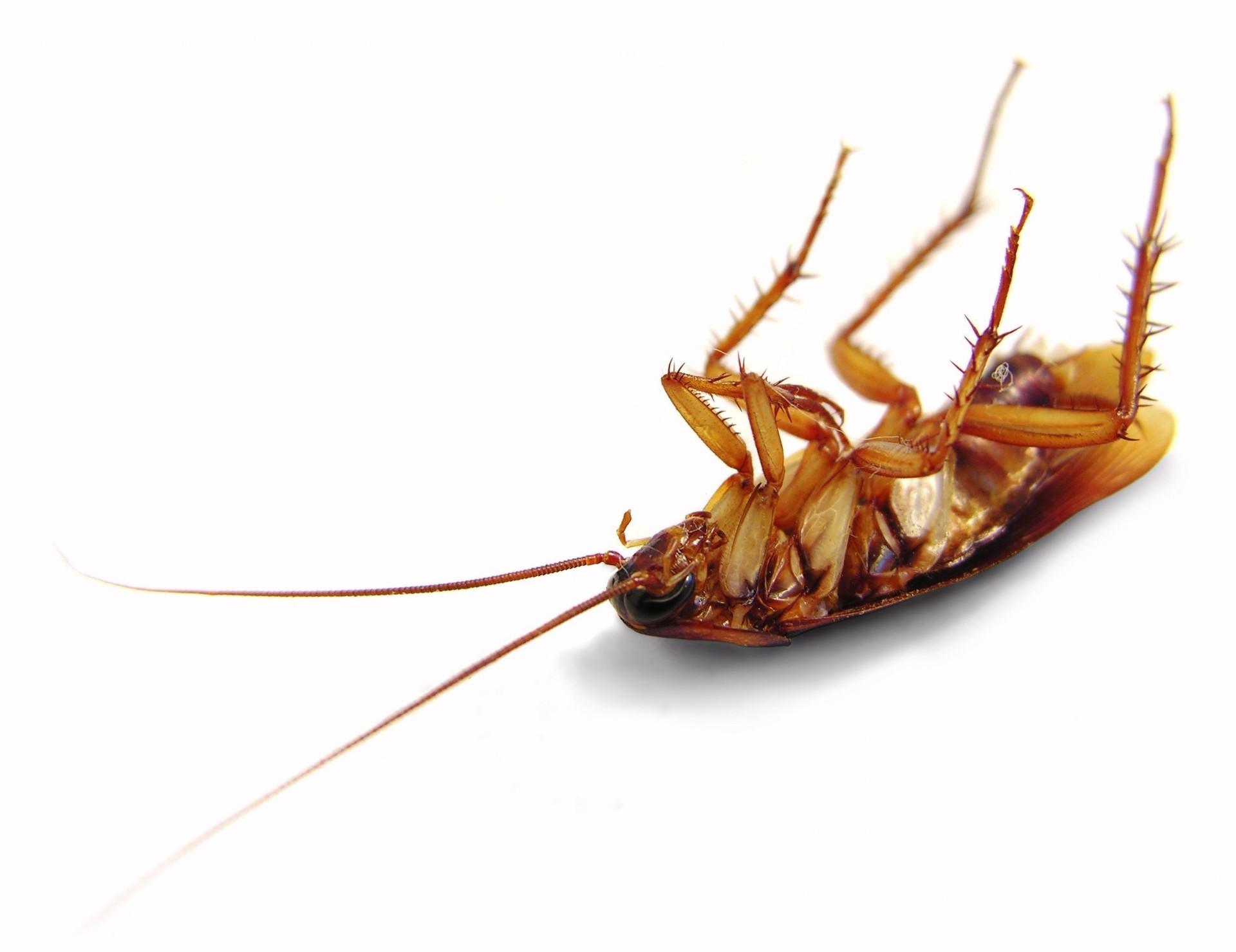 We Are Your Cockroach Control Specialists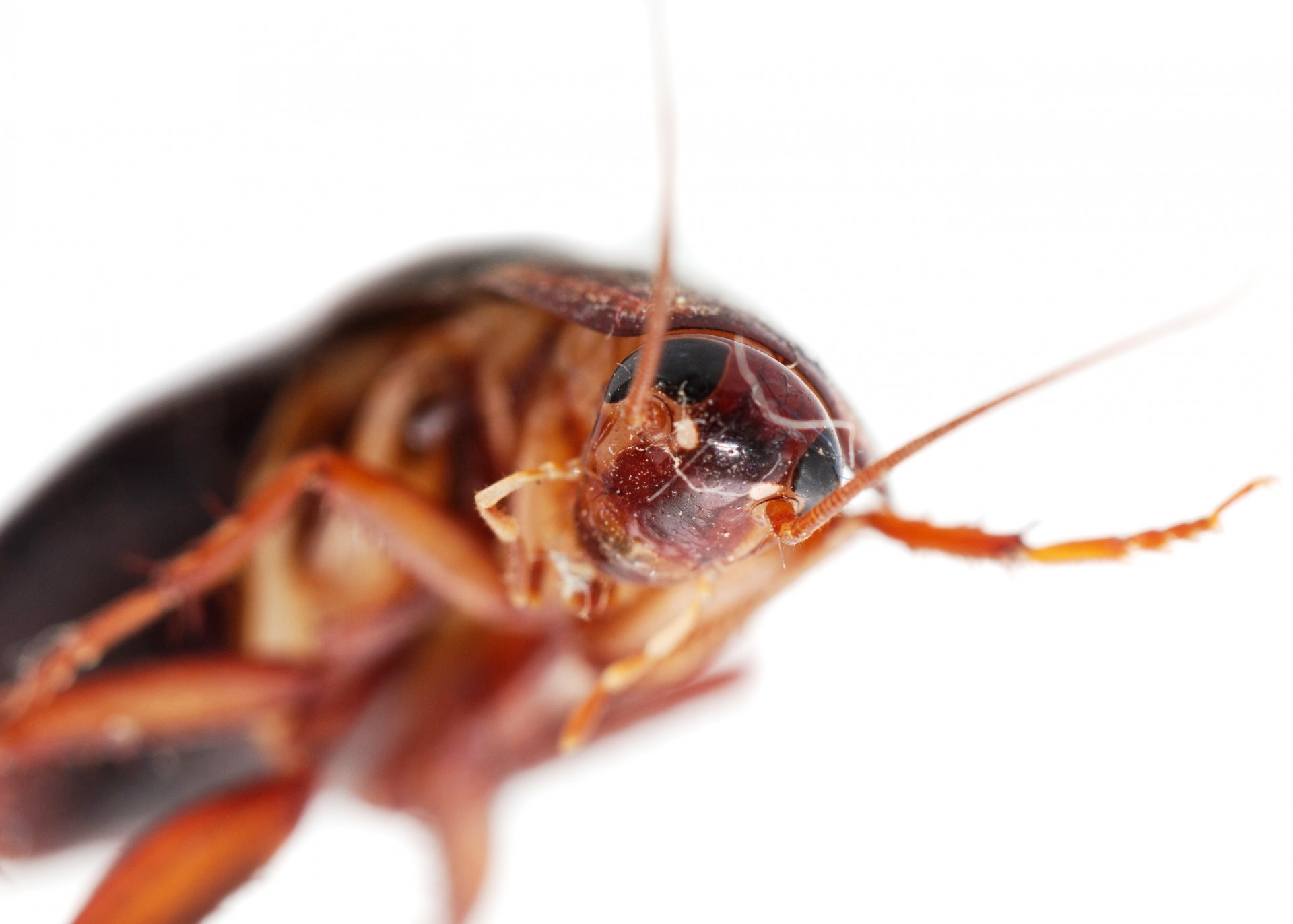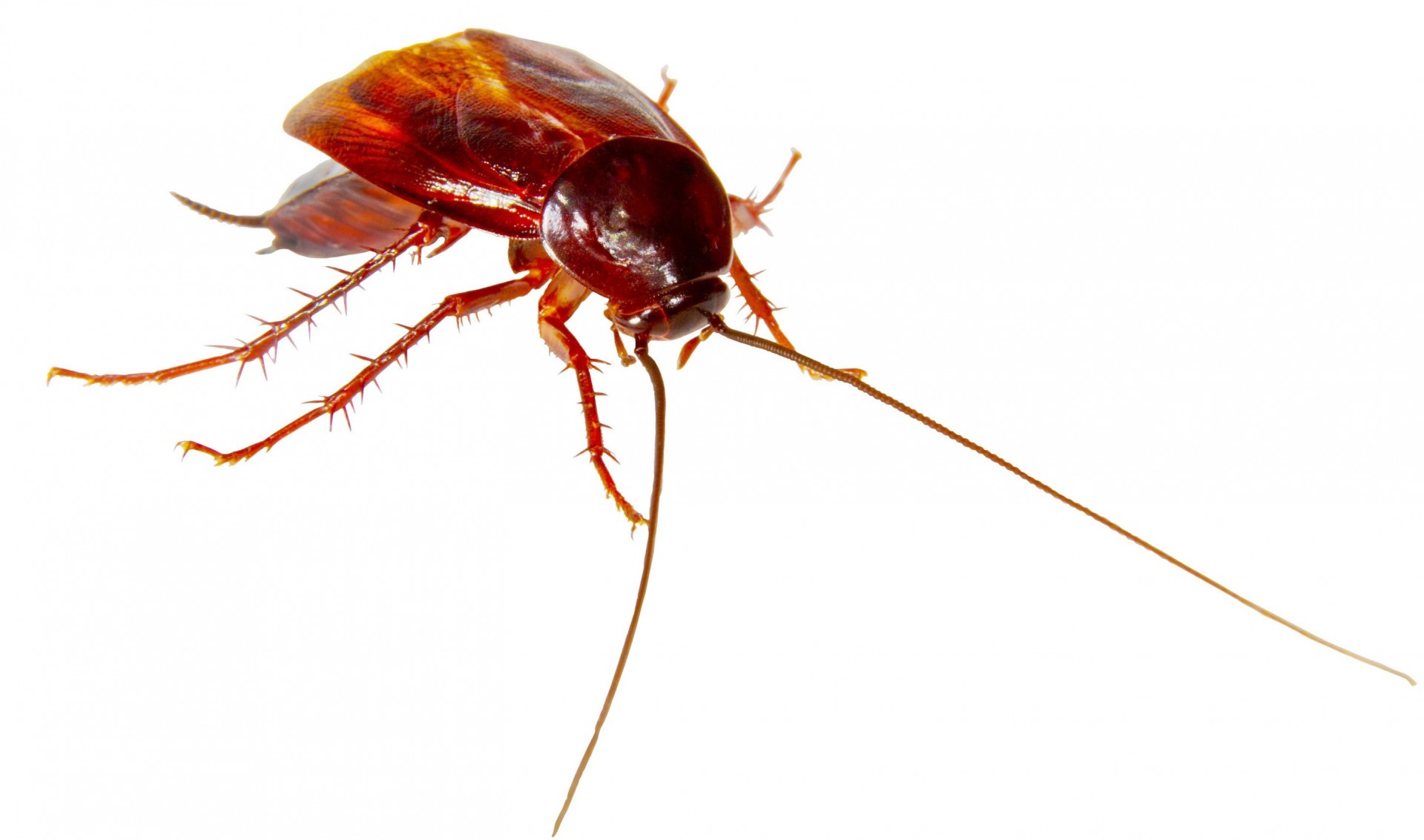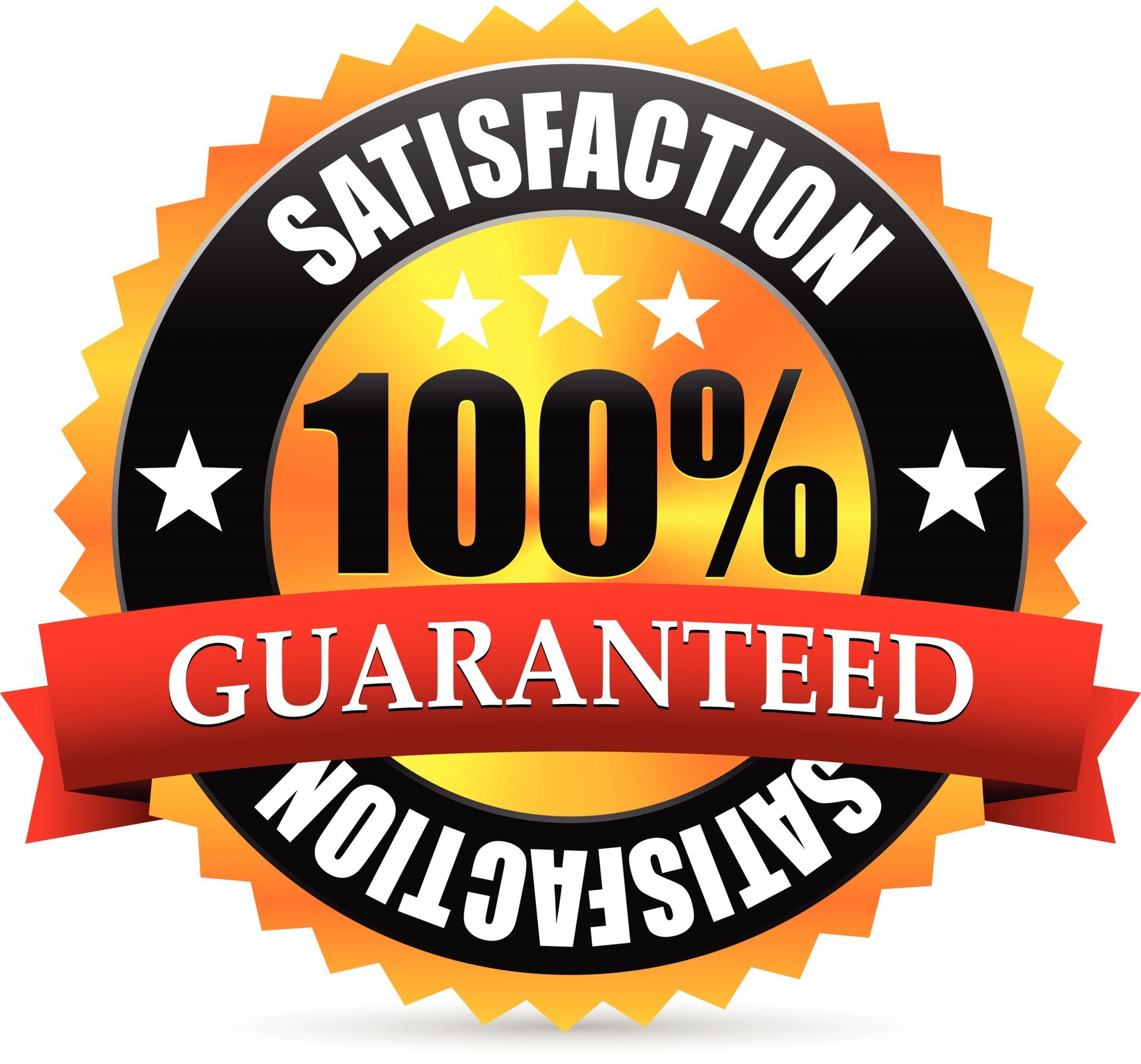 Witten Pest Control
12115 Loop 107, Suite 6
Adkins, TX 78101
No Contract
Pest Control Services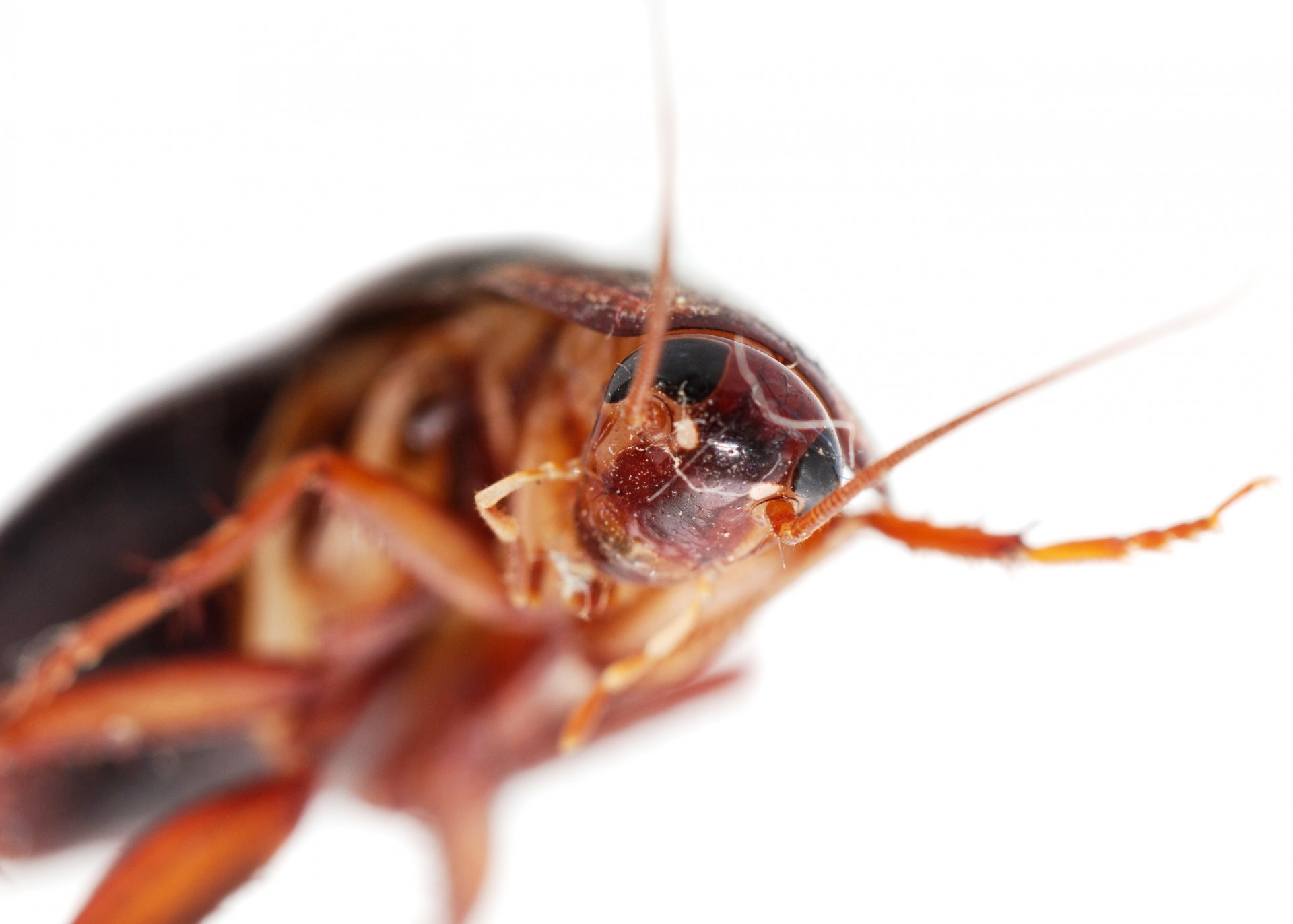 Proudly Serving:

San Antonio

La Vernia
Schertz
Floresville
Stone Oak
Universal City
Converse
Adkins
Helotes
Stockdale
Boerne
St. Hedwig
Marion
Residential / Commercial Services Throughout San Antonio & All Surrounding Areas
Professional Control Of German Roaches, American Roaches & Other Variety
That Invade Our Homes And Business In South Texas