Witten Pest Control
12115 Loop 107, Suite 6
Adkins, Texas 78101
210-333-5540
Cibolo, Texas
Pest Control & Termite Control
Residential/Commercial ​
Witten Pest Control serves residential and commercial customers throughout Cibolo, Tx and many other areas throughout Central South Texas. We are Texas proud and Texas strong providing quality materials and workmanship and the kind of old fashioned service our customers have enjoyed for over 60 years.
Each of our Pest Control Technicians are thoroughly trained and licensed through the Texas Department Of Agriculture and we use the only the best professional grade materials.
​​Servicing the Cibolo area community for 3 generations, we are very familiar the the pests that bug you the most and utilize treatment methods and procedures that are most effective to provide immediate and long term control.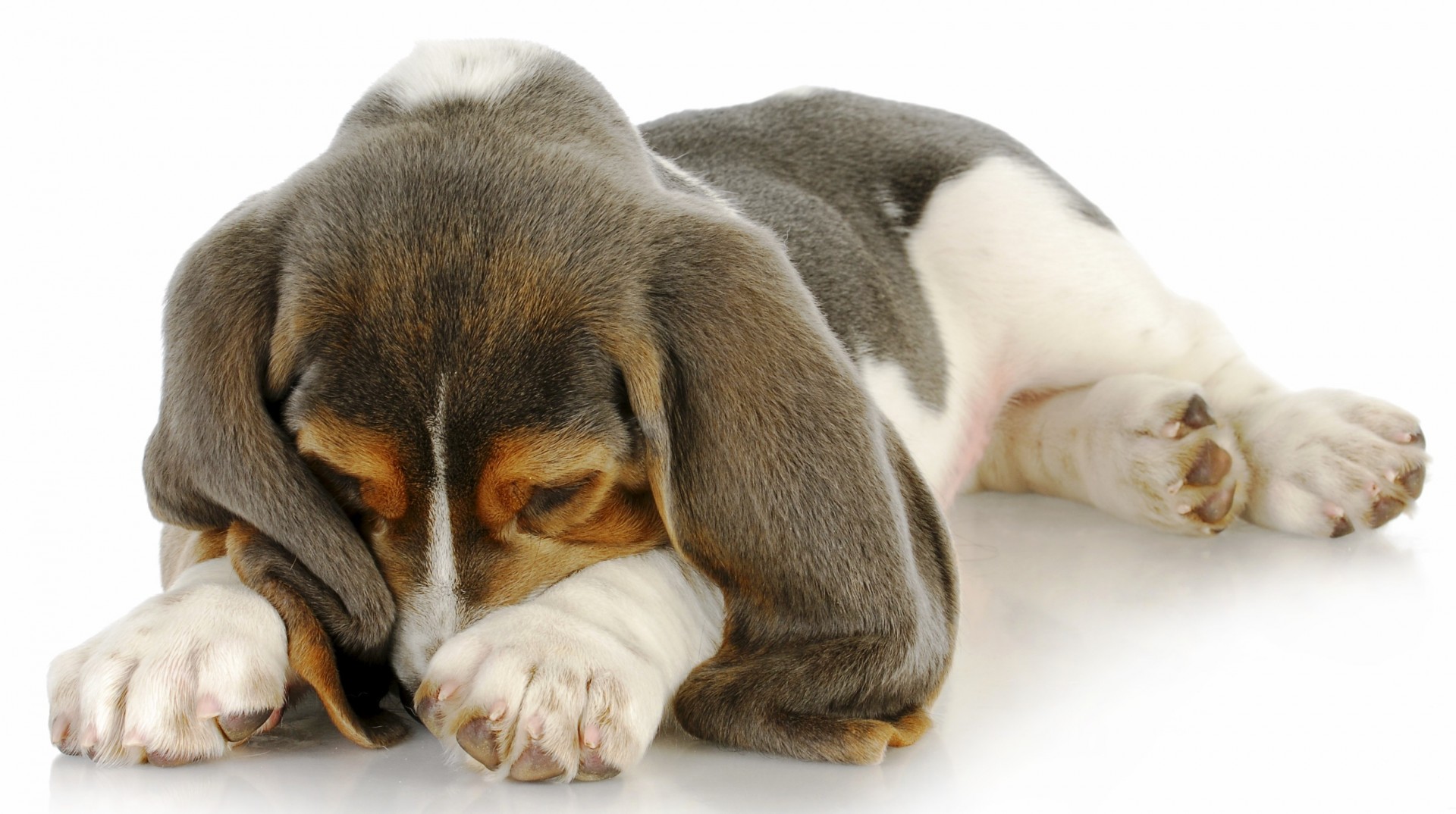 We Love Your Pests As Much As You Do!
Please give us a call at 210-333-5540 for a fast, friendly phone quote or complete the form below and our office will get back with you right away.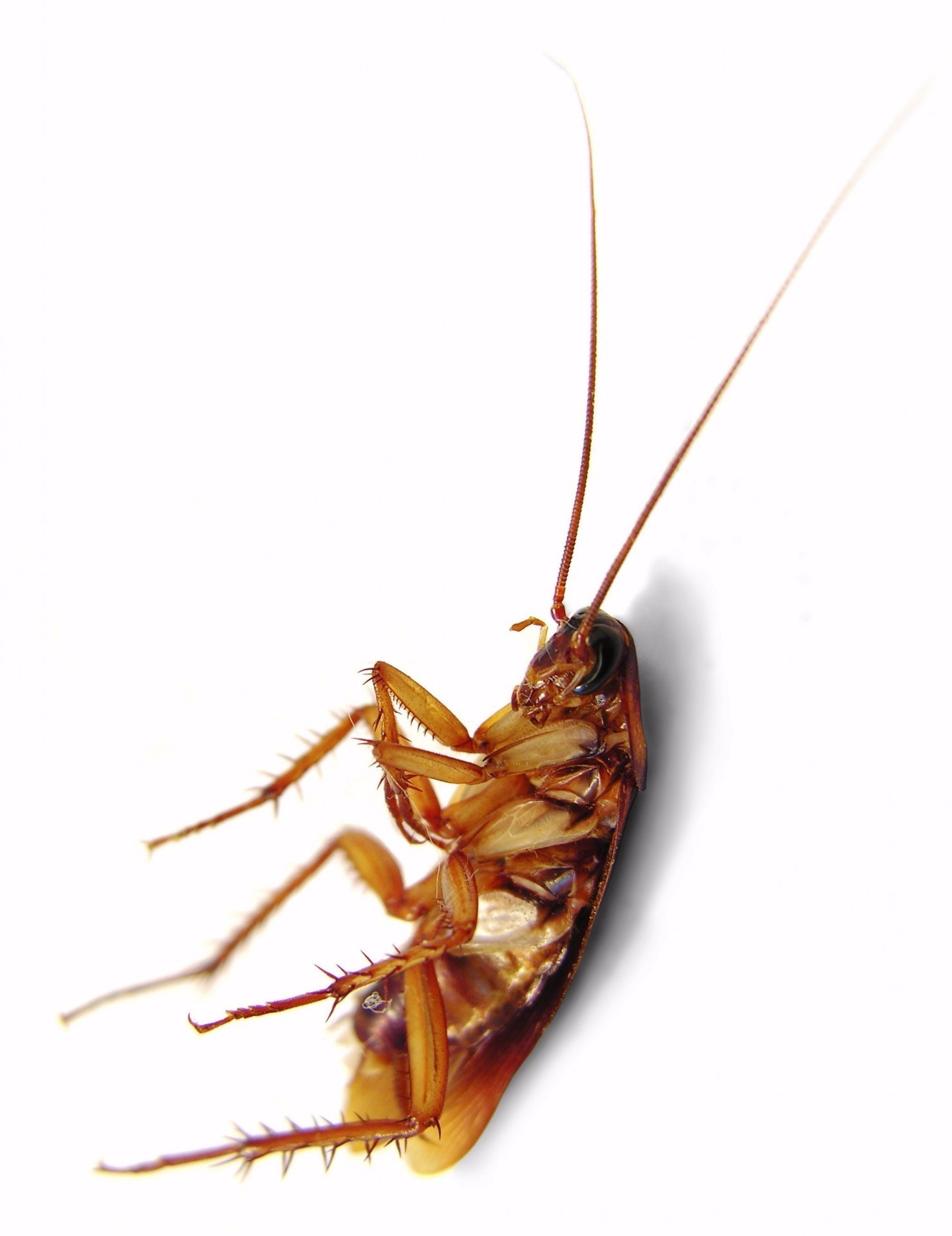 No matter what kinds of pest problems you are having, we are the company to handle it!
Roaches Ants Spiders Scorpions Rats Mice Fleas Ticks Silverfish Termites Wasps Bed Bugs Etc...
FREE Termite Inspections 210-333-5540
Witten Pest Control
12115 Loop 107, Suite 6
Adkins, TX 78101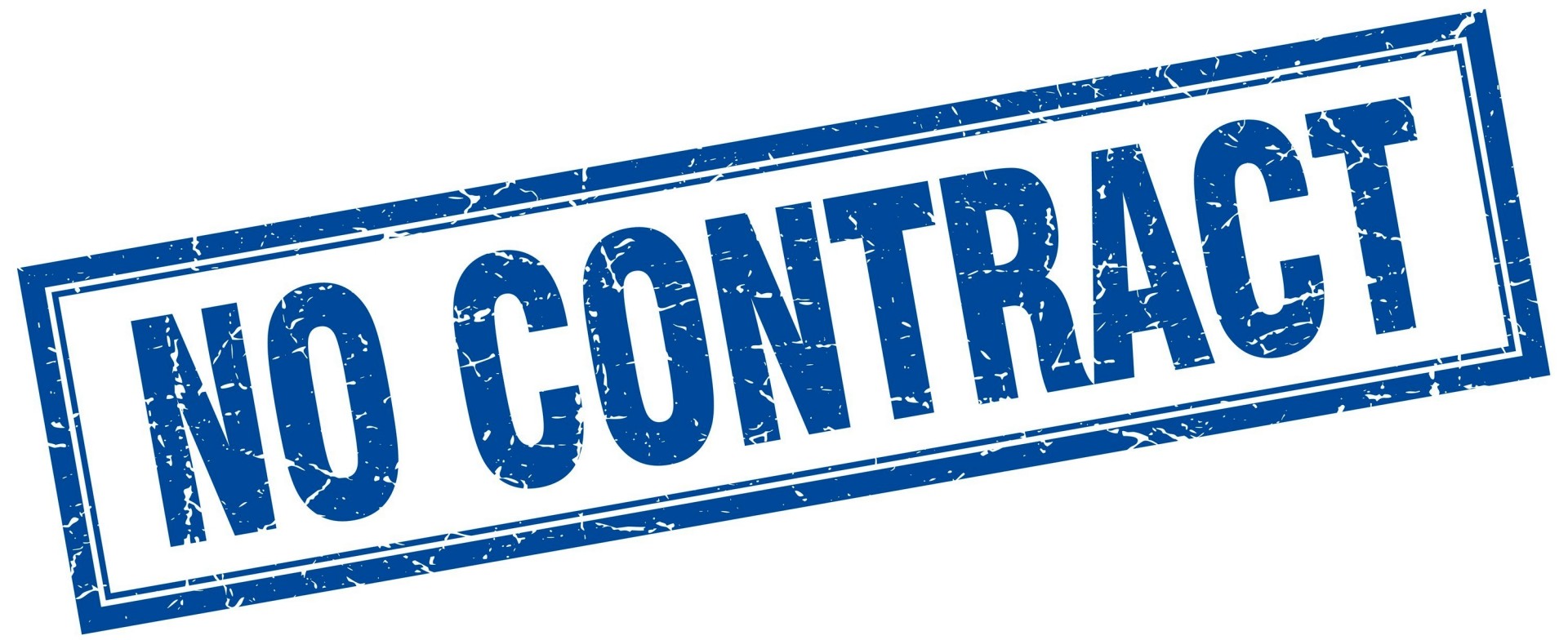 FREE Termite Inspections
Performed By Our Licensed Termite Technicians!
Why call a "salesman" when you can call Witten Pest Control for a free termite evaluation completed by the guys that know termites, how to treat them and what needs to be done for the most effective, cost efficient control methods.