Witten Pest Control
12115 Loop 107, Suite 6
Adkins, Texas 78101
210-333-5540
Witten Pest Control serves residential and commercial business customers throughout Boerne, Fair Oaks and many other areas throughout Central South Texas. We are Texas proud and Texas strong providing affordable, quality pest control and termite control services using the most up to date methods and professional materials.
Our pest control Technicians are fully trained and licensed through the Texas Department Of Agriculture. Our customers deserve the superior service and workmanship and it's our company goal to make sure our customers receive only the best. Several customers have mentioned that we have the friendliest customer service staff in town, so give us a call and we will be happy to give you a cheerful phone quote or schedule your service.

Serving The Boerne / Fair Oaks Area Since 1948
Please give us a call at 210-333-5540 for a cheerful, friendly phone quote or fill out the form below and we will contact you.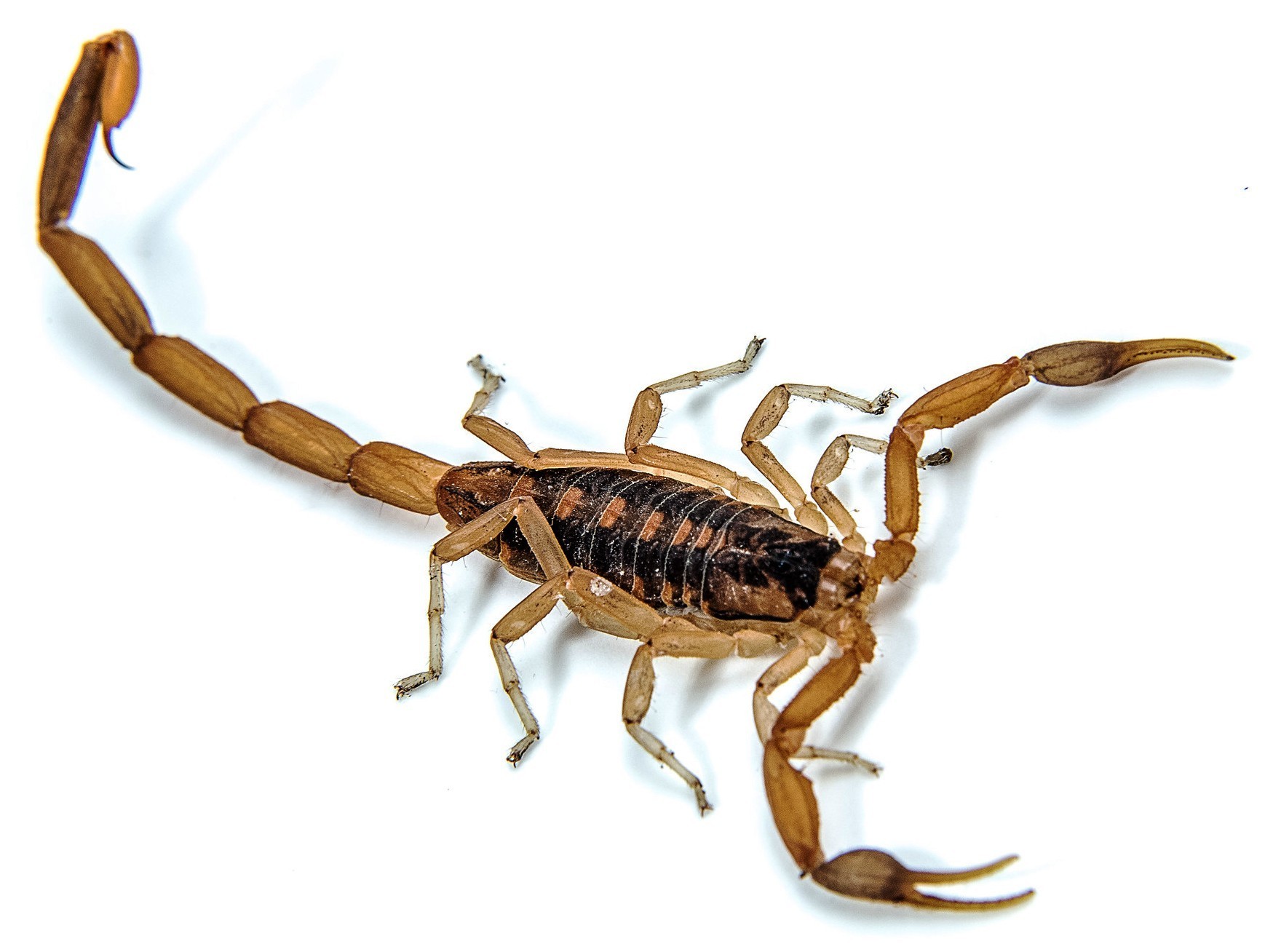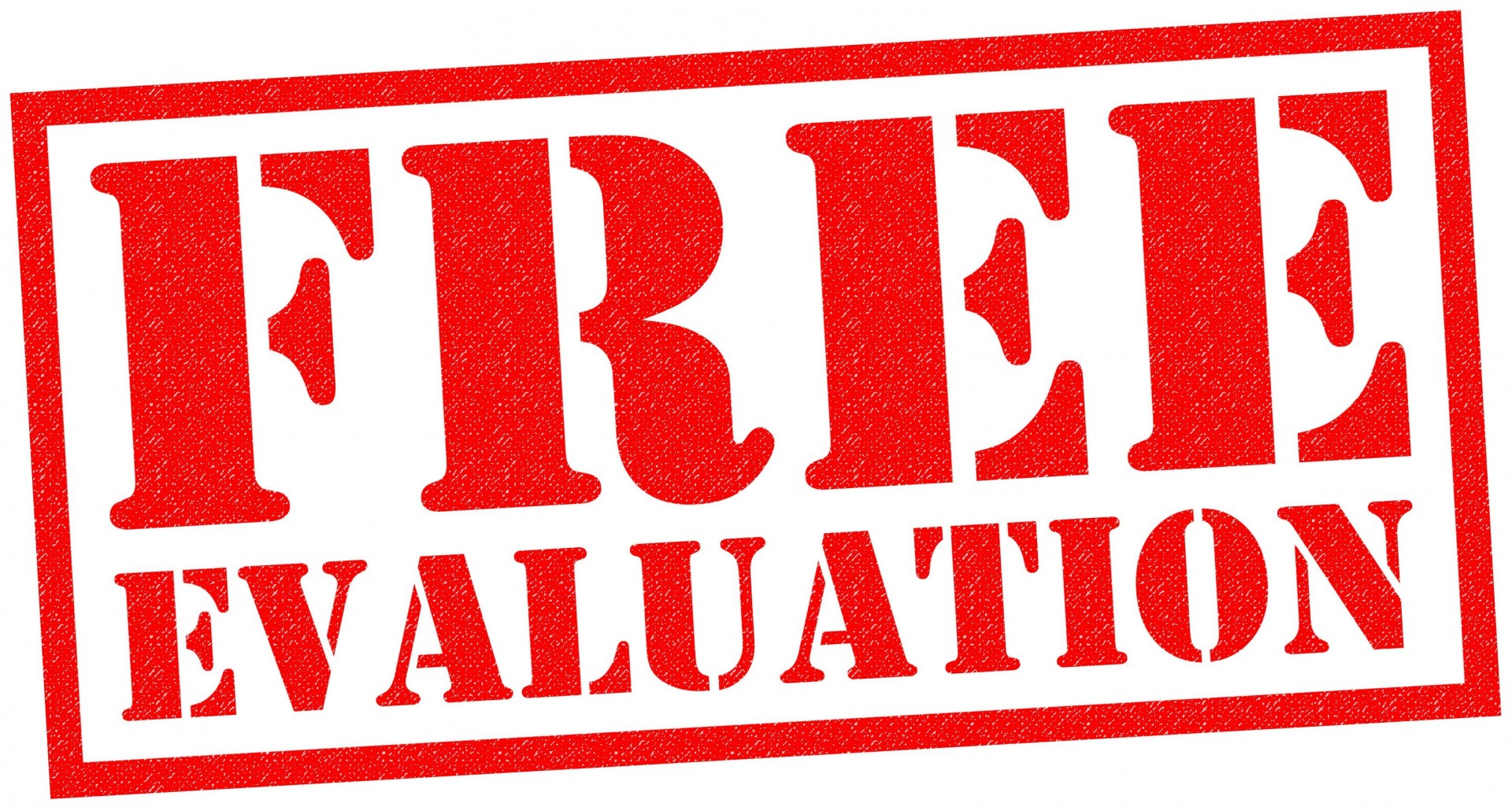 Got Termites?
Give Us A Call For A Free Termite Evaluation
We offer one-time, monthly, quarterly, bi-monthly pest control service options to accommodate your specific needs and address all of your pest and termite control concerns.
Pest Control & Termite Control Service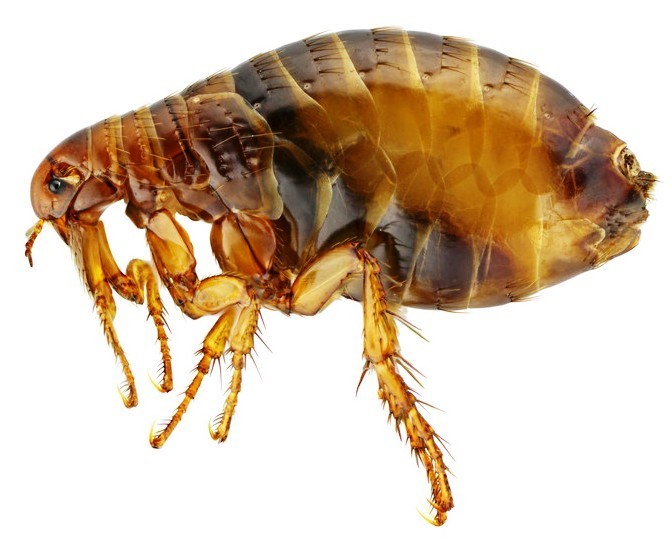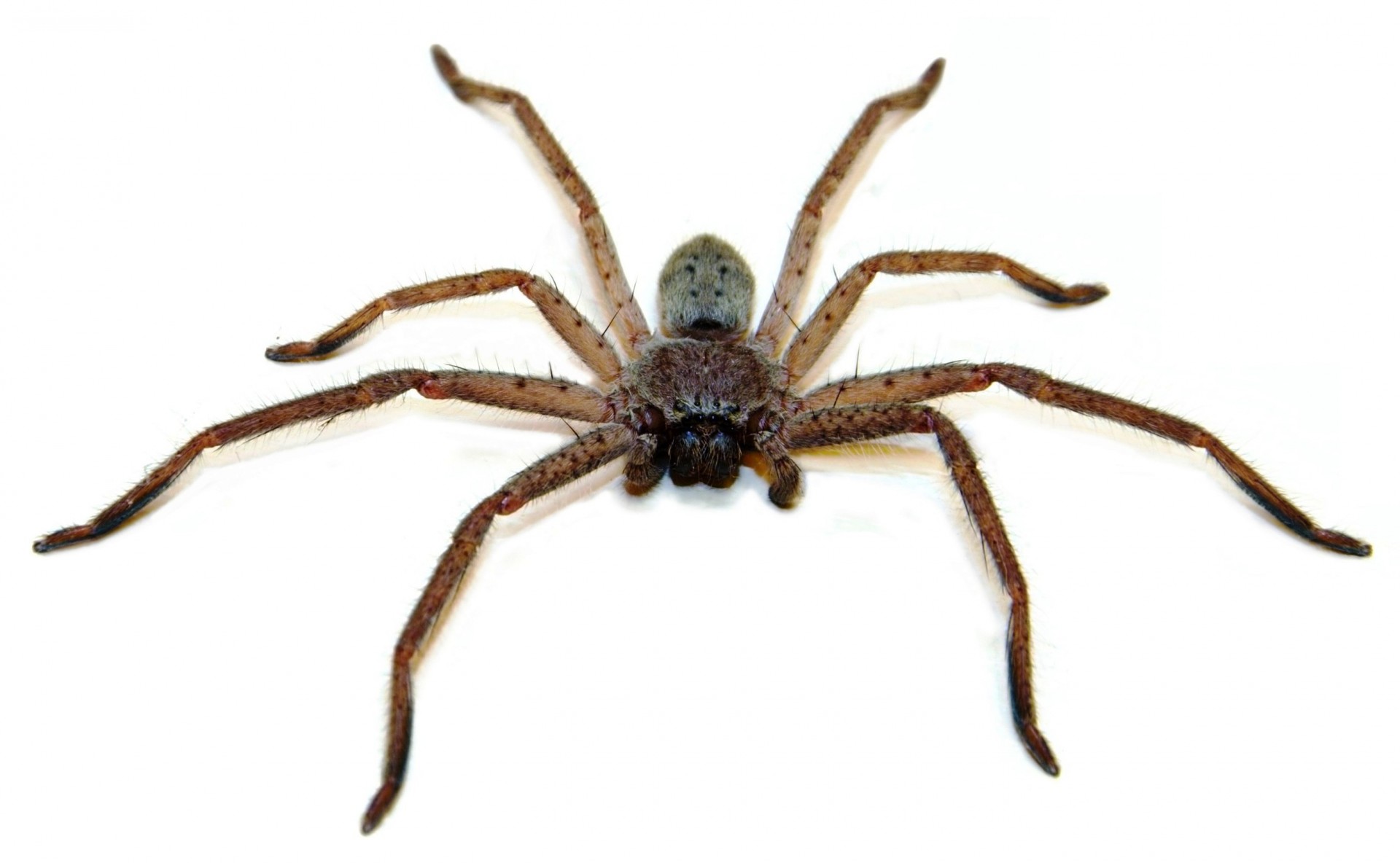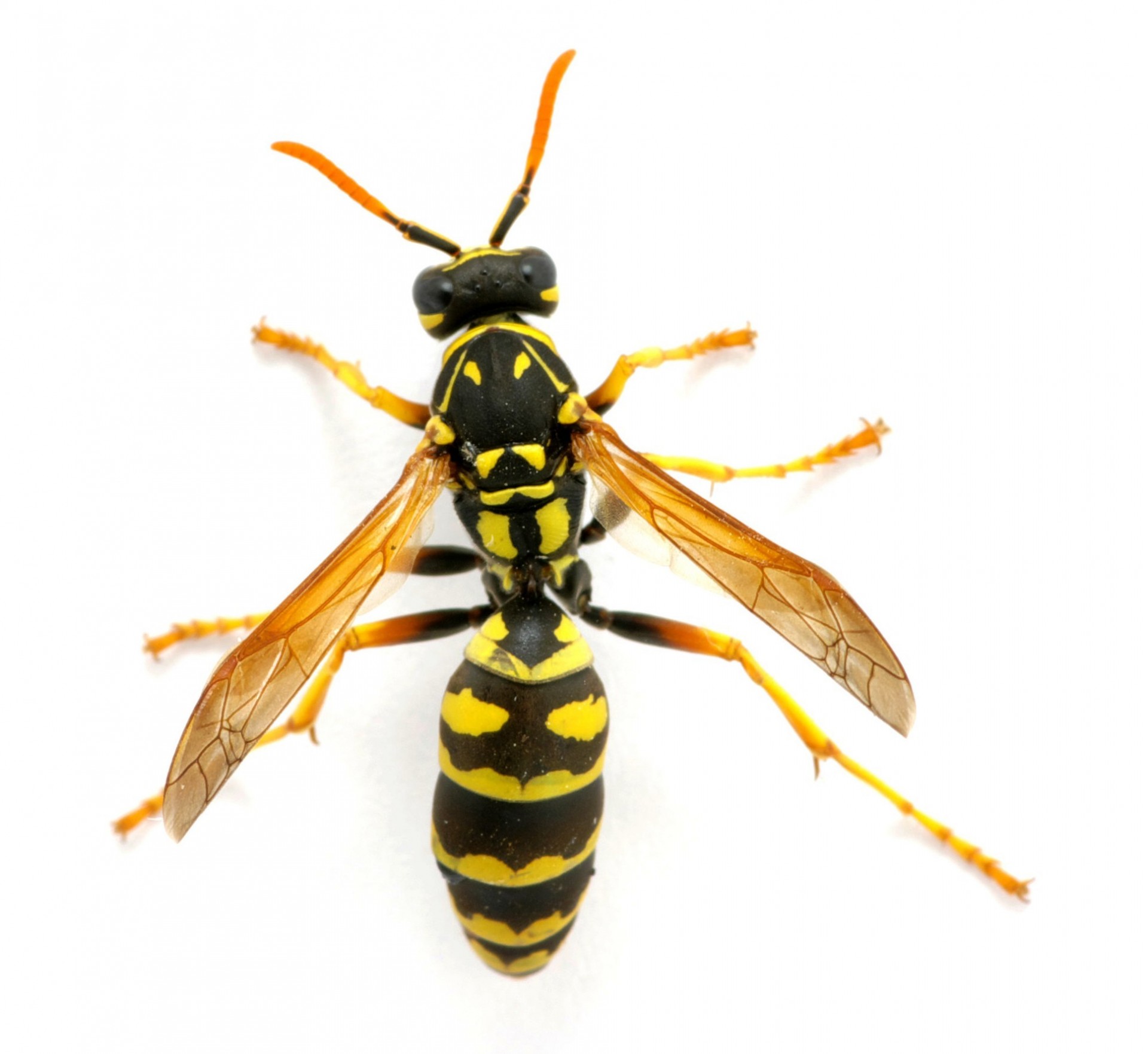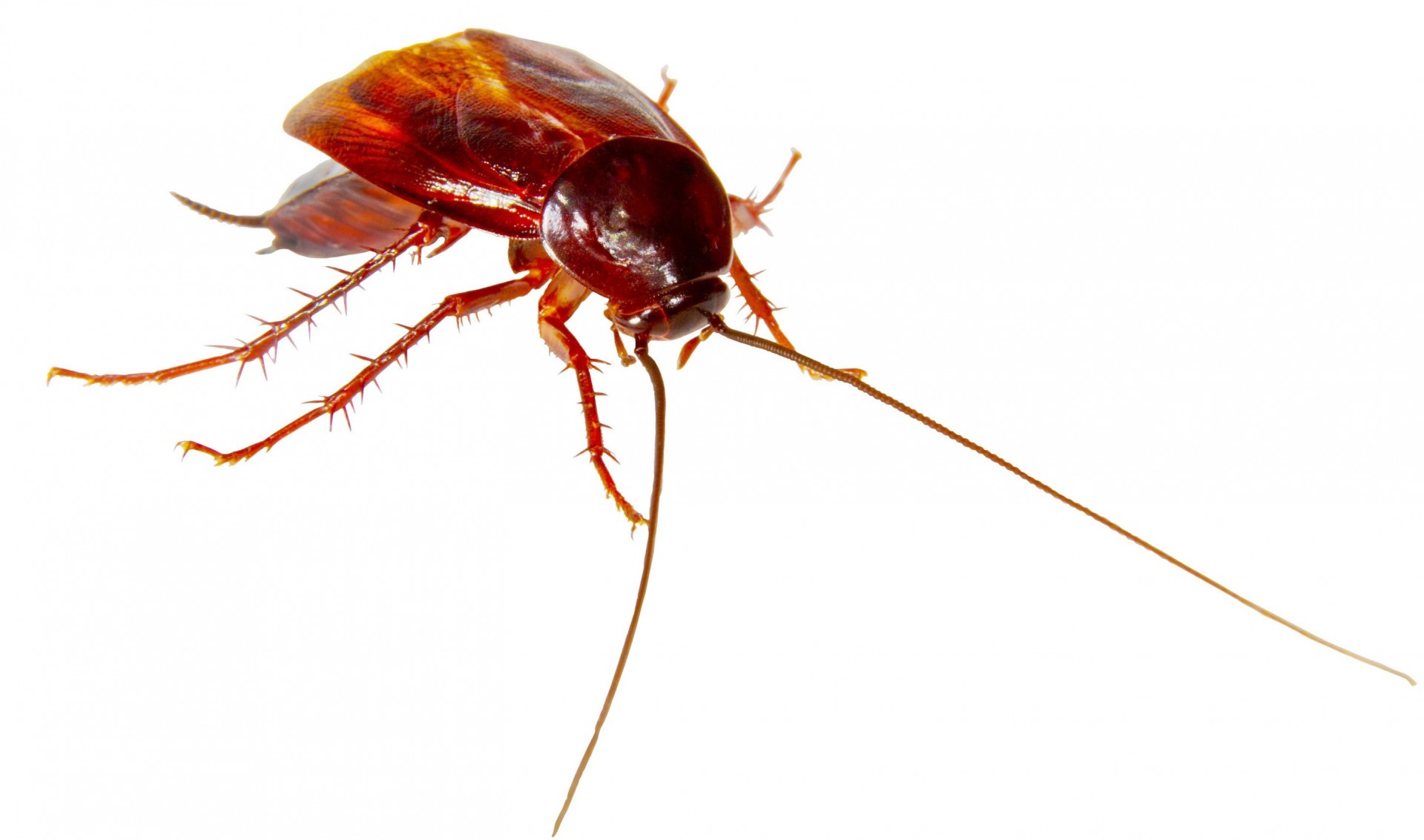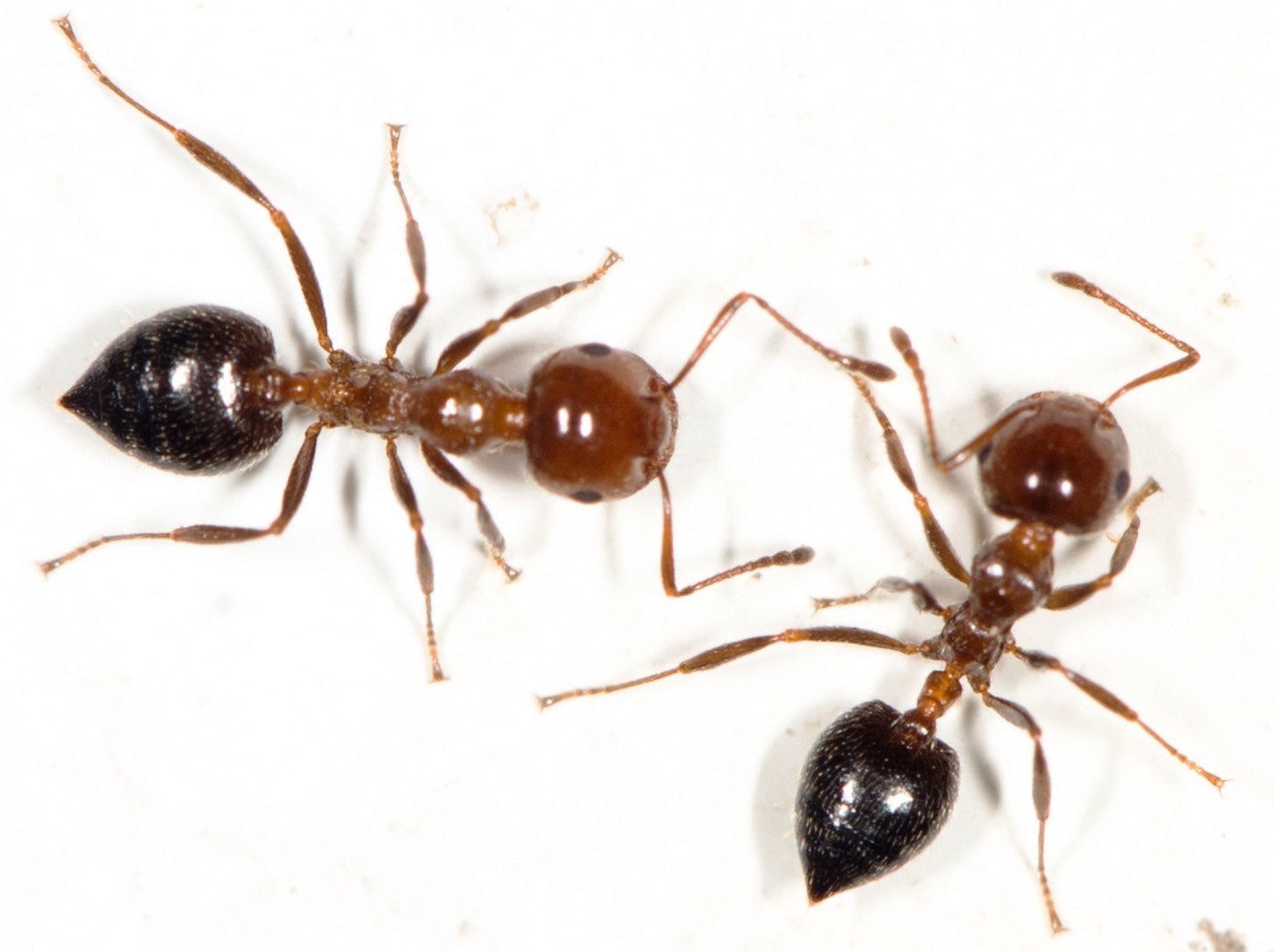 FREE Termite Inspections Performed By Our Licensed Termite Technicians! Why call a "salesman" when you can call Witten Pest Control for a free termite evaluation completed by the guys that know termites, how to treat them and what needs to be done for the most effective, cost efficient control methods.
Taking Care Of All Of The Bugs That Bug You Most! We Are Your Texas Pest Specialists!